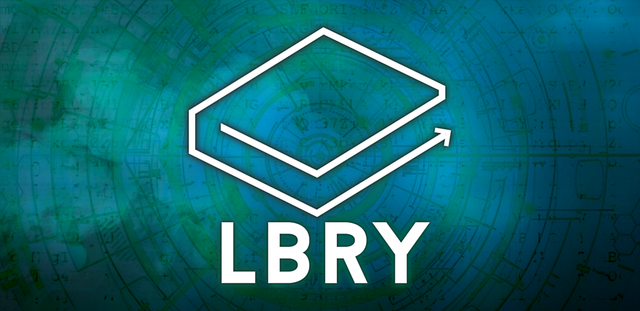 What is LBRY?
LBRY is an free open source and community run digital marketplace that is being developed and uses the LBC coin. Unlike some other media outlets like Spotify, YouTube, Netflix etc... LBRY is fully peer to peer, not unlike torrenting. In essence, publishers will be able to upload their content to LBRY and set a price for that content or choose to give access for free. LBRY is fully decentralised, meaning that content is available so long as it is hosted by its users, not by the company! This means that it is impossible for creators to be censored or controlled by the creators of LBRY. Here is an extract from the LBRY website that I thought highlighted this perfectly:
YouTube can afford to push around its creators and users because they've created tremendous lock-in. LBRY is challenging this model from the ground-up. Everything we've built is open-source, decentralized, and belongs to the community using it. LBRY Inc. could go bankrupt tomorrow and the LBRY protocol will live on. Can YouTube say that?
Sounds great, but how to I get free LBC?
LBRY are very keen to create a large user base for when the platform is fully released. So until this happens, LBRY is giving away LBC tokens for every person you can sign up. All you have to do is sign up to LBRY by visiting https://lbry.io and then ask all your friends to sign up using your code. Currently, you receive 2.5 LBC for every person you get to join, so it is pretty good and could mean you can buy something cool on LBRY.
Happy Mining
Viking