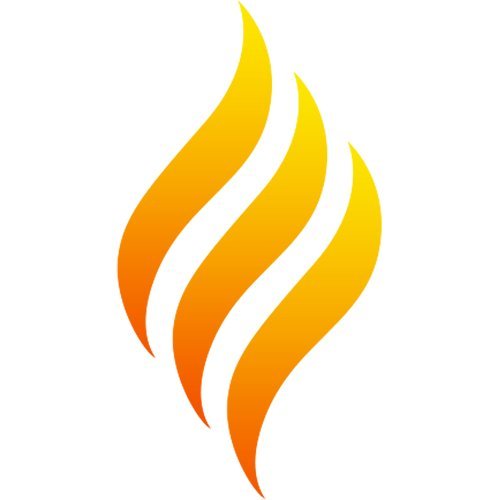 Why Embercoin is a bad investment!
Embercoin is the latest coin to be promoted by Travon James and some other youtubers. I don't want to get into whether or not he is conducting an intentional pump and dump because I don't know him personally and don't know what is going through his mind. I can say, however, that there are people out there who are pumping this coin and it is bound to come crashing down when they dump.
But here is the thing, this isn't even the biggest problem I see with Embercoin! There is a glaring problem that people (possibly less experienced people) seem to either be intentionally ignoring or are not aware of. Embercoin is said to give up to 10% staking rewards per day! Sounds great, right? WRONG! The reason for this will be glaringly obvious to people who have been around the cryptospace for a while. Imagine even just a 5% daily inflation to a coin's supply. Buying in now is a recipe for disaster because the inflation rate will rapidly force the price down.
Now, inflation is not always a problem. It is only a problem if the demand does not increase at the same rate or faster than the inflation rate, however the demand for Embercoin is very low even in the current pump state. Increasing the circulating supply without increasing the market cap much is a major issue.
The issue here is that we are not insulated from the rest of the market. Sure, you buy 10 million embercoin and in a couple of weeks you have 20 million Embercoin thanks to the staking rewards, but a huge amount of people are going to be doing the same thing and now you are having to sell them at rock bottom price. Even though you have twice as many coins you are still having to sell them at a loss.
Now I already know that somebody is going to point out that there are plans to burn a huge amount of coins and this will increase the value of the coin. Well this is nonsense. Burning coins does not in any way guarantee a price increase. The major contributing factor to price is demand. I stopped reading about the coin when I learned about the ludicrous staking rewards so I don't know if the coin itself has value long term or if the technology itself holds any promise. It could very well be the case that the coin is worth investing in after the coin has been dumped, but for now, I recommend staying away.
Please let me know in the comments what you think about Embercoin and why. Do you agree/ Disagree? Have you purchased any or plan to?
Happy Investing
Cryptoviking