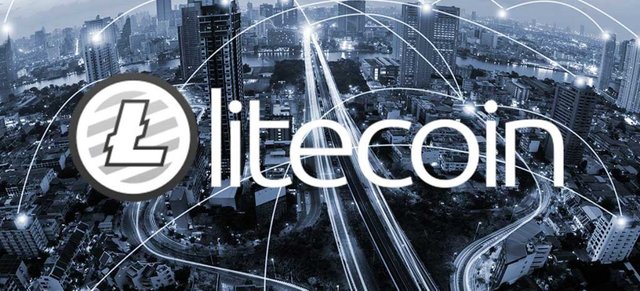 Cryptocurrency payments and Litepay's opportunity
---
Despite not being the first cryptocurrency to bridge the gap between fiat and crypto - see Bitpay, Litepay could very well be one of the most successful examples to date. With bitcoin payments provider Bitpay being the dominant competitor, several factors in recent times have played to Litecoin's favour, which may have catalysed the launch of Litepay. These include:
High transaction fees and network congestion in the Bitcoin network, with transactions requiring over 2 days to clear - this makes Bitpay inconvenient for POS (point-of-sale) purchases in comparison to credit cards
High volatility in the price of Bitcoin, making it inconvenient for merchants to adopt as a payments system. This has led to Steam removing cryptocurrency payments, as $20 transactions and rapidly-changing valuations make the currency 'untenable'
In comparison, Litecoin has been less volatile than Bitcoin to-date, with transactions processed faster and cheaper enough to actually facilitate small daily purchases, being regarded as a relative pillar of stability in the crypto world.
Palwasha Saaim, a research analyst at Lombardi Financial, called Litepay a 'game-changer for Litecoin'. 'It would allow businesses to accept Litecoin without worrying about price volatility', she added.
What is Litecoin and Litepay?
---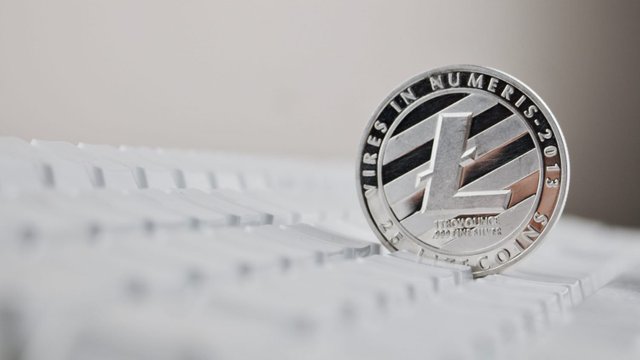 Litecoin was released via an open-source client on GitHub on October 7, 2011 by Charlie Lee, a former Google employee, who envisioned a faster, better Bitcoin. The Litecoin network went live on October 13, 2011. It was a fork of the Bitcoin Core client, differing primarily by having a decreased block generation time (2.5 minutes), increased maximum number of coins, different hashing algorithm (scrypt, instead of SHA-256), and a slightly modified GUI.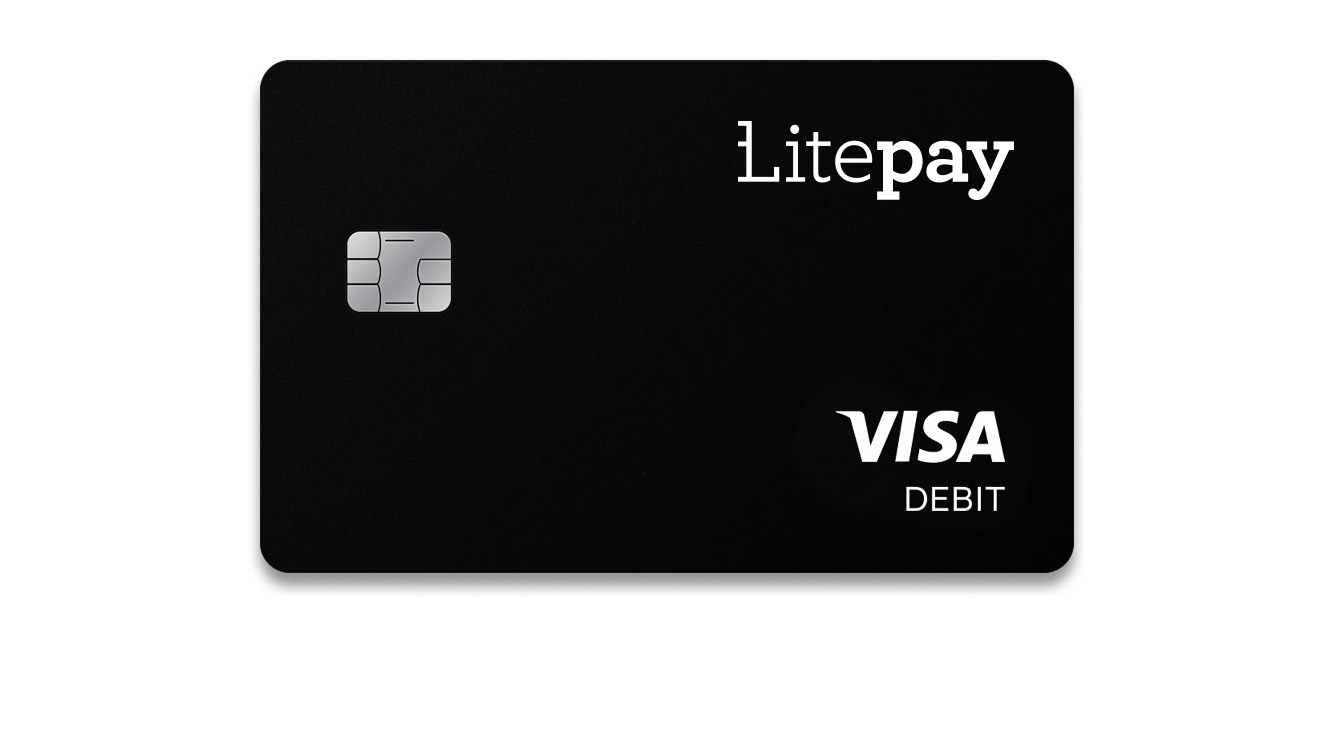 LitePay was founded in 2017 to allow merchants the ability to accept Litecoin ("LTC"), the crypto currency for payments. In addition to offering merchant processing, Litepay also provides Multi-signature wallets and a LitePay debit card which allows users to instantly convert LTC into USD.
LitePay aims to make it easier
For businesses to accept Litecoin as payment
To settle Litecoin payments directly with banks, and
To manage Litecoin finances all in one place through the open source Litepay mobile and desktop wallet
As put by Saaim,
"The best possible phase is that Litecoin customers shall be in a position to convert litecoins to bucks and vice versa thru their Visa-compatible LitePay playing cards, which shall be usable in any respect ATMs or companies that strengthen Visa bills."
See for yourself what Litepay can do for you:

Customers will soon be able to pay for goods and services with Litecoin, with Merchants being able to accept Litecoin as a convenient and low-risk payment method. For a first-hand experience and preview of the system, check out Litepay's private beta release at the Litepay website.
Market reaction and sentiment
---
There has been a lot of speculation recently regarding whether the introduction of Litepay will be a 'gamechanger' in the cryptocurrency space. In anticipation for the launch of Litepay, the price has risen from just under $110 to a high of $176.

Cryptovate sees this event as an opportunity to increase the volume of trade of LTC as merchants and customers adopt Litepay and the debit card. However, with the volatile nature of cryptocurrencies, it remains unclear whether individual consumers are willing to spend their LTC before a stabilisation of the price levels.
Regardless of the short-term price pumps, Litepay remains an impactful step towards mass adoption of cryptocurrencies and increasing the accessibility of cryptocurrency to the public.
It's now our turn to ask you the questions: Would Litepay be something you would use?
Follow our Steemit blog for more news coverage and cryptocurrency insights.
Resources
---
Litepay website
Follow our Steemit blog
Cryptovate's website
Subscribe to our newsletter
#market #litecoin #ltc #news #new #litepay #cryptocurrency


---
Disclaimer: Research publications are furnished by independent authors on the Cryptovate team. You are not obtaining any advice from Cryptovate Investments. You should always consult with your advisers before making any investment decisions and should you have any questions as to the laws that govern our cryptocurrency research, you should consult with your legal or investment advisers.