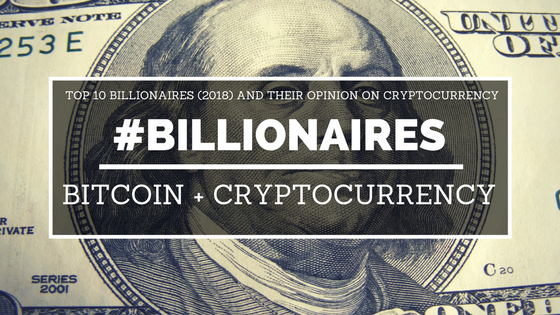 The richest of the rich in 2018 and what their oppinions are on Bitcoin and Cryptocurrency. This article was created by @cryptoscout (@gaman) for your entertainment and reading pleasure, all information in this post was accurate at time om publishing and various information sources namely Forbes, Bloomberg and Wikipedia.
---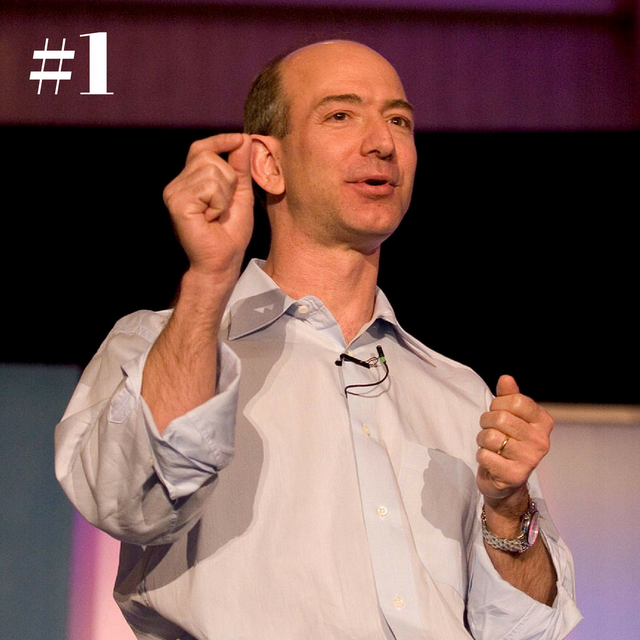 image by James Duncan Davidson
Creative Commons License
Jeff Bezos
or Jeffrey Preston Jorgensen, born 12 January August 1964, now worth $118.8 billion since February 2018. He is known as the Founder of Amazon and is a Technology and Retail Entrepreneur as well as Investor.
I couldnt find any statements about cryptocurrency by Jeff Bezos but I did find an Amazon registered domain pointing to some form of curriosity regarding Amazon and Cryptocurrency.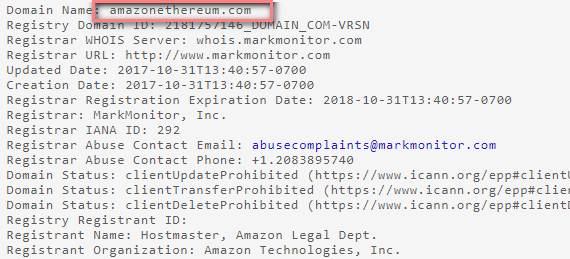 "There'll always be serendipity involved in discovery." by Jeff Bezos
---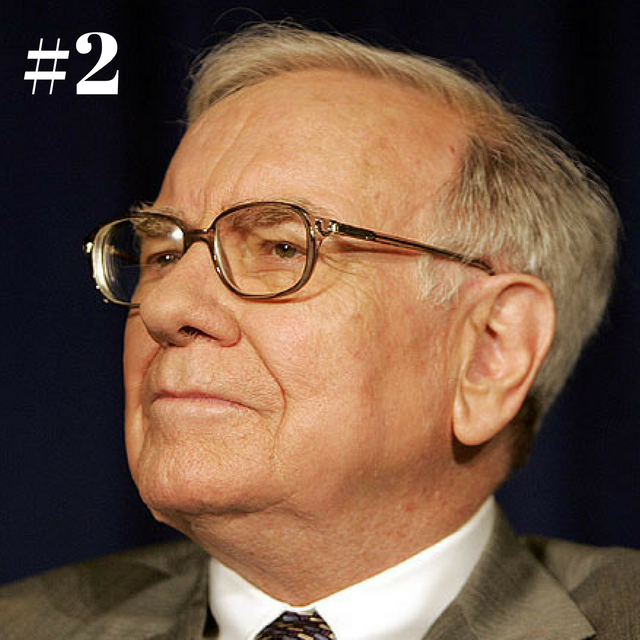 image byJavier
Creative Commons License
Warren Buffett
or Warren Edward Buffett, born 30 August 1930, now worth $92.5 billion since January 2018. He is not just the CEO of Berkshire Hathaway but an inspiration and father figure in the world of trading.
"We don't own any, we're not short any, we'll never have a position in them. In terms of cryptocurrencies, generally, I can say with almost certainty that they will come to a bad ending." by Warren Buffett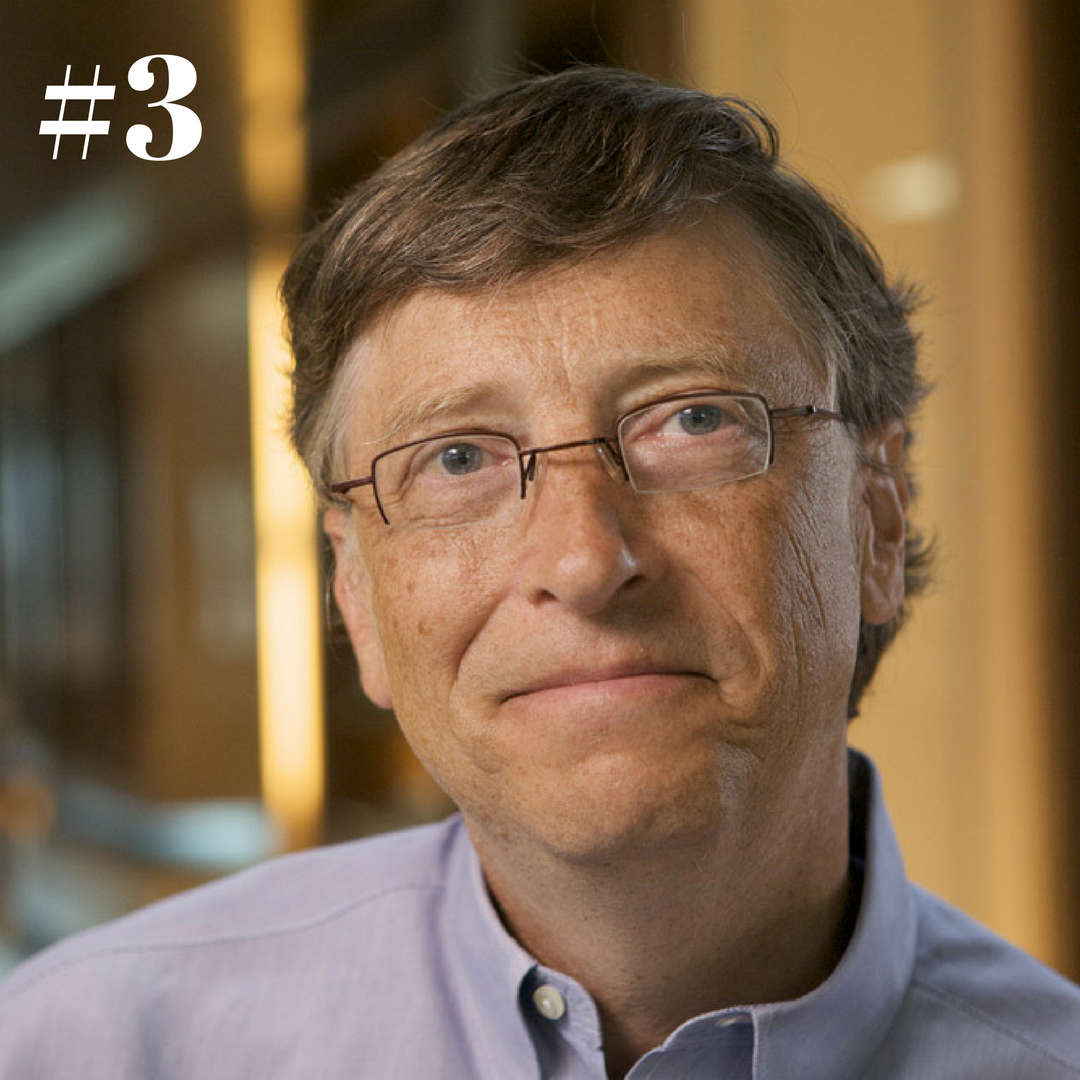 image by Innovation
Creative Commons License
Bill Gates
or William Henry Gates III, born 28 October 1955, is now worth $92.3 billion since January 2018. As a board member of both Microsoft and Berkshire Hathaway, he will always be the Co-founder and technology Adviser of Microsoft.
"Bitcoin is exciting because it shows how cheap it can be. Bitcoin is better than currency in that you don't have to be physically in the same place and, of course, for large transactions, currency can get pretty inconvenient." by Bill Gates
---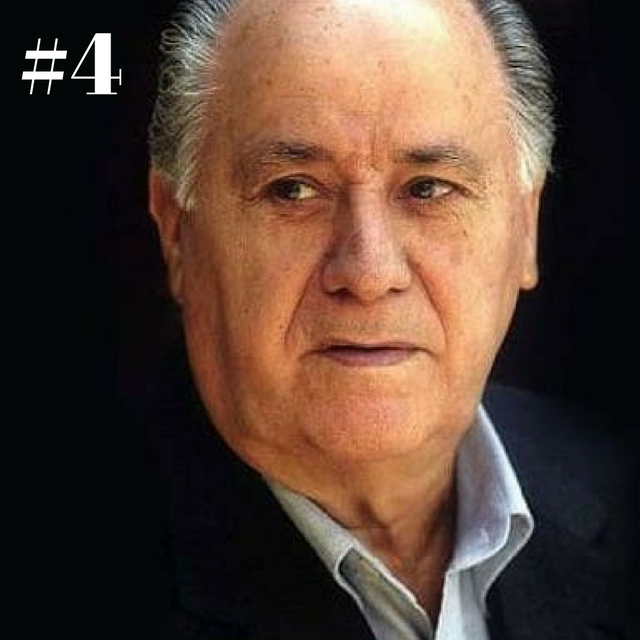 image by Telegraph
Amancio Ortega
or Amancio Ortega Gaona , born 28 March 1936, is now worth $77.6 billion since January 2018. He is a businessmann and the Co-Founder of Inditex Group or better known as ZARA, being such a modest man and maintaining a modest lifestyle not much can be found on Ortega's opinion or views regarding Bitcoin or Cryptocurrency. But he remains an inspiration in the Business world.
"The success of your business is based in principle on the idea of offering the latest fashions at low prices, in turn creating a formula for cutting costs: an integrated business in which it is manufactured, distributed and sold." by Amancio Ortega Gaona
---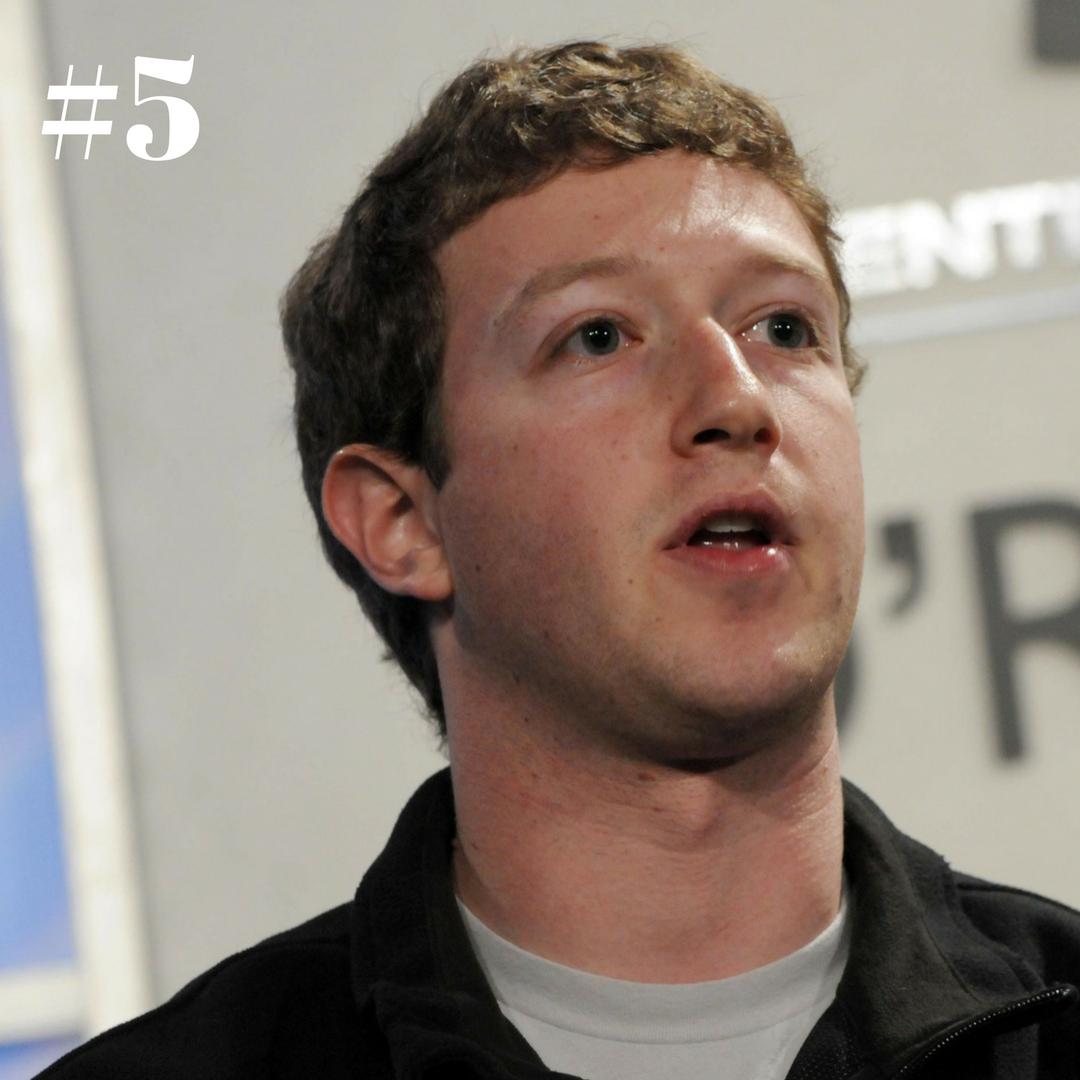 image by J.D. Lasica
Creative Commons License
Mark Zuckerberg
or Mark Elliot Zuckerberg , born 14 May 1984, is now worth $76.6 billion since January 2018. The CEO and Chairman of Facebook as well as Co-Founder.
"A lot of us got into technology because we believe it can be a decentralizing force that puts more power in people's hands. (The first four words of Facebook's mission have always been "give people the power".) Back in the 1990s and 2000s, most people believed technology would be a decentralizing force." by Mark Zuckerberg in a long post
"Technology powering Bitcoin could come to facebook in the future" by Mark Zuckerberg
---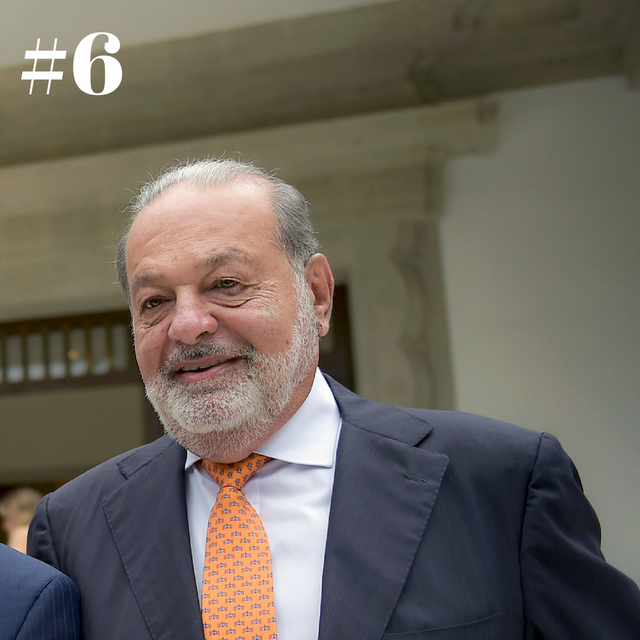 image by Presidencia de la República Mexicana
Creative Commons License
Carlos Slim
or Carlos Slim Helú, born 28 January 1940, is now worth $70.7 billion since January 2018. Being CEO of Telmex, América Móvil, and Grupo Carso
Being the world's richest person from 2010 to 2013, yet again I didn't manage to find much on the cryptocurrency aspect but I did find some "Key Rules" to business success of Carlos Slim.
Carlos Slim's 10 Keys To Business Success
Have a simple organizational structure
Maintain austerity
Focus on growth
Minimize non-productive things
Work together
Reinvest profits
Be charitable
Keep optimistic
Work hard
Create wealth
"I've always said that the better off you are, the more responsibility you have for helping others. Just as I think it's important to run companies well, with a close eye to the bottom line, I think you have to use your entrepreneurial experience to make corporate philanthropy effective." by Carlos Slim
---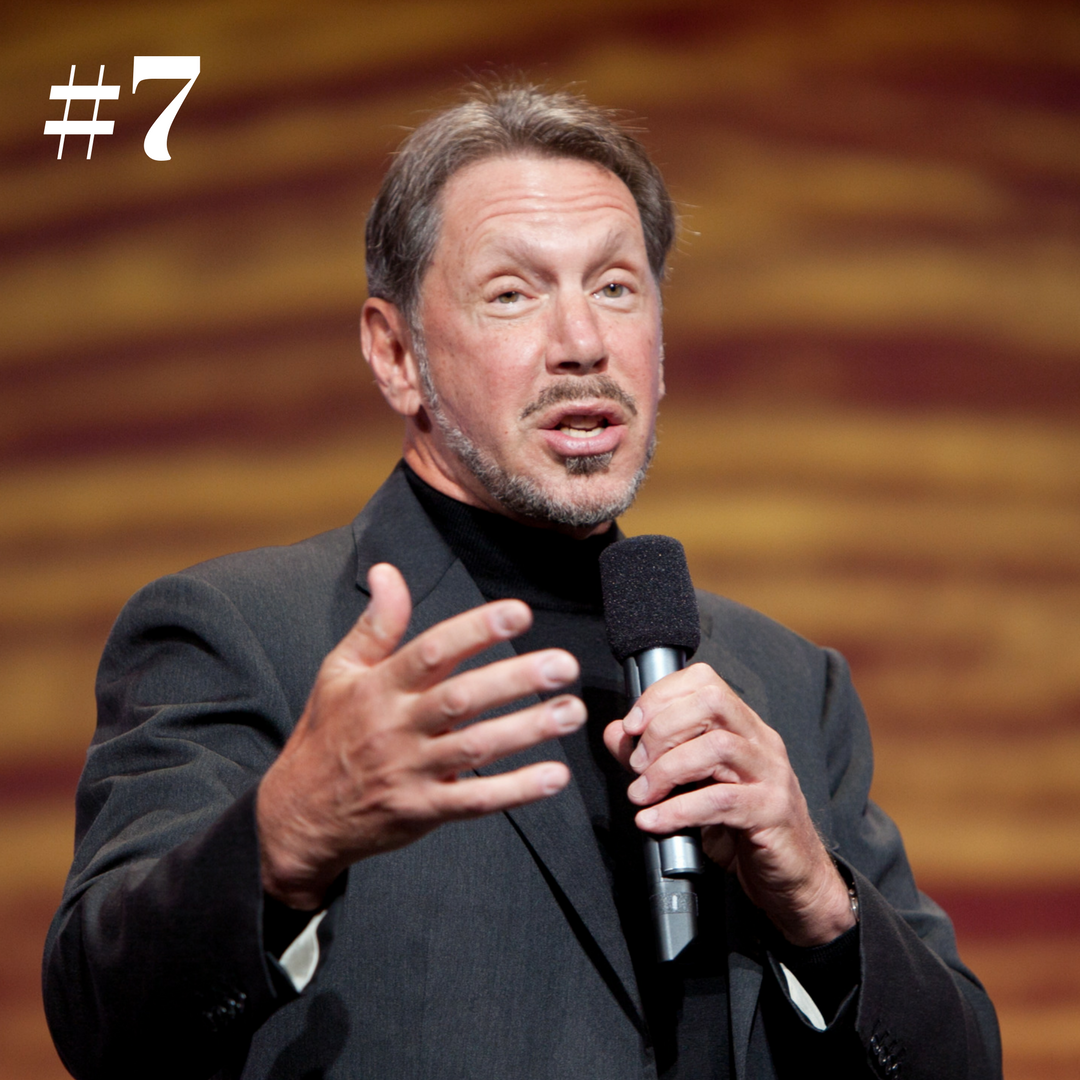 image by Oraclel PR
Creative Commons License
Larry Ellison
or Lawrence Joseph Ellison, born 17 August 1944, is now worth $62.4 billion since January 2018. Executive Chairman and CTO of Oracle Corporation. Before bitcoin digital currency was called Beenz, Larry Ellison invested in Beenz but things didn't work out and by 2001 we were able to use the headline Beenz denies it's about to be canned. Oracle is involved in Blockchain technology and embrases it in their company.
"Blockchains are often thought of in the context of bitcoin or other cyber currencies. But increasingly, companies outside of finance are using blockchain technology to replace long-held authentication practices in law, real estate, and shipping." by Larry Ellison
---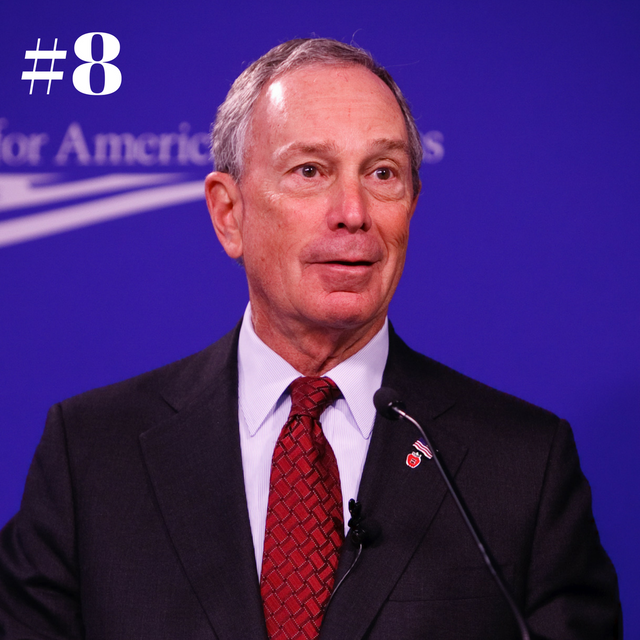 image by Center for American Progress
Creative Commons License
Michael Bloomberg
or Michael Rubens Bloomberg, born 14 February 1942, is now worth $52.7 billion since January 2018. Being the 108th Mayor of New York City (01 January 2002 - 31 December 2013), he has also made uneducated and novice statements about the Bitcoin and Blockchain topics.
"OUR SYSTEM IS ALREADY A BITCHAIN… ERR BLOCKCHAIN" by Michael Bloomberg
---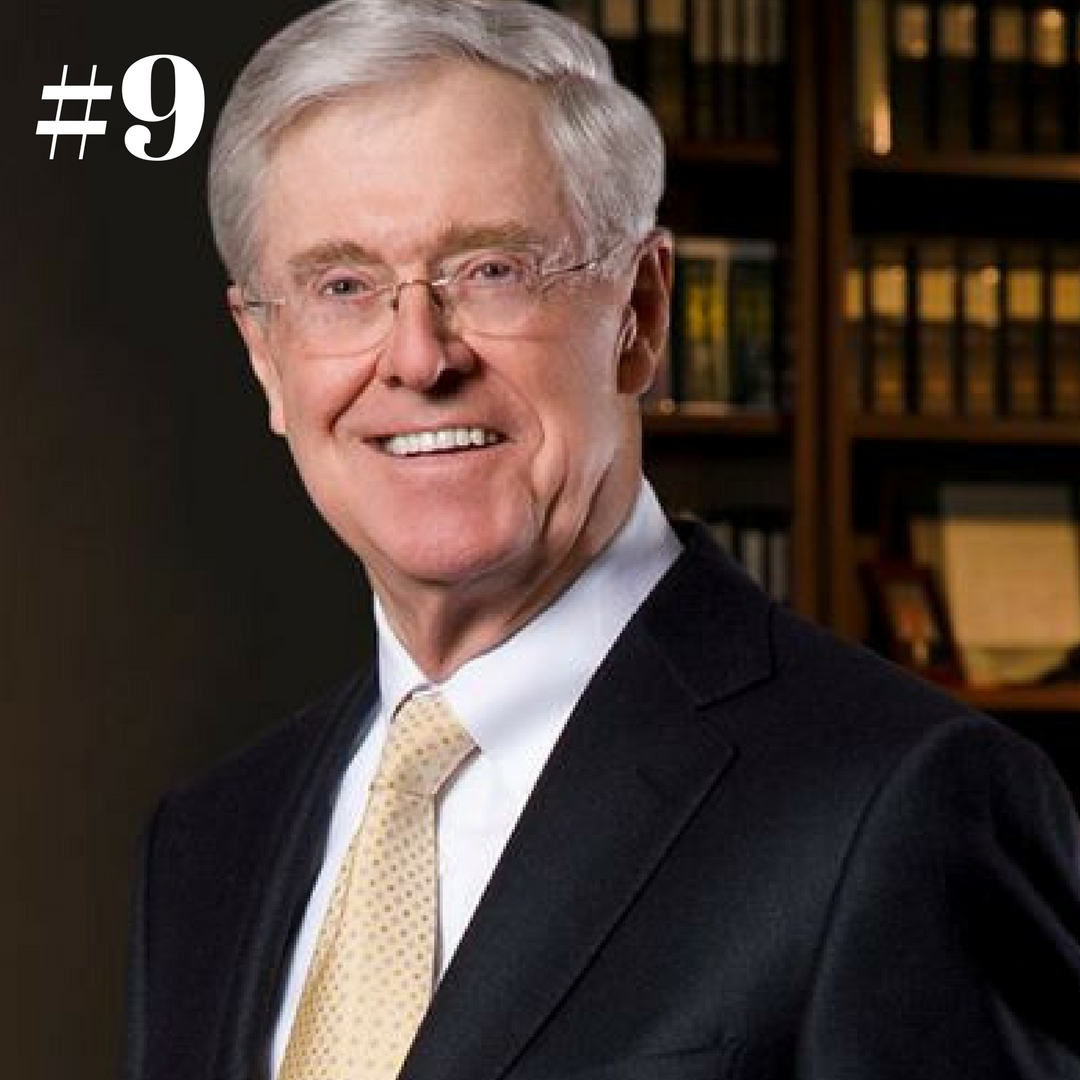 Facebook Profile Image
Charles Koch
or Charles de Ganahl Koch, born 01 November 1935, is now sharing 9th place with David Koch with a net worth of $52 billion each since January 2018. Chairman and CEO of Koch Industries, one thing is for sure both these brothers are not #bullish about Bitcoin whatsoever. I couldn't even find one good thing they've said about Bitcoin, Cryptocurrencies or Blockchaine. You can read what are being said about the "Koch" brothers on Bitcointalk.
"Those who favor a "grand plan" over experimentation fail to understand the role that failed experiments play in creating progress in society. Failures quickly and efficiently signal what doesn't work, minimizing waste and redirecting scarce resources to what does work. A market economy is an experimental discovery process, in which business failures are inevitable and any attempt to eliminate them only ensures even greater failures." by Charles G. Koch
---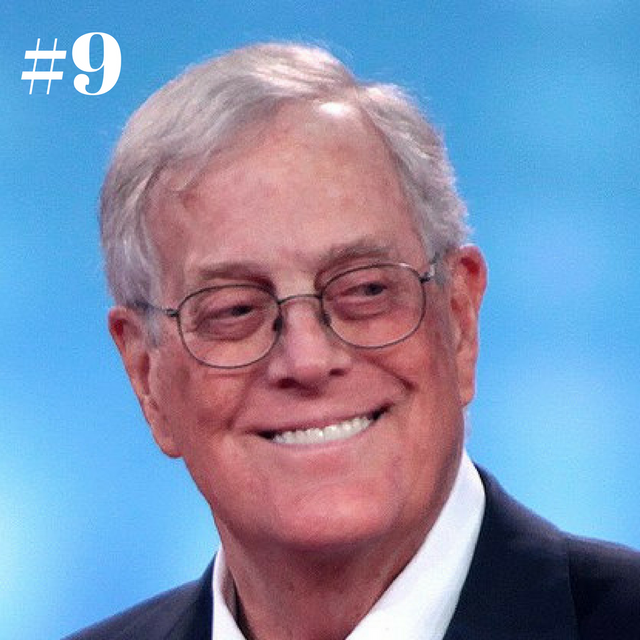 image From Wikipedia
David Koch
or David Hamilton Koch, born 03 May 1940, is now sharing 9th place with Charles Koch with a net worth of $52. billion each since January 2018. Vice President of Koch Industries, and well known for his statement on "Bitcoin Bubble" read full article here.
"Don't invest in things you don't understand." David Koch warns
"I think to balance the budget, probably every federal department has to take cuts in my opinion." David H. Koch
---
THANK YOU FOR READING MY POST, IF YOU LIKED IT REMEMBER TO GIVE AN UPVORE, COMMENT OR RESTEEM IT WOULD BE MUCH APPRECIATED. TO STAY CONNECTED FOR MORE CONTENT LIKE THIS PLEASE DO FOLLOW ME,
YOUR SUPPORT IS MOST APPRECIATED!