CryptoSafely Brief 001 - PITCH Investors Live (You Do Not Need a Token!)
Subject: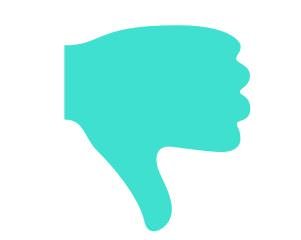 Pitch's Pitch ..
A Respected Bitcoiner's Response ..
Conclusion ..
Avoid this one folks .. clearly, the derivative logo, the overly slick presentation, the fact that the front-men for the project are 'obviously' all about the money - this project 1) does not need a token and 2) the final product will not be utilized, because there is no way that 'sharks' have time to sift through a bunch of individuals doing elevator pitches via a freakin app. This, in our humble opinion, is a pure money grab - the final product will float around for a while before getting flushed, leaving people with worthless tokens.