The best crypto "debutants" in 2017.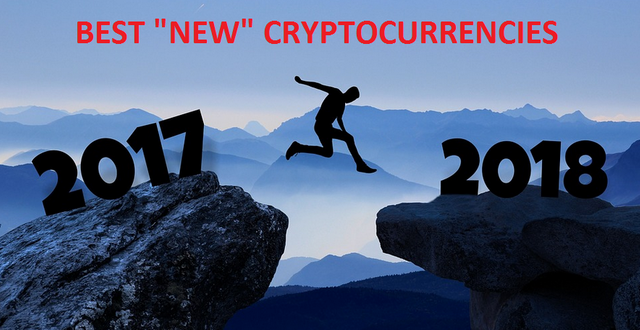 List of cryptocurrencies that debuted on the crypto exchanges after January 1, 2017.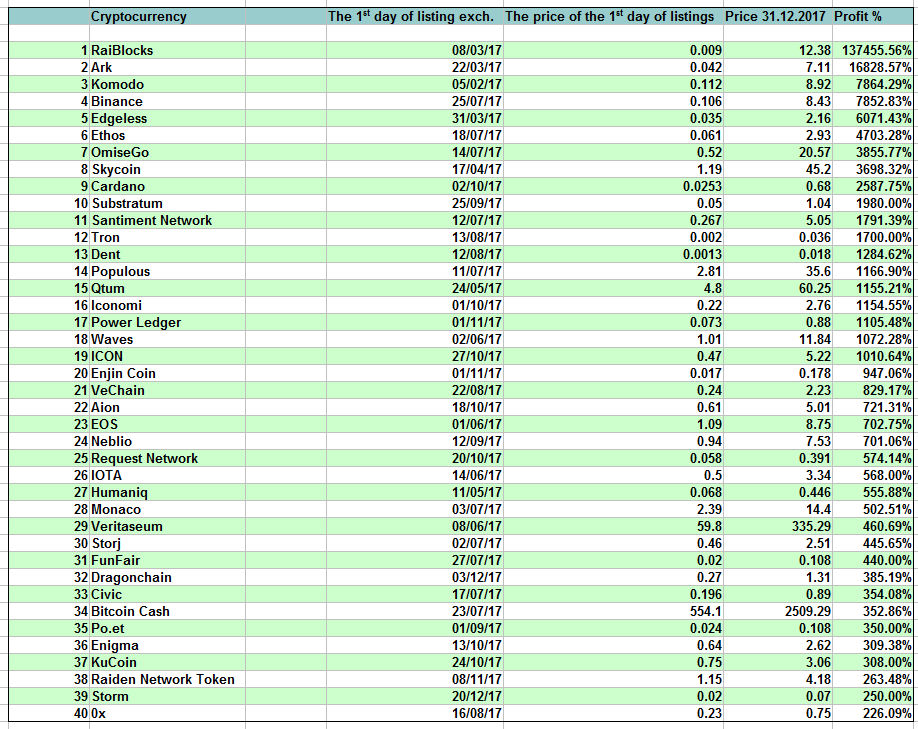 Leader chart: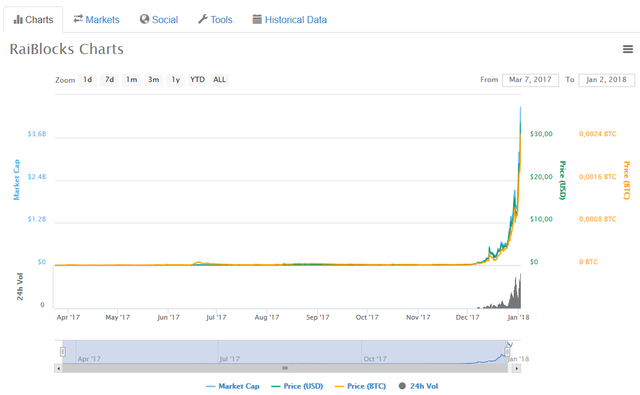 Have you managed to buy one of these altcoins before they flew into space?
Images from: https://www.pexels.com, https://coinmarketcap.com
Have a nice day!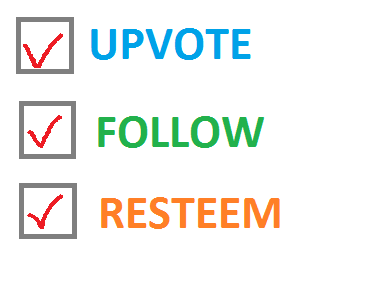 Donations:
(BTC) Bitcoin send to: 1EpheTa1vT8vykBy2VYyWsVsgJv1VYoVmD
(LTC) Litecoin send to: LezPqGVb3S69ssec92oBSRDQSFM32fZAyB
(DASH) Dash send to: Xco4Sx38vRHAx5veUYGoikDc7GdAqgLpH1
(ETH) Ethereum send to: 0x6e89496AC3692DDdE6976479BC8df524Ff5ea912
(LSK) Lisk send to: 9879659926151325953L
(BCH) Bitcoin Cash send to: 1BuwvkUL9JY4fBQs6cKNFysqqkfiA4BtYA
(EOS) send to: 0x6e89496AC3692DDdE6976479BC8df524Ff5ea912
(ETC) ETH Classic send to: 0xb9c09B67d356F17939A1c2A4EDf81040Bd04cAf30
Thank you.