What is your take on this? Starbit is a renown cryptocurrency trading company that enables it's users to trade on its platform with a variety of benefits. However, they have done something extraordinary. They have discontinued trading in Btc to now trading in Centurion Coin, with effect from 1 September 2017.
Meaning all the trading, withdrawals, commissions, everything, is done in Centurion Coin now. I think this is definitely gonna up the value of the coin seeing that existing members and new joinees alike will be looking to acquire the coin. What do you think of this move? Check out the Article below published on the 28th of August.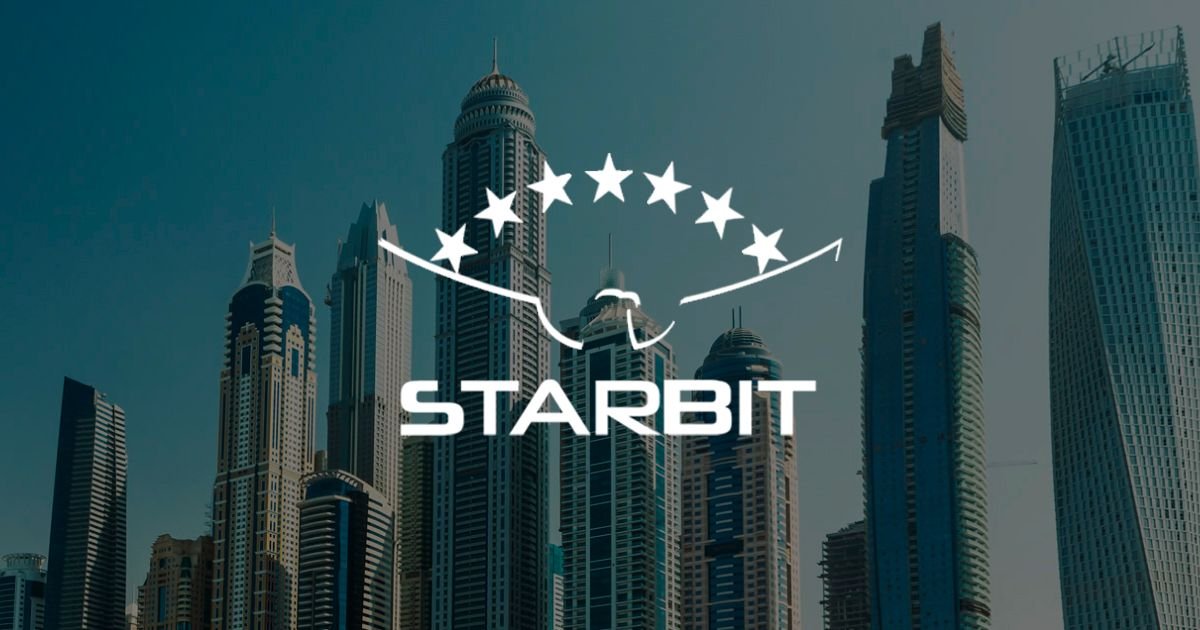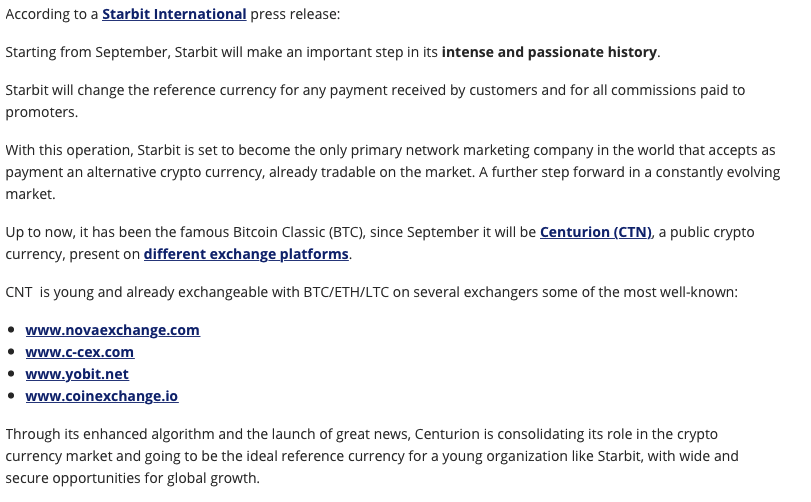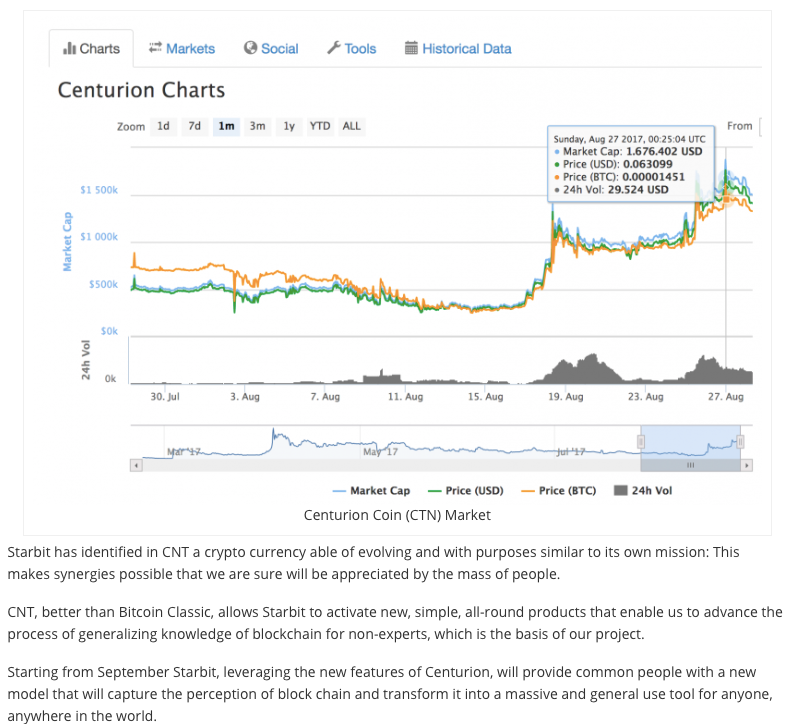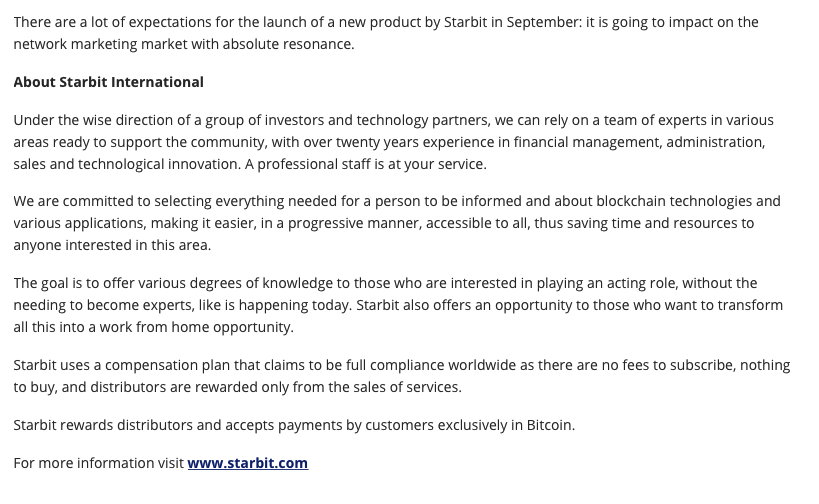 What's your thoughts on this?