Metal Pay (MTL) is a Crypto Currency that has been flying largely under the everyday Crypto Sniffers radar until recent weeks when Metalpay's CEO Marshall Hayner was pictured with the one and only man of wealth and wonder, Sir Richard Branson.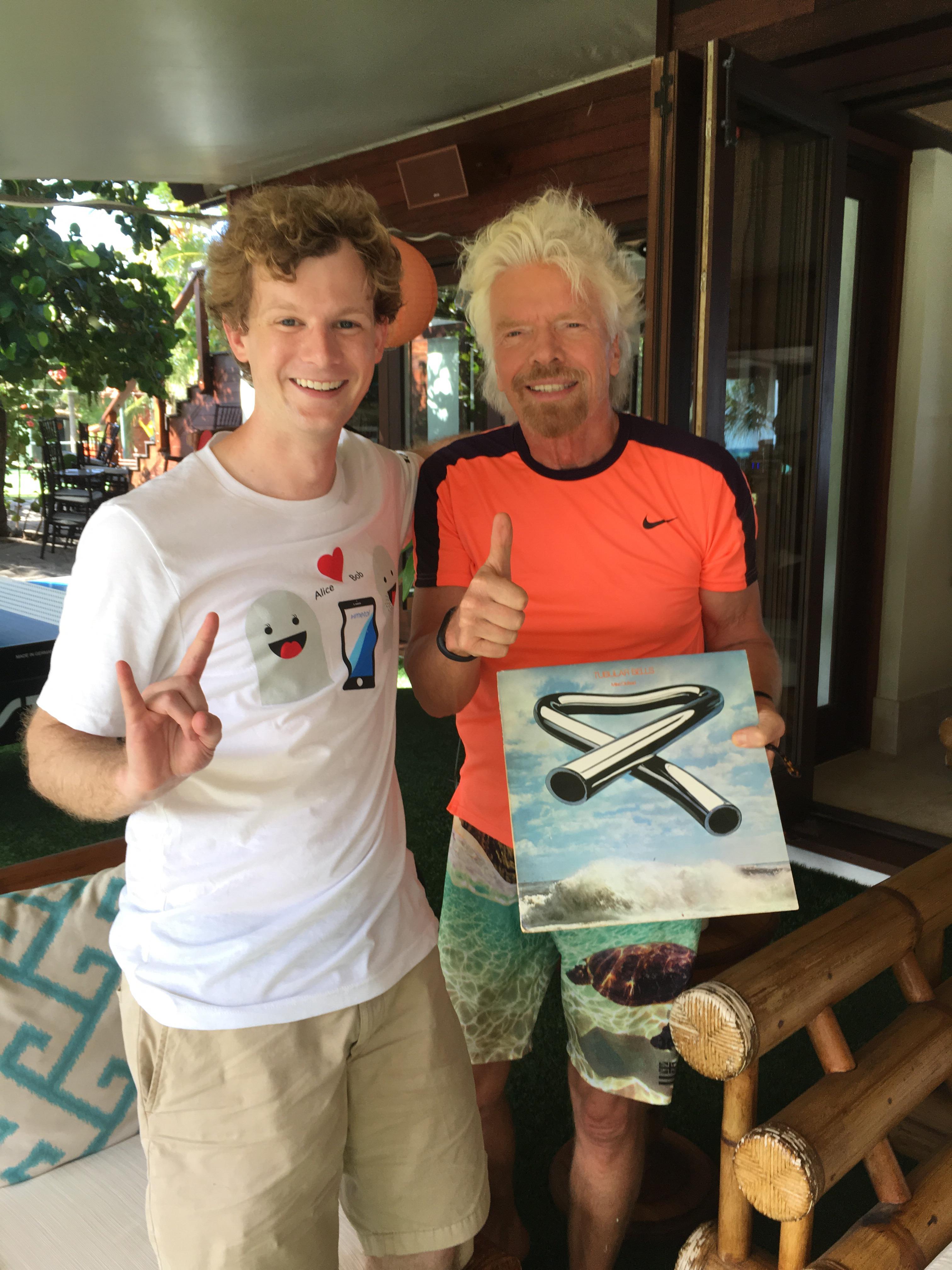 The picture was originally played down by Marshall, who stands by his claims of not wanting to hype things until there is ink on paper. This along with the solid Metal fundamentals, leads many to believe that MTL is one of the markets most undervalued currencies and could be the next ticket to the moon.
Now more information has been leaked of Branson on a photo shoot ready to release the Virgin Cruises and Metal Pay partnership. (notice a familiar MTL logo floating around on someones chopper?)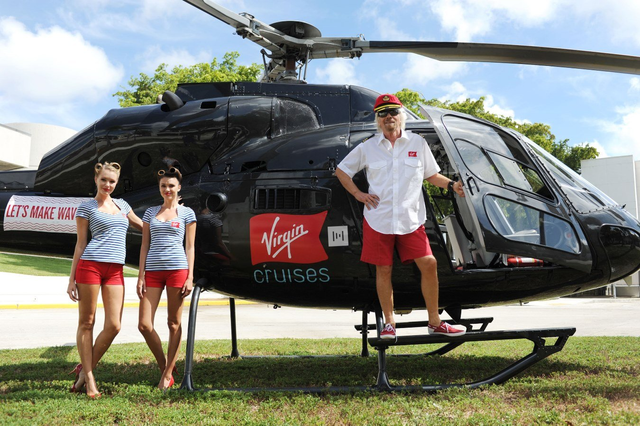 Hopefully we all get our tickets ready 'before' the news is official so we don't get left, once again eating poop in the gutter whilst everyone else is partying on the moon!