US Congress Considers Blockchain-Based Voting Amid COVID-19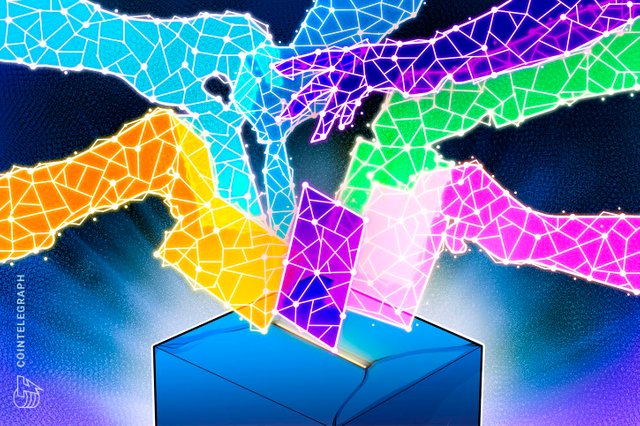 "The United States Congress is contemplating developing a blockchain-based system to allow remote Senate voting."

More news sources
During the last two months, the global economy has shuddered and a great number of people still attribute the financial meltdown to the Covid-19 outbreak. However, during the last two weeks, the blame has shifted, as many citizens are now blaming the gove...

Coinmarketcap has revealed the top countries with the largest increase in the number of users. One segment shows the countries with the most user growth in the first quarter include India, Pakistan, Colombia, Canada, and Nigeria. The countries with the mo...

Many long-time holders of Bitcoin say that the daily price of Bitcoin does not matter, but is this claim just based on blind faith in the potential for this asset to change the world or is there any actual data backing it up?

Can the bulls maintain the growth for Bitcoin (BTC) till the halving?

Other hot crypto news today

Follow me @cryptonized for the latest cryptocurrency news...