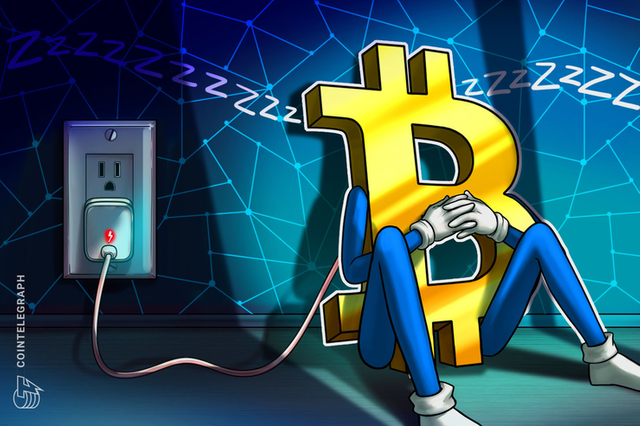 "It's two steps forward, one step back for Bitcoin's scaling race, as frontrunner — the Lightning Network — experiences capacity issues"

More news sources
Over the last two years, the Bitcoin Cash (BCH) network's protocol and third-party infrastructure have grown in robust fashion. There are now more than 70 projects and applications built on and around the BCH chain. The following is an in-depth guid...

Despite the looming possibility of a no-deal Brexit and with most of the UK up in arms about the prorogation of parliament by Prime Minister, Boris Johnson, 'bitcoin' is trending head of both 'Brexit' and 'Boris' in Google Trends.

The Bitcoin aficionado insists that the Bitcoin price will reach a new ATH

The world economy is a complex system that has undergone many different phases in the past century. As strange as it may sound today, there have been times when banking crises were rare, pay was rising alongside productivity, and the U.S. dollar would buy...

Other hot crypto news today

Follow me @cryptonized for the latest cryptocurrency news...