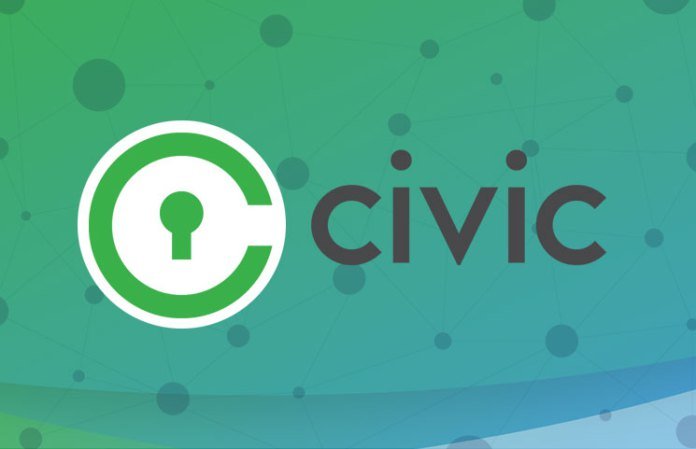 If you're a Cryptocurrency enthusiast, then you must have known that Civic is on the rise for a few days. There are many Cryptocurrencies to invest but we always tend to prefer those which are on the front page of an exchange or which are on the rise. Among all these front page listing crypto's, not every crypto have strong fundamentals. But some of them have strong fundamentals as well as future potential to rule the market. One of them, I believe, is Civic. 
What is Civic and What does it do?
As the World transitions from physical to the digital, having a simple and secure way to manage your identity is more important than ever. That's why Civic created a secure identity platform. It's actually like a digital wallet that connects your physical and cyber credentials.
Basically, all you have to do is upload your credentials into Civic wallet using Civic app and wherever you go, if you're being asked for your identity proof and the organisation/company who's asking for your credentials is a partner with Civic, then all you have to do is open your Civic app and send your credentials or ID details to them with a simple click. You don't have to carry all your credentials with you all the time, as it also involves the risk of get stolen or theft.
Let's Understand Civic with a Case study
Let's say a person named Brian use Civic app for day to day ID verification. Now, Brian was going on a trip and he needs to identify himself a lot of time during his whole trip, starting with the purchase of a plane ticket. He was travelling by let's say Kingfisher Airlines and Kingfisher Airlines is a partner with Civic. So while booking tickets, ticket booking agency now would simply send a QR code to Brian to request his credentials. Now all he had to do was to scan the QR code via Civic app and all his credentials was sent to booking agency without any fuss. 
Now the Brian could use the same Civic app to verify his identity at Airport check-in counter, at security check and also when he check into a Hotel using his finger print to confirm that he's the owner of that data. There would  not be a need of physical identities and with Civic app by your side, you can travel anywhere. 
The exchange of data always happened between Brain and concerned company who's asking for that details. There's no involvement of third party, which makes the Brian's data trusted and Civic app secured.
I am sure now you have completely understand what is Civic and how it exactly works.
Let's Learn About Civic's Statistics

Currently Civic stands among the top 35 Cryptocurrencies on Coinmarketcap.com
Total Market Cap: $222.5 Million
Total Supply: 1 Billion CVC
24 Hour Volume: $71 Million
Current Price: $0.65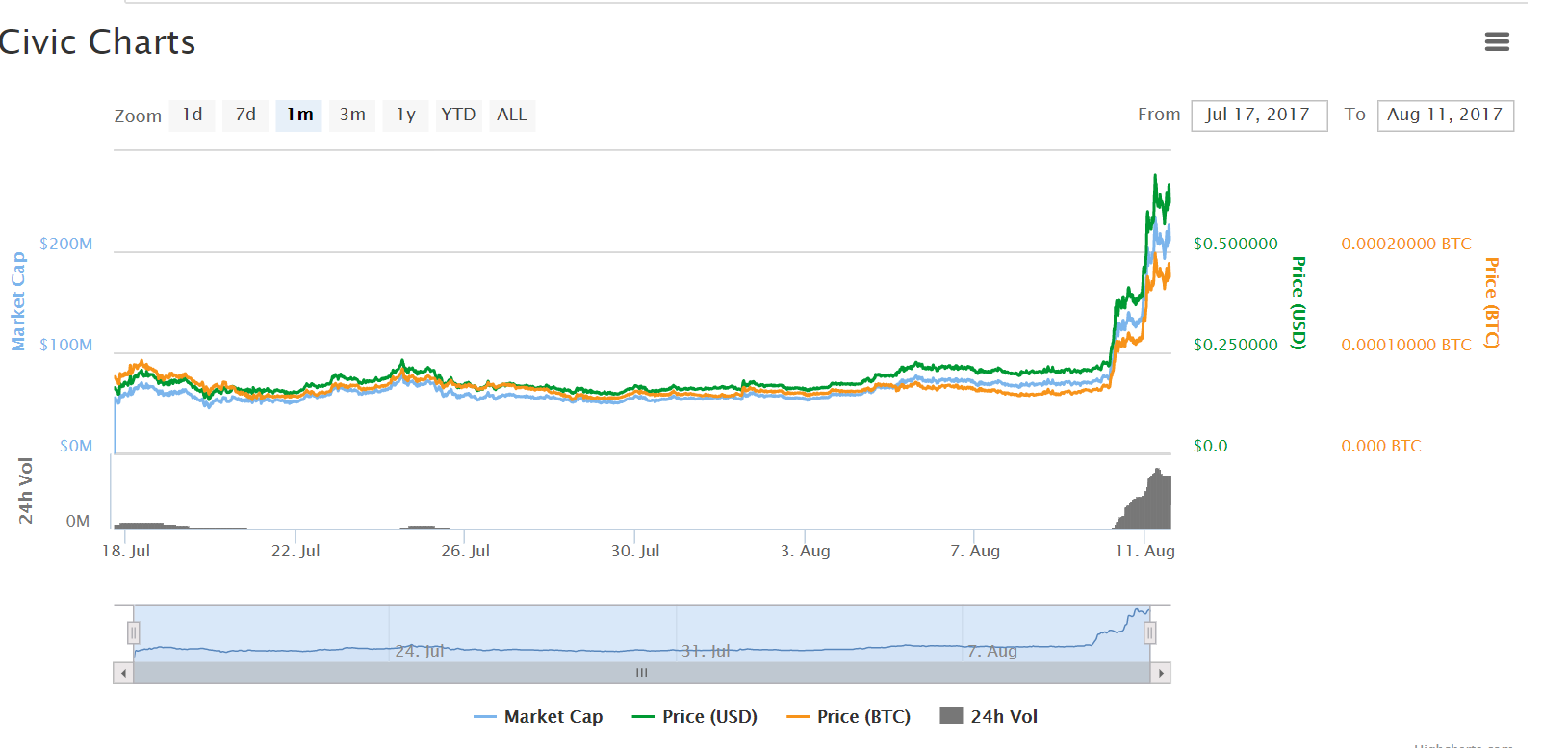 Let's Learn : How Civic Token Holders Would Make Money?
The Civic token will be used in Identity Verification related services. The CVC paid whenever a transaction is conducted goes to the validator and user for conducting that transaction. The more transactions happens, the more Civic token would increase in value.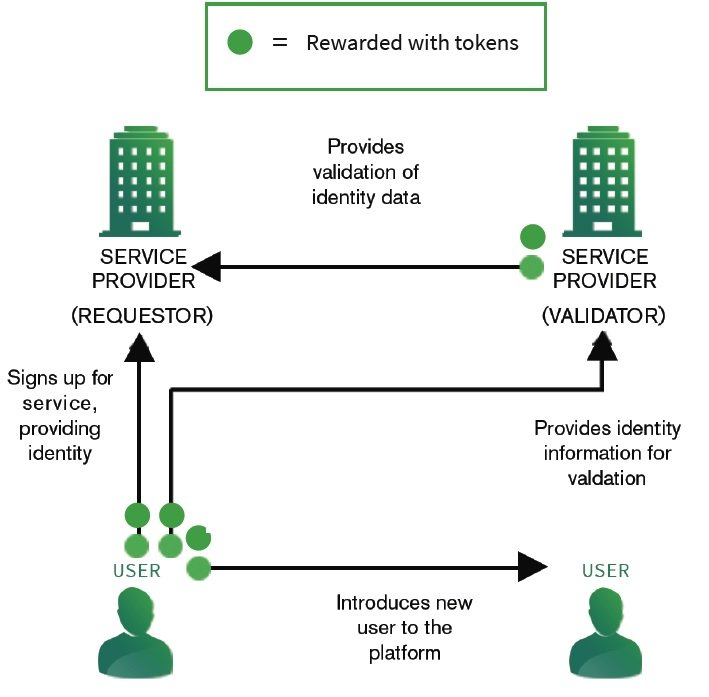 So, this is whole infrastructure of Civic and How it works. 
I am sure this coin has a unique function and value for sure. And I hope it will grow in future because in the end, Civic is making our life easy. 
Civic is available for trading on Liqui and Bittrex cryptocurrency exchanges. 
Don't forget to follow us on Discord:  
Thanks for reading ..!!