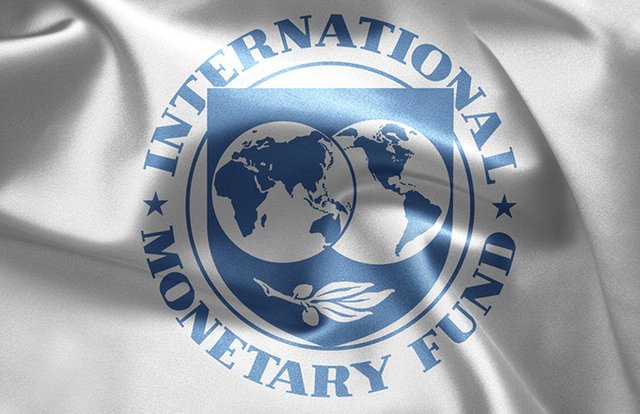 Cryptocurrencies have gained momentum once again, especially Bitcoin. It is now targeting $5000 mark which many crypto evangelists believe that it could surpass very easily this time. For now, there are fortunately no FUD affecting the valuation of Bitcoin. Current market capitalisation stands at $152 Billion and rising. Alt coins are dropping as Bitcoin heading towards $5000 while market capitalisation remains the same. 
All this interest represent the wide spread popularity of Bitcoin. But recently a news came confirming that International Monetary Fund (IMF) might come up with it's own cryptocurrency which will be internationally adopted and might replace the US Dollar as well. 
Recently, Ms. Christine Lagarde, the head of IMF commented in a conference that governments all over the World should not stop Bitcoin as it has unique value and wide spread adoption. 
IMF Introducing It's Own Cryptocurrency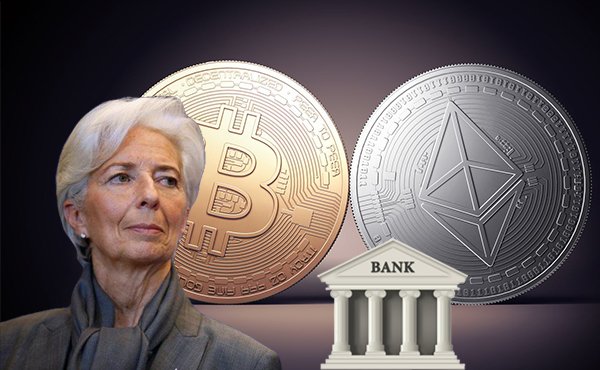 After that statement, many crypto evangelist saw a hope for Bitcoin international adoption. But now, the news from some sources revealed that IMF is planning cryptocurrency of its own which will be regulated by IMF itself. Actually the problem was US Dollar always remained the 'ace' currency which requires huge reserves in order to meet the currency needs of several nations. 
But after the implementation of IMF's crypto coin, it could also be used as a currency against all other currencies like Dollar. This will certainly reduce the Dollar reserves requirement and will be helpful for circulation as it will be digital. 
This move by IMF should not be surprising at all because many other nations are already working to develop their own cryptocurrenies.
Dubai has already planned to introduced it's own cryptocurrency name emCash which could be used as medium of exchange within UAE borders, online and offline. 
India has also introduced it's own cryptocurrency named 'Laxmi' coin which actually be centralized by Reserve Bank Of India and could be used as a means of digital payment.
IMF coin would be revolutionary but there's one concern that it would be centralized which actually is a red signal for it's widespread use. Bitcoin is popular because it has no control by anyone. It is highly decentralized and no government can control it. While on the other hand, IMF coin will be regulated by IMF itself and certainly it's supply will be in the hands of IMF that again means it's valuation is under control of IMF. 
People don't like centralized cryptocurrency much because eventually Government could ban it or withdraw it anytime from the market and they seem fit. 
Let's see what people have in mind for IMF coin and how exciting it's future will be?
Thanks for reading ..!!
Follow Us On Discord and Become a part of ADSactly.