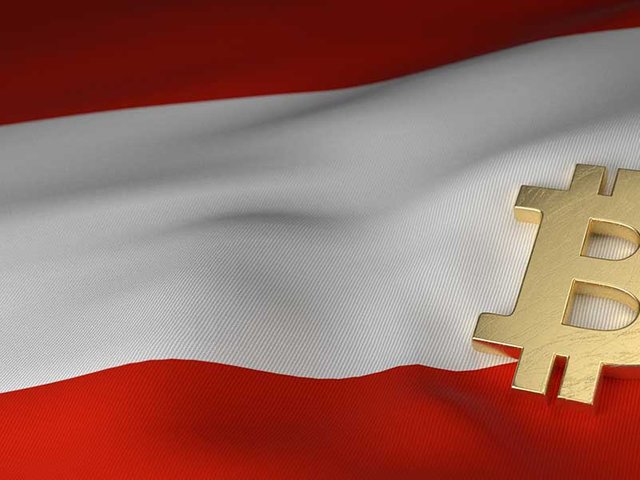 When it comes to the crypto offerings to the general public, there are only a few countries which are doing it actively. Among those few, Austria is the one which is offering cryptocurrencies to the general public through their post offices. 
If you're a resident of Austria, the you can buy Bitcoin, Ethereum, Litecoin, IOTA, Ripple, Dash, Komodo and Bitcoin Cash at over 400 post office branches across the country. All you have to do is to provide your email and your crypto will be delivered to your on your account's integrated wallet. 
There are also 1300 post office partners which are selling cryptocurrencies though a Vienna based initiative through Bitpanda, the Europe's leading crypto exchange. Bitpanda allows people to find their nearest branch using their postal codes to buy crypto of their choice. Purchases can be made in three denominations:  50€, 100€ and 500€. 
Austrian government is trying to give more and more exposure to the cryptocurrencies and offering them to the general public via Post offices is more or less a far effective way.
Other countries should also take a lesson from Austria and should give a serious thought to make crypto available to the masses.
Thanks for reading ..!!