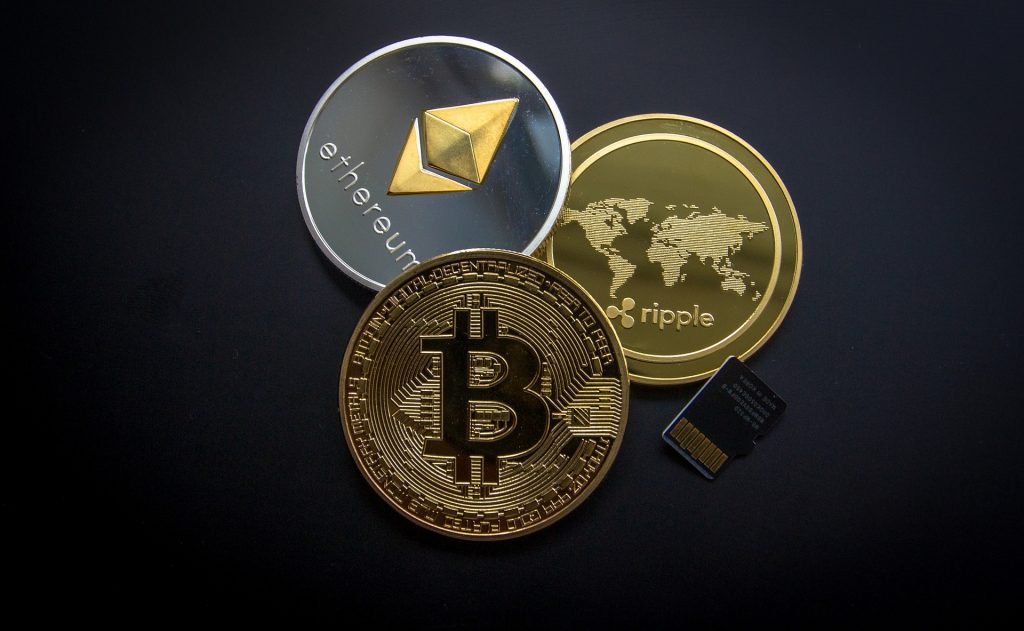 Well, crypto market has again started to show some Bullish signs. Bitcoin fell by $600 yesterday and because of it, most of the market was in red for last 2-3 days. Alt coins corrected with substantial percentage while $30 Billion has been lost from the market within 2-3 days. 
Coin market capitalisation is holding at $442 Billion while BTC dominance has gone up to 36.2%
Alt coins corrected majorly in last 2-3 days and finally some Bullish signs can be seen again in ALT coins as we speak. 
So, let's have a look at some Alt coins whose updates are due on 8th May and we might expect a Bullish rally in these coins soon enough:
WAX :  WAX will be at LA Games Conference in Los Angeles, CA. PROOF
Bee Token (BEE) :  "...1,500 of the world's blockpreneurs, financiers, engineers, tokenomists, regulators and visionaries will gather in Hong Kong on May 8-9." PROOF
Hydrogen (HYDRO) :  "We are starting our Ion API (auto-machine learning) tests this week. We have hundreds of data scientists that already signed up." PROOF
Sirin Labs Token (SRN) :  "The FINNEY tech specs are 99% completed. We... will be releasing them to the community in 2 weeks." PROOF
Syndicate (SYNX) :  Syndicate will be upgrading their blockchain to a new Proof-of-Stake 3.0 with masternode consensus mechanism and blockchain. PROOF
Switheo (SWH) :  "Co-founder and CCO, Jack Yeu, will be at JW Marriot in China (Hangzhou) as part of Asia tour with partner company, Open Platform." PROOF
Bytom (BTM) :  Bytom will be listed on Zeniex on next Tuesday, May 8th! PROOF
Mithril (MTH) :  Mithril will be listed on ZB.com on 5/8 and Joyso (TBD). PROOF
Ripple (XRP) :  Asheesh Birla SVP of Product Ripple will keynote at the summit. PROOF
Eidoo (EDO) : New snapshot date for the Eidoo Ubiatar airdrop. Recipients will receive up to 130 UAC tokens. Distribution starts on June 24th. PROOF
Note: Cryptocurrencies are highly volatile, so please take care of your investments and always use stop loss orders to limit your loss.
Follow Us On Discord and Become a part of ADSactly