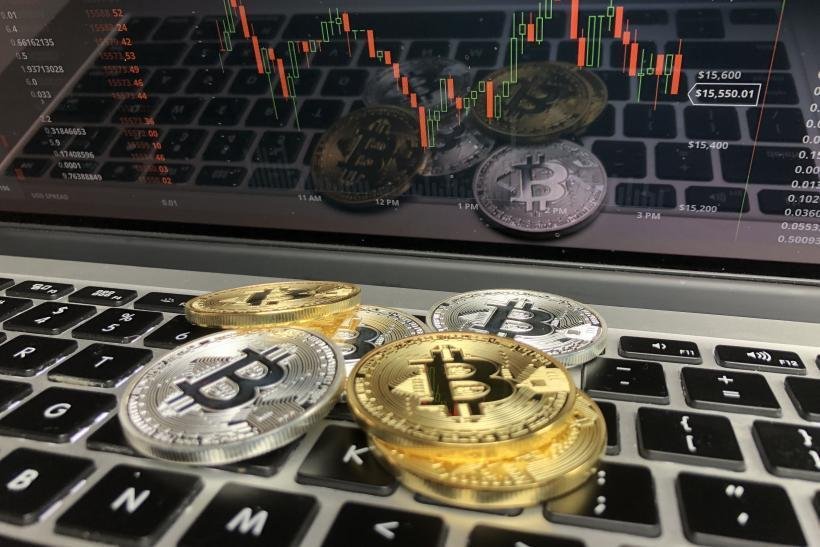 Well, market remained quite stable today. Bitcoin didn't make any sudden or significant movement and that's why most of the market remained in 'green'. Currently, BTC is trading at $7715, already broken the $7600 resistance and now heading toward $8000. On the downside, BTC still has a support at $7400.
Coin market capitalisation has gone up to $353 Billion while BTC dominance has gone done to 37.2%
Alt coins remained in uptrend today. Majority of Alt coins were in 'green' today and some even spiked by significant percentage. The fact is Bitcoin remained stable and Alt coins followed its footsteps, as always. 
Now, let's have a look at some Alt coins whose updates are due on 4th June and we might expect some Bullish momentum in these coins:
Origin Trail (TRAC) :  "V2 of zero knowledge privacy layer implementation. Implementation of another standard (TBD, depending on use cases)." Proof
Lisk (LSK) :  LSK/BTC, LSK/ETH, LSK/USDT market transactions will be enabled on June 4th at 16:00 HKT. Proof
Tokenomy (TEN) :  Public beta released at 10AM (GMT+8). Proof
Force (FOR) :  Force Network will release its new website & roadmap detailing Force Network's updated technology and project goals. Proof
CP Chain (CPC) :  You can vote for CPChain to be listed on OKEx. Voting starts on June 4th. Proof
Aerium (AERM) :  Swap will be conducted on Monday June 4th 2018. Website, whitepaper and roadmap will be published shortly before. Proof
Opus (OPT) :  The OPUS Player available everywhere for web, Android, and iOS. Proof
Phore (PHR) :  End of Phore crowdfunding effort to raise money to pay for listing fees on major exchange. Proof
Modum (MOD) :  Marc Degen will be speaking at the SAPPHIRE NOW conference between June 4-7 in Orlando. Proof
Hydrogen (HYDRO) :  "Our monthly meetup gives developers interested in building apps that integrate Hydro a chance to ask questions." Proof
Note: Cryptocurrencies are highly volatile, so please take care of your investments and always use stop loss orders to limit your loss.
Follow Us On Discord and Become a part of ADSactly