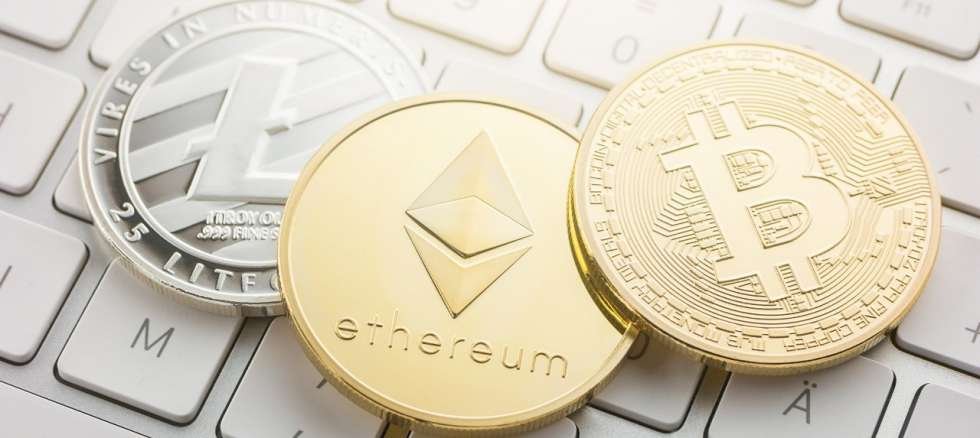 Well, nothing exciting and significant is going on currently in crypto market. Bitcoin is trading sideways, between $6100-$6200. Holding strong support at $6000, for now at least.
Coin market capitalisation has come down to $246 Billion while BTC dominance has gone up to 42.4%
Alt coins are doing nothing as usual until Bitcoin makes some moves. Every other Alt coin is falling or trading sideways. Money is shifting from Alt coins to Bitcoin. 
For now, let's have a look at some Alt coins whose updates/news are due on 29th June and we might expect some movements in these coins:
Sugar Exchange (SGR) :  SugarBot implementation revolutionizing the way we trade crypto. Proof
INS Ecosystem (INS) :  INS has announced that its Blockchain Platform is right on schedule with cryptocurrency wallet available to users from June 29. Proof
Policy Pal Network (PAL) :  "After collecting a pool of relevant questions, our CEO Val Yap will be holding a Youtube livestream on 29th June 2018, Friday!" Proof
Blocknet (BLOCK) :  Wallet redesign launch will happen on June 29, 2018. Proof
Colossus XT (COLX) : "Partnership announcement scheduled for June 29th." Proof
Bankex (BKX) :  The Blockchain: Rethink Trust conference is a gathering of top experts in engineering and ecosystem-minded leaders in Amsterdam. Proof
Fusion (FSN) :  "Dear FUSIONites, we will be hosting a FUSION Community Meet-up in Amsterdam on June 29." Proof
Open Platform (OPEN) : We are pushing back the date of the snapshot to Friday, June 29 at 1:00 PM PST. Proof
Havven (HAV) :  "...We are excited to announce an nUSD airdrop for havven-holders! The airdrop will run from June 16 to June 29, 2018 (UTC)." Proof
Decision Token (HST) :  "The Decision Token (HST) trading competition will go live at 2:00:00 PM IST on 29th June and will conclude at 1:59:59 PM IST on 1st July." Proof
Note: Cryptocurrencies are highly volatile, so please take care of your investments and always use stop loss orders to limit your loss.
Follow Us On Discord and Become a part of ADSactly