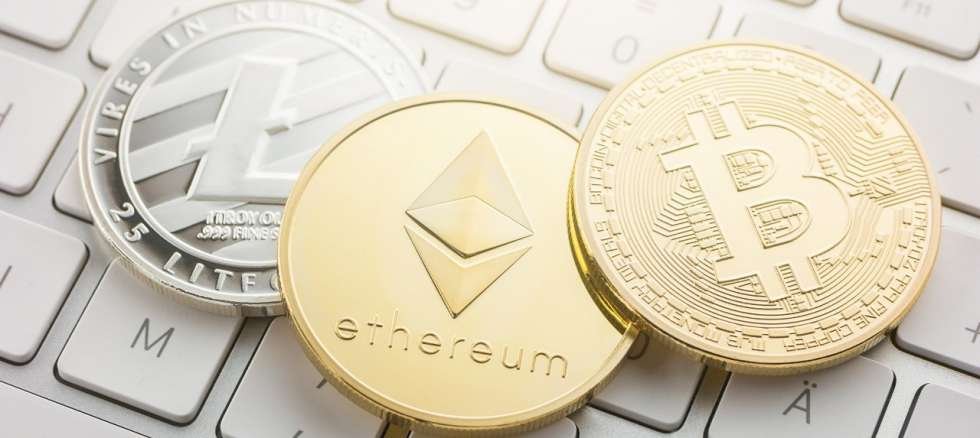 Crypto market seems to quite volatile these days. Bitcoin is currently trading around $9265 while looking Bearish at the moment. It still has strong support at $9000 and then $8750, if it breaks these level, then we can see BTC around $8000. On the upside, BTC still has $9950 resistance and in order to change overall trend, BTC has to break $9950 resistance level.
Coin market capitalisation has come down to $434 Billion while BTC dominance has started to increase and now holding 36.5% 
ALT coins, on the other hand, flourished during the whole day but currently facing some correction as BTC again started falling. It can be a slight correction if BTC holds its current price level with some Bullish pressure. Otherwise, ALT coins might again face a Bearish rally. 
Now, let's have a look at some ALT coins whose updates/news are due on 10th May and we might see some Bullish momentum in these coins:
POA Network (POA) :  "POA Network are happy to introduce you to POA Bridge and POA20!" PROOF
QTUM :  "During the meetup we have QTUM co-founder and lead developer unveil the progress of X86 virtual machine...." PROOF
Utrust (UTK) :  "An important milestone in our roadmap will be the 10th May 2018. We will be launching an MVP store, utilizing the UTRUST platform." PROOF
EOS :  Evolution Airdrop will take place starting May 10th 2018 5:30pm UTC. The aim is to disperse tokens evenly across the EOS community. PROOF
NEXO :  "NEXO Tokens are hitting official exchanges May 10th ." PROOF
Helbiz (HBZ) :  HBZ listed on fourth (currently unspecified) exchange. PROOF
Clearpoll (POLL) :  Announcement regarding the ClearPoll User Rewards payment structure. POLL holders are going to be in great shape on the new setup. PROOF
Peculium (PCL) :  A fully packed lineup w/Kamel Nebhi Head of NLP at AIEVE/Peculium about "AIEVE - On the Importance of NLP for Cryptocurrency Forecasting" PROOF
I/O Coin (IOC) :  "New Wallet with integrated stealth addresses, send, receive will be released on Thursday May 10th, 2018." PROOF
Tokenpay (TPAY) :  "Conference call with our bank partner in Germany just concluded. Official announcement will be Wednesday or Thursday." PROOF
Crave (CRAVE) ;  Release of whitepaper, budget and governance system activation, new logo, and updated website design. PROOF
Switcheo (SWH) :  "Our co-founder and Chief Commercial Officer, Jack Yeu, will be touring Asia with our partner company, Open Platform." PROOF
Curecoin (CURE) :  Curecoin folding rewards halving. PROOF
Veros (VRS) :  VerosDH whitepaper to be release. PROOF
NANO :  Colin LeMahieu, founder of Nano, to present at the Seoul Blockchain online forum on Thu, May 10th. PROOF
Nebulas (NAS) :  "Join Nebulas first East Coast meet up with CTO Robin and Community Leader RG Mo," from 6-9PM EDT. PROOF
Note: Cryptocurrencies are highly volatile, so please take care of your investments and always use stop loss orders to limit your loss.
Follow Us On Discord and Become a part of ADSactly