NOTE THIS IS NOT A FINANCIAL ADVICE.
With that out of the way... LETS BEGIN!

(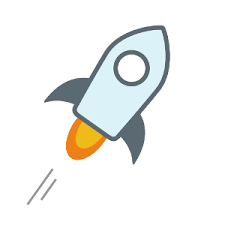 )
Being a Ripple fork, it've gain a lot of hate earlier on. Partnered with a practically non-existing community to back it up, Stellar fell apart. A complete revamp came after changing the names of the coin from Stellar to Lumens. A great factor that improved it's success is because it is possible for user to be able to send a transaction in a certain currency and determine the currency on the other end. It's presently valued at 0.86 USD. The market cap for Stellar Lumens is in the 7th spot. Underneath this lies a great potential with the world looking for a faster solution to transfer money overseas fast, convenient and at a low cost.
With its humble beginning, ripple started small. However, when the Japanese and Koreans banks decided to hop on to the train and use it as a method of transaction in December 2017, it's prices sky rocketed. It is presently valued at about 3.50 USD. The market cap of ripple is second to only Bitcoin, over taking Ethereum as the queen of cryptocurrency.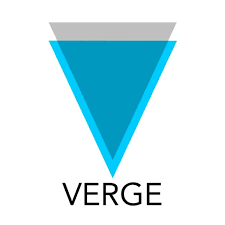 Verge was launched in 2014 under the name of DogeCoinDark as a fork of Dogecoin. It was developed with privacy enhancement features, by leveraging on anonymous technology such as TOR and I2P.  After the recent hacking attack stealing from verge node, the public lost faith in Verge. Reportedly, the wallet currently holds 126 million coins, worth over $675,000. With the introduction of wraith protocol, Verge is back on radar for some experts. Developers have an interview on the future of Verge with Forbes. It's presently valued at 0.165 USD. It is ranked 22 on the market cap showing great potential for growth. 
(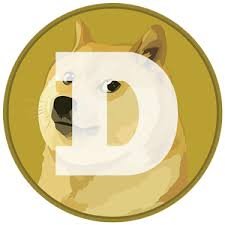 )
 Such crypto. Very currency. Wow. 
It was introduced as a joke currency as the Shiba Inu was a popular internet meme. It's key feature is that it is a cute coin to have. Along with that, it have an amazing community behind it's back. A common use for Dogecoin is to be tipped over internet forum such as Reddit. In the development department, however, things are not looking as bright as development have come to a complete halt in November 2015. However, it is still being traded on some platforms such as Bittrex, Poloneix and Coinexchange. 
Truly 1 Ðogecoin = 1 Ðogecoin 
Well to end off this long post, here's a treat for yall! Sit back and enjoy the Dogecoin video! Remember to upvote and follow me (: https://www.youtube.com/watch?time_continue=2&v=000al7ru3ms
Source: