When was the last time you exchanged your crypto with fiat or vice-e-verse at your bank?
Most likely your answer would be "NEVER"
The use of cryptocurrencies is increasing at an exponential rate and we badly need a way to exchange crypto and fiat currencies with ease. If my bank can do this exchange then it would be the ideal solution.
For me the idea of having access to a Banks is that I may have access to money when I need it.
However banks an some inherent limitations such as
Too many regulations
High fee of transaction
Lack of facilities
Not really easy to use: They involve too much paper work and too many procedures are involved.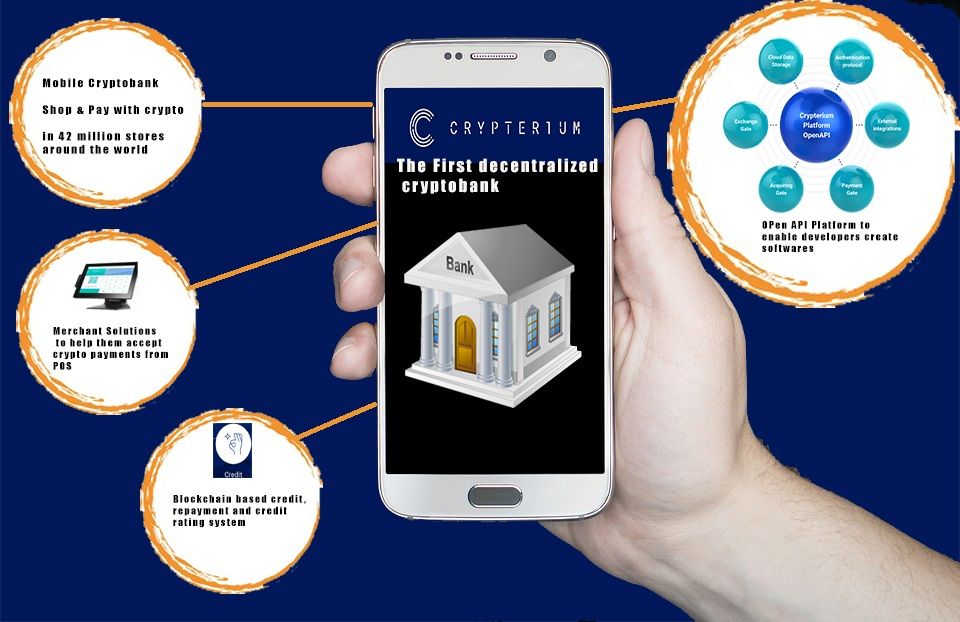 So what is the solution. My short answer Crypterium .
Crypterium is offering to merge the management of crypto money and fiat money in a single interface.
Use any cryptocurrency in our account to pay for goods or services around the wotld. It would be one decentralized bank where we can exchange crypto and fiat seamlessly.
Easy to use
Crypterium bank would be accessible to you through an Crypterium app on your mobile phone.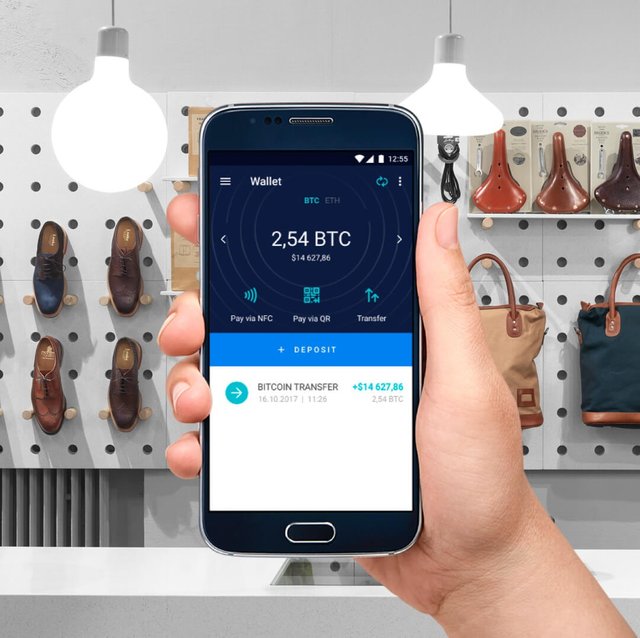 It would let a user pay using a cryptocurrency of their choice at over 42000000 stores world wide.
All transactions would be conducted in CRPT tokens.
It removes the limits of a physical card and commissions.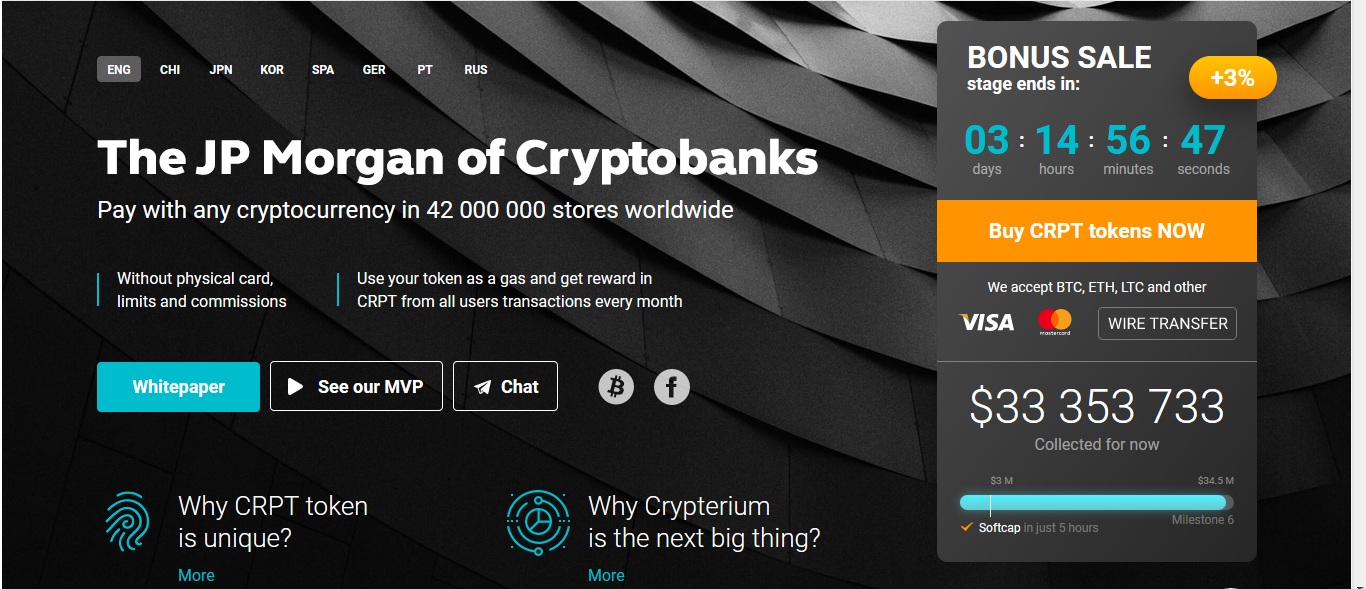 In addition a person can use tokens as gas and get rewarded in CRPT from all user transactions.
There would be no need for a bank card any more.
One can use the NFC protocol like Apple Pay,Samsung Pay and Android Pay
A user can pay directly from an app on the phone using the Crypterium app.
Additionally it offers currency exchange and cross-border transactions to its users.
For businesses and merchants it offers the opportunity to accept crypto payments. Their businesses are made crypto ready by integrating their POS terminal to accept both fiat as well as crypto payments with ease.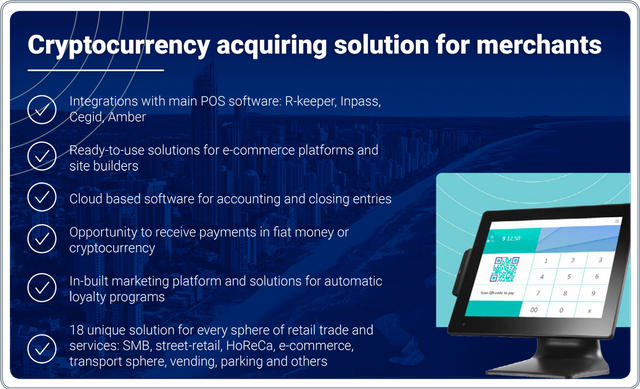 People need a bank to lend them money. Crypterium takes this concept to a different level.
It would use an inbuilt blockchain credit score rating platform to determine a users credit rating. Based on his score a user would be offered an unsecured or secured loan on a customized rate of interest. The user would be required to payback the loan by purchasing tokens at the prevailing rate to clear his dues and repair his credit rating.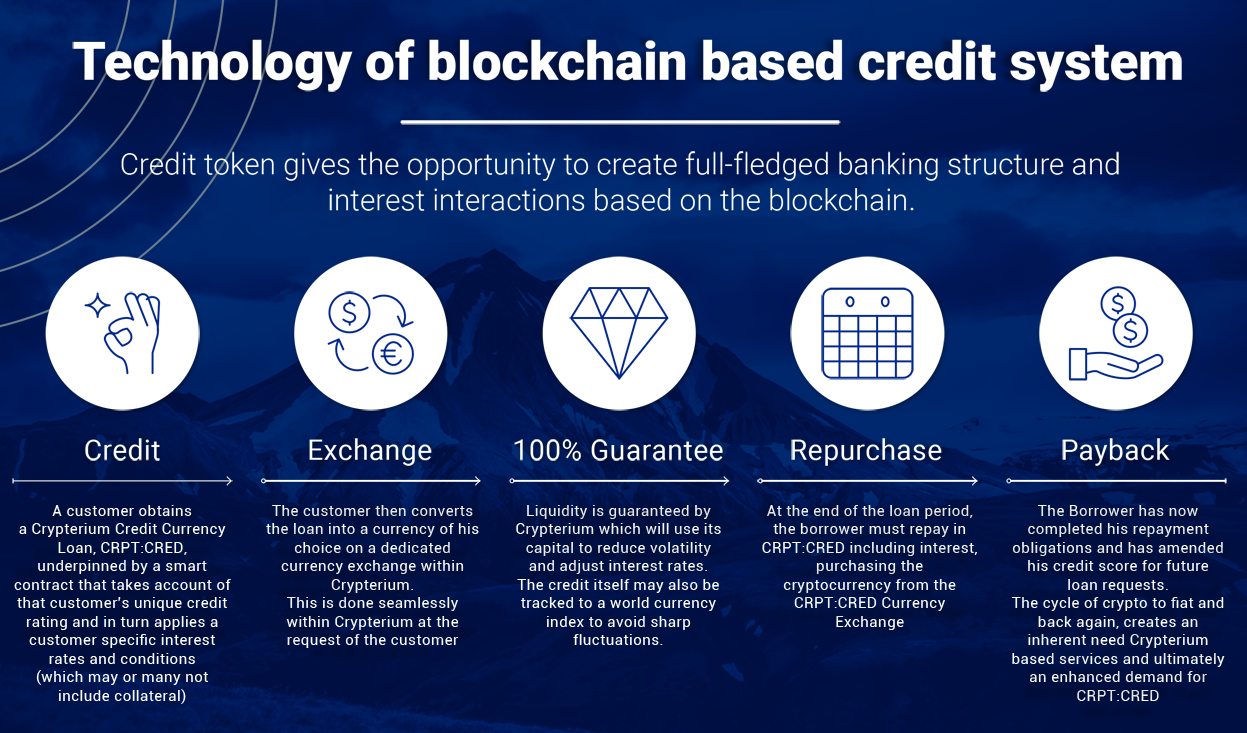 Crypterium is making its Open Platform API available to developers so they may use it to develop financial solutions based on the Cypterium platform.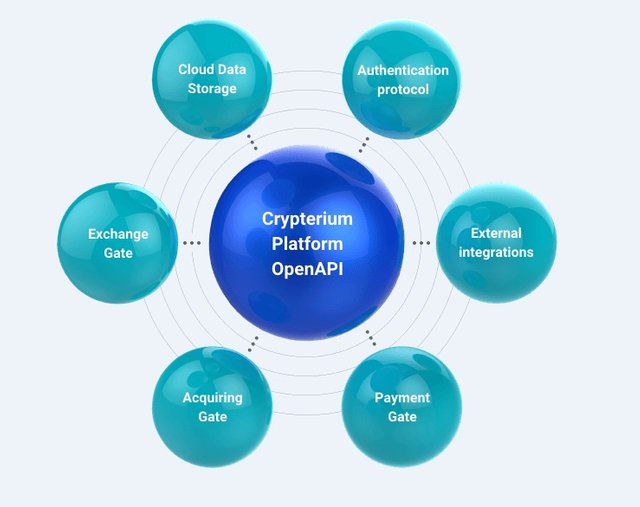 ICO Prospects.
Crypterium ICO is an opportunity to be part of a business model that is ready to tap into the 10 trillion dollar cryptobanking potential market.
crypterium would be the first bank of the cryptoworld and would benefit from the first movers advantage
According to the Financial IT Crypterium is one of the top 50 most promising fintech companies.
At present Crypterium is in the last stages of the token sale, having started on October 21st, and ending on Janurary 13th of 2018!
For those interested in the ICO the hardcap is not too far away.
Crypterium has already collected $36042557 and is fast racing to reach the hardcap of $47M
Project and ICO details can be accessed here
Crypterium
Crypterium WhitePaper
Crypterium Twitter
Crypterium BTCTalk
Crypterium Facebook
Crypterium Linkedin
Crypterium YouTube
https://steemit.com/cryptocurrency/@originalworks/125-steem-sponsored-writing-contest-crypterium
crypterium2017