Dash Wallet on the Applle Store : 2 000 downloads in two days.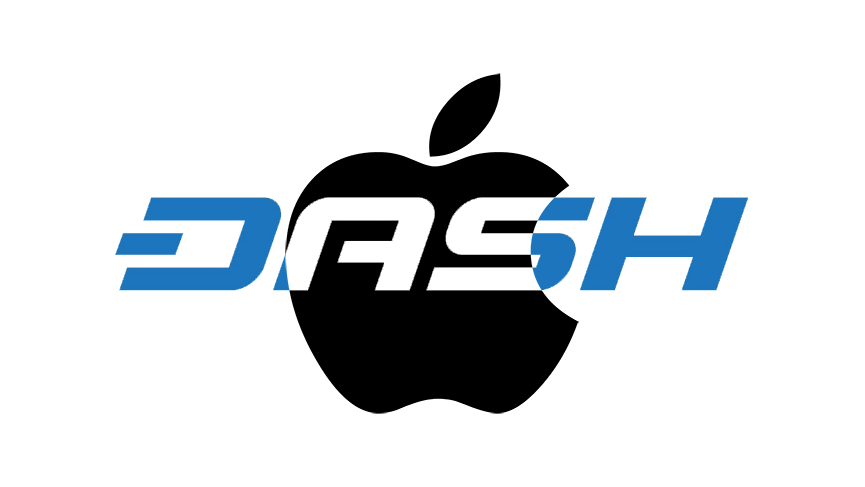 Dash was recently approved by the Apple store.
To date, the Apple store only approved 10 crypto-currencies including Dash, Bitcoin, Ethereum, Lisk, Steem, Litecoin and Ripple.
The team of Dash worked hard, building a strong and stable mobile platform for holders and users of crypto-currencies.
CEO Ryan Taylor :
"In the first two days, we had nearly 2,000 downloads… the first reviews are all coming back five stars on the App Store."
The official wallet will also, unlike multi-coin wallets, support the myriad of Dash-specific features, like InstantSend, that make Dash a favorite among many cryptocurrency enthusiasts.
This new iPhone app means that now Dash has a dedicated wallet in both major mobile platforms, Android and iPhone, that enables InstantSend functionality. Most non-Bitcoin tokens are available in a variety of multi-coin apps such as Jaxx and Coinomi, but with base functionality, without any special features. This was true of Dash as well for iPhone until now, where no wallets supported InstantSend on that platform. Now, Dash has the opportunity to show its competitive advantage in speedy transactions on all mobile devices.