MGO - About to get listed on Bittrex?....Decide for yourself!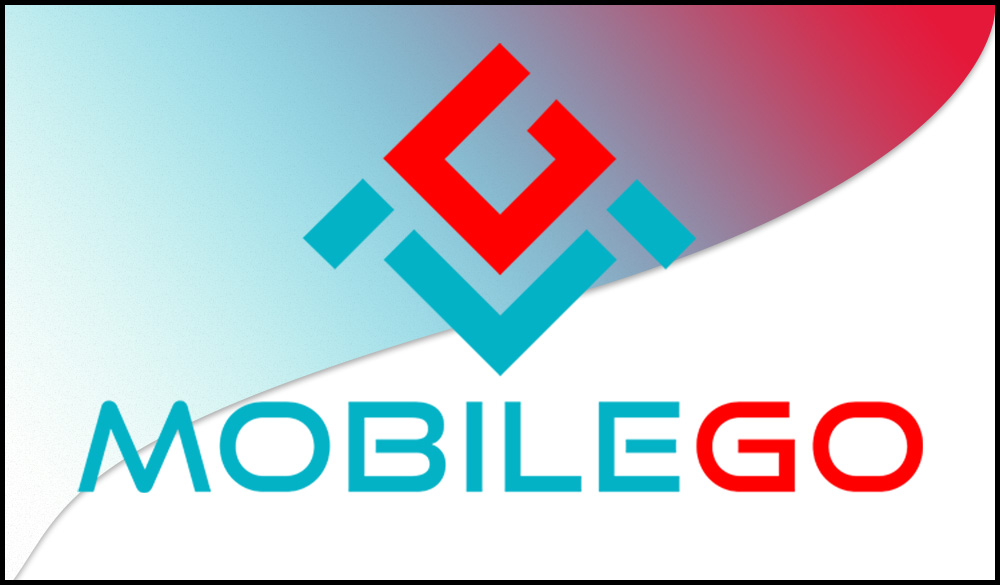 Heard about MGO?
Website
Did you know why it wasn' listed on Bittrex when it went live? It was because Bittrex wasn't ERC223 compliant.
Well great news Bittrex is now ERC223 compliant, so you know what that meens right?
How do i know for sure?
https://etherscan.io/token/0x40395044Ac3c0C57051906dA938B54BD6557F212?a=0xfbb1b73c4f0bda4f67dca266ce6ef42f520fbb98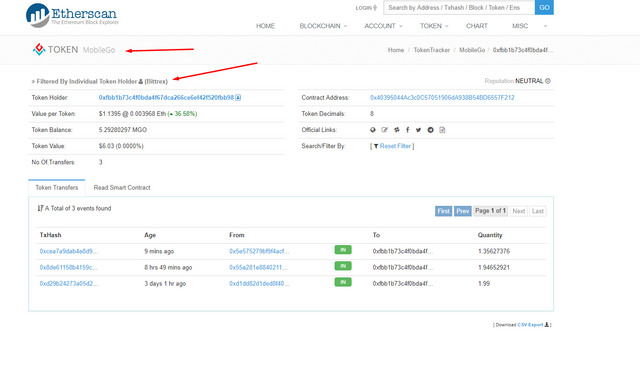 More Evidence
https://twitter.com/ramikawach/status/897496228056911872
---
Watch and see what happens in the next day or so here
You have been warned lol
Get your MGO in your portfolio fast it is about to go BOOM on Bittrex...Or not lol :)
MGO is currenty listed on the following Exchanges
---
However always research yourself before pulling the trigger... I am only presenting you with the facts as I see them.
---
Also big things coming for
SNGLS
so keep a watchful eye
---

Only adding my ETH Donation address cause its cool lol but feel free to test it out:
cryptoiskey.eth