We can easily call it The year of ICO. Ico past few years growth exponentially and this year will be no different. Ico is best way to find money for your cryptocurrency project. If you investing in Ico you have to be very careful because it is lot's of scammers out there.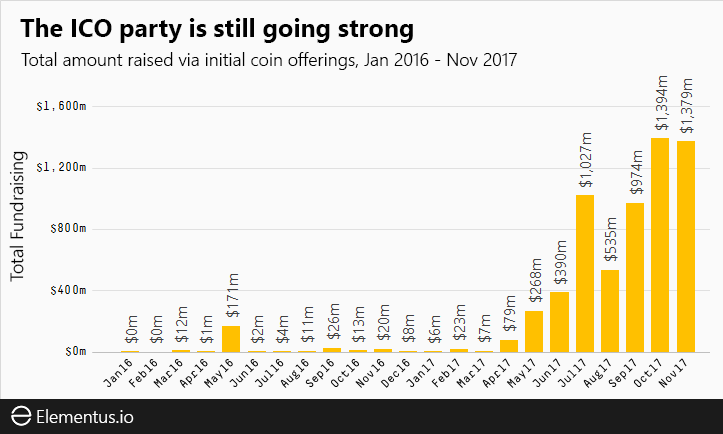 This chart is a labeled version of the one at the top of the post. It shows the ICO fundraising amounts by month.
Ico is best way how to 10x your investment but you have to be very careful and choose project which have potencial, good team behind it, good advisors and solve some problem. If you find project like this, you are on good road to make some serious gains
Top Ico in 2017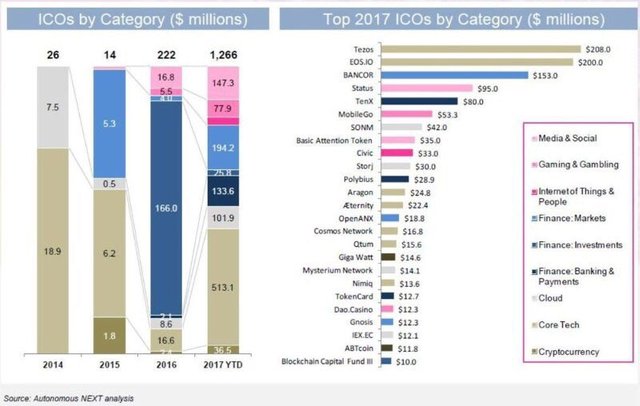 If you really wanna see how much ICO market growth in past few years check out visualisation it is absolutely amazing.

So are you ready to make some money? :)
Disclaimer:
Any market data or commentary used here is for illustrative and informational purposes only. Don't trade with money you can't afford to lose especially with leveraged instruments. The past performance of any trading system or methodology is not necessarily indicative of future results.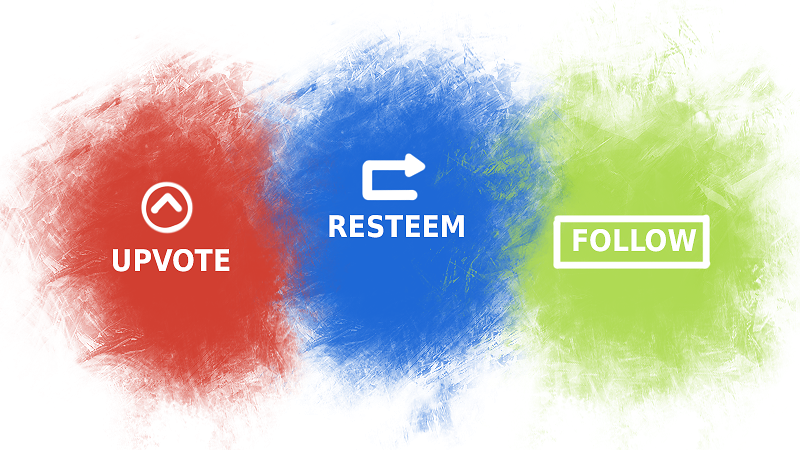 If you like my post, please upvote and follow me. Thank you!
@cryptoinvestsvk