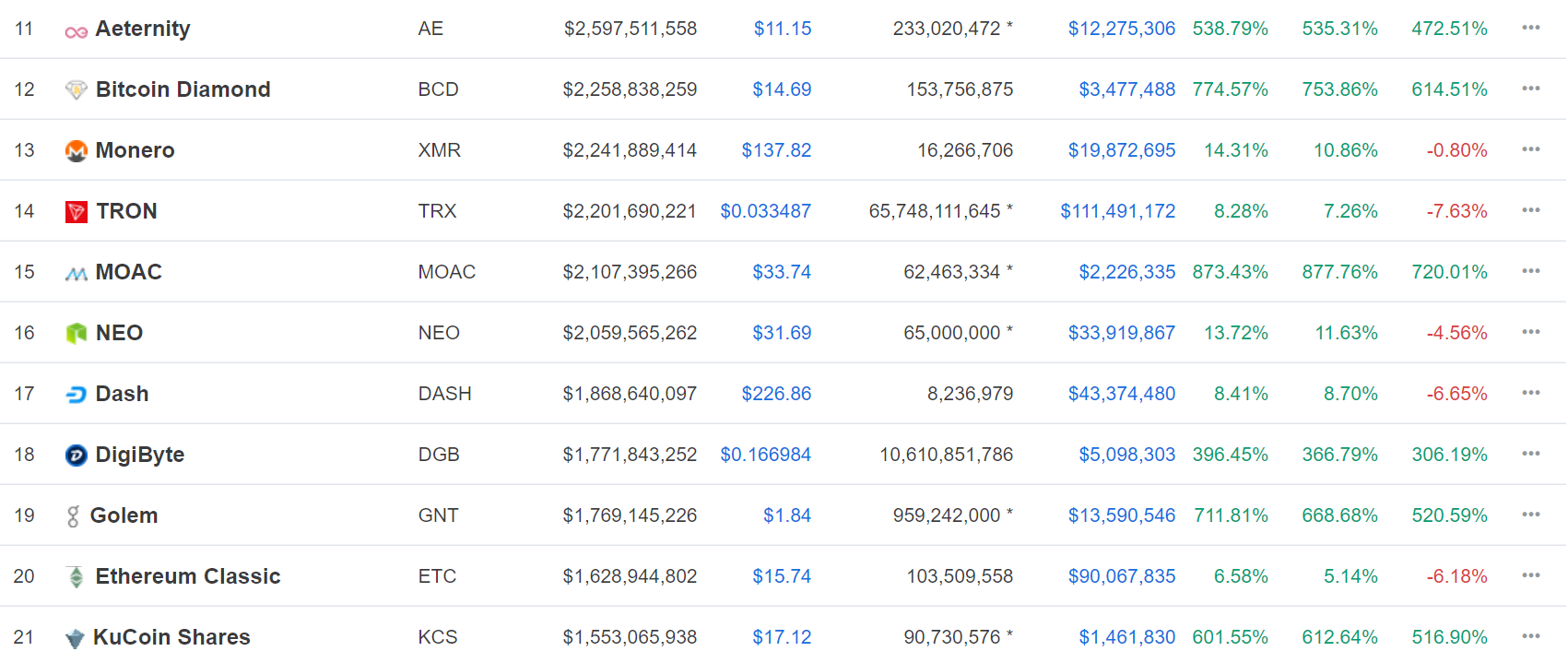 Hey guys! The last hour has been a great hour in the crypto markets as we see a massive sing upwards from the latest bearish markets as momentum begins to pick up again... SIKE!
This was simply due to a CMC bug! If you click here fast enough, you might still be able to witness some of our "massive gains" first hand!
After a few minutes of exploring, I bumped into this beauty...

I have no idea what's going on but it seems like the pairs that are bugging out all have something to do with USDT.