Cryptocurrency : Part 1-3 - Basics : The Wallet
As a continuation of cryptocurrency basics. Now we are talking about their wallets.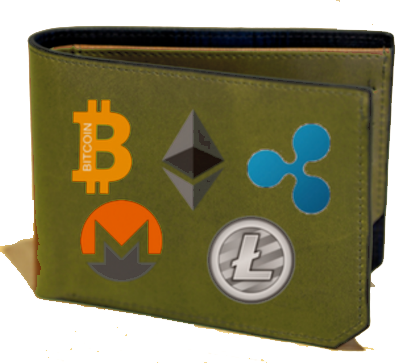 Source: Google Image
This wallet use to store these coins in your computer storage also in a cloud storage, and necessary to send and receive coins.
Every cryptocurrency has their own unique wallet build.
Though mostly developed cryptocurrency were copied from the bitcoin core.
They have some variation on it, or have its own features and algorithms.
Bitcoin itself has many found flaws on its development built but it continues in its progress.
Source codes are available on their Github links.
Ex: https://github.com/peercoin
Crypto wallets are available in different type, depends on your machine operating system like windows, mac, linux, android, ios, raspberry pi, etc.
Some has features like masternodes and dark send. We will tackle this features in the future post .
A typical wallet looks like this one: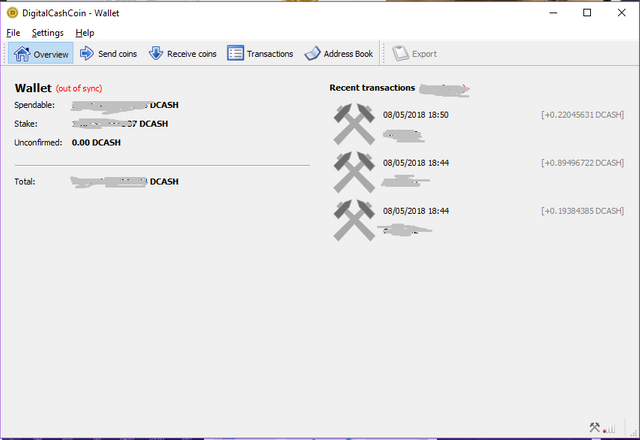 One with Masternode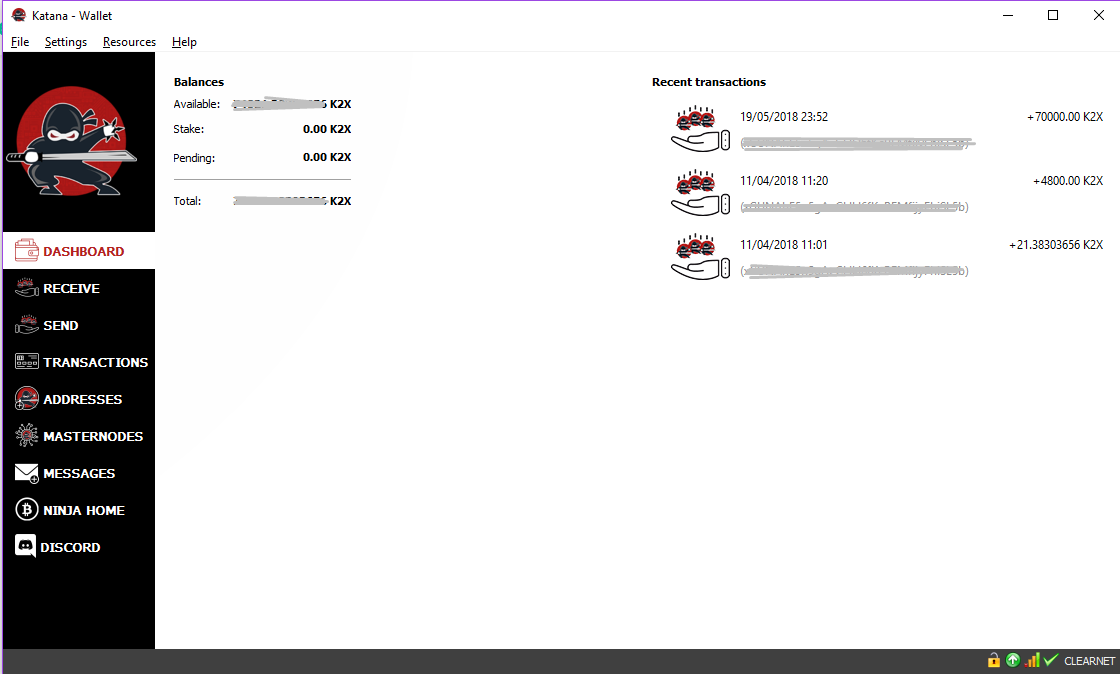 Coins can also be save on a Paper Wallet . Buying using QR codes generated from paper wallet generator.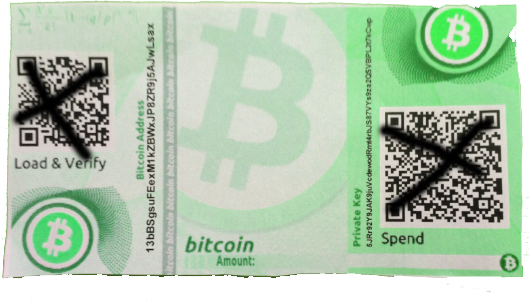 Mostly the common user of bitcoin are using the web wallets. Like Blockchain.info, Coinbase, XAPO, Block.io etc. and in my country coins.ph.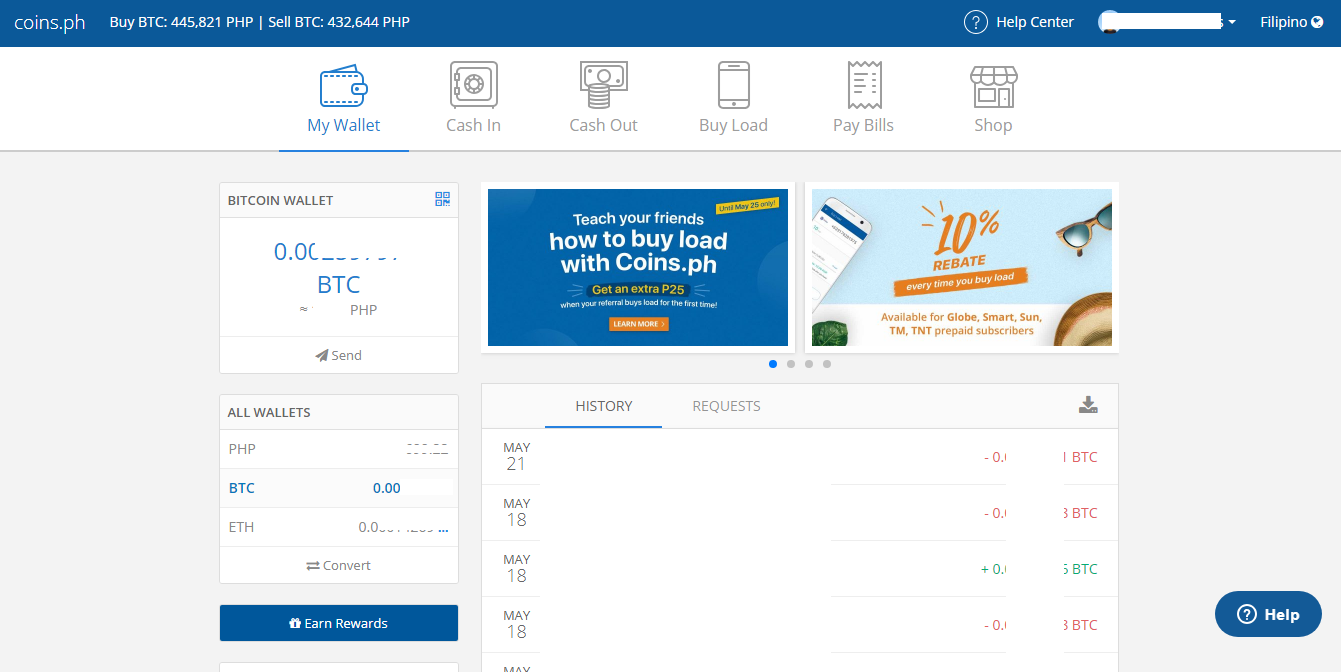 Crypto wallets are using nodes. This nodes connects all peers in the network using the same blockchain. Masternodes are use in dedicated servers for staking. We will tackle about staking (Proof of Stake) on the upcoming topics.
This nodes are important to have a connection in coin network for stable transaction and confirmation of it. The more users of these wallets the better network connection.
Exchange site can also be use as an alternative wallets for coins, especially for those who trades them, but the risk of web wallet and exchange site is that they might shut down or been hack and loose all your stored coins. So be careful where you store your digital currency.
The risk of desktop and mobile wallet is when your computer or cellphone got corrupted and or the hard drive formatted. Always back-up the wallet in other safe storage (might be a pen drive or external hard drive), so just in case you lost your files due to corruption you may still retrieve them.
Tokens also has a way of storing them especially under ethereum protocol. One web wallet is http://myetherwallet.com. There is also a desktop wallet like Parity
------------------------------------
Visit my website cryptodrops.net Still under maintenance
Follow me on this steemit blog @cryptodrops .
Also on twtter @CryptodropsNet
Team #UnliSteemersPh