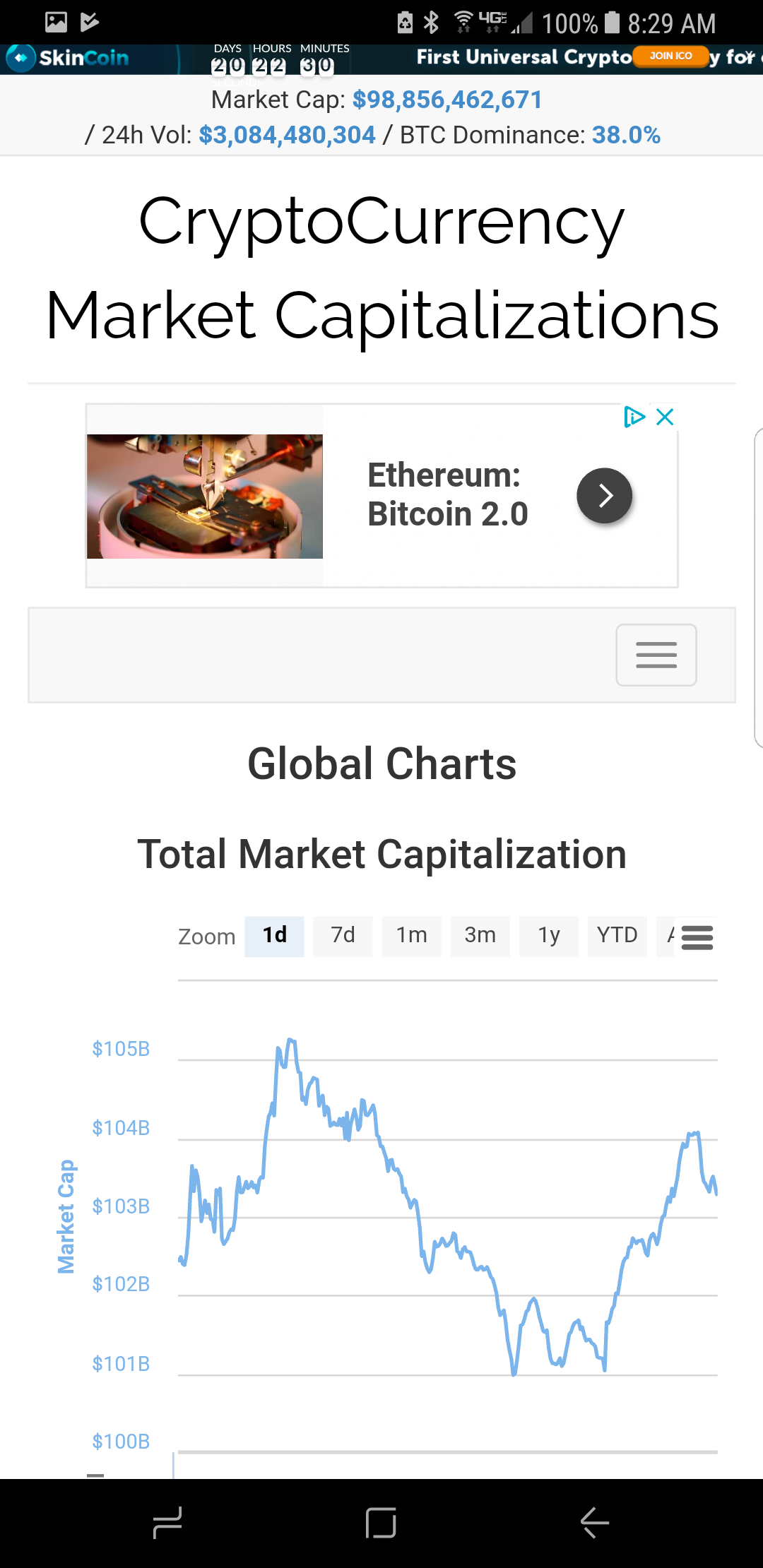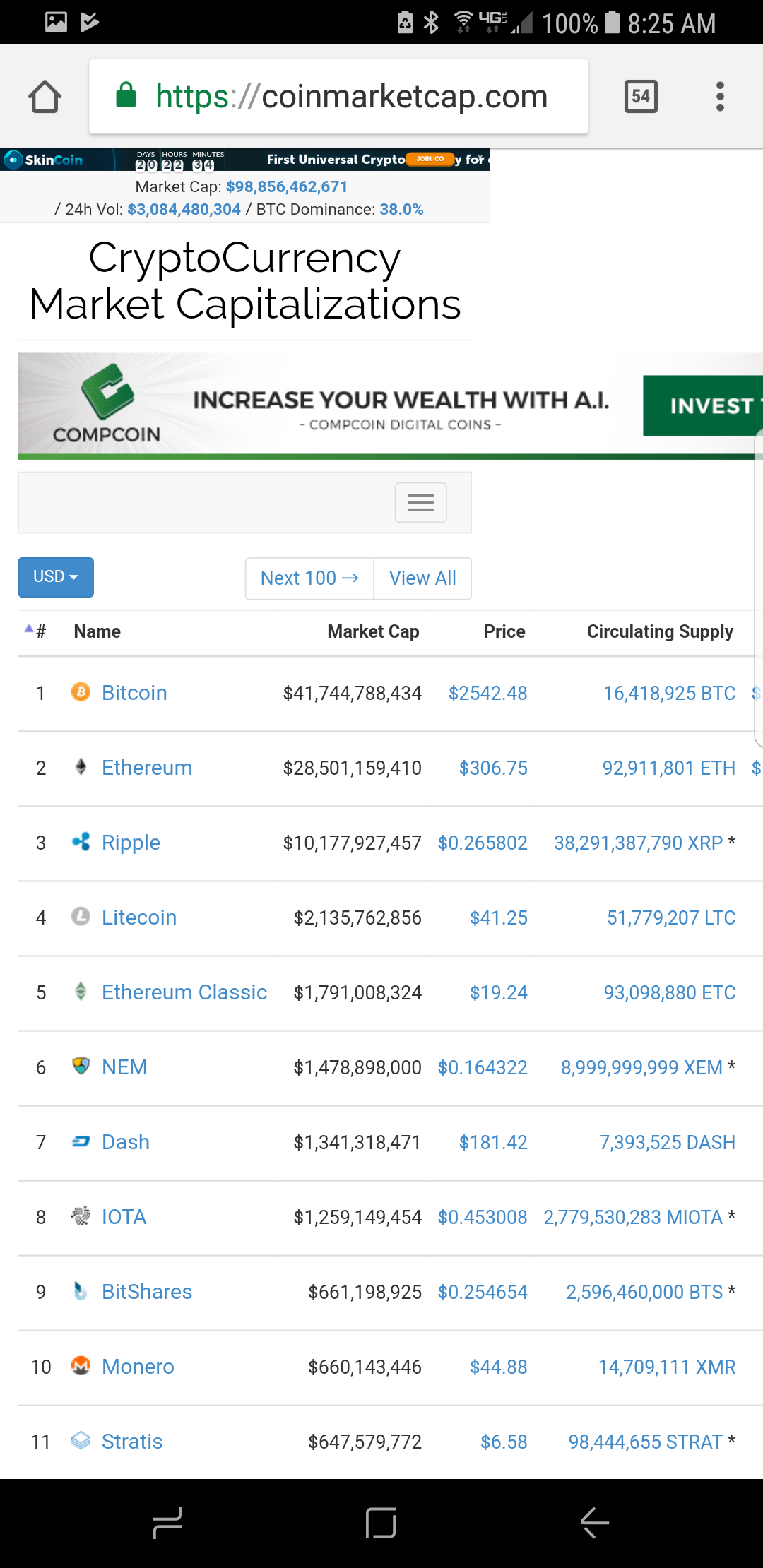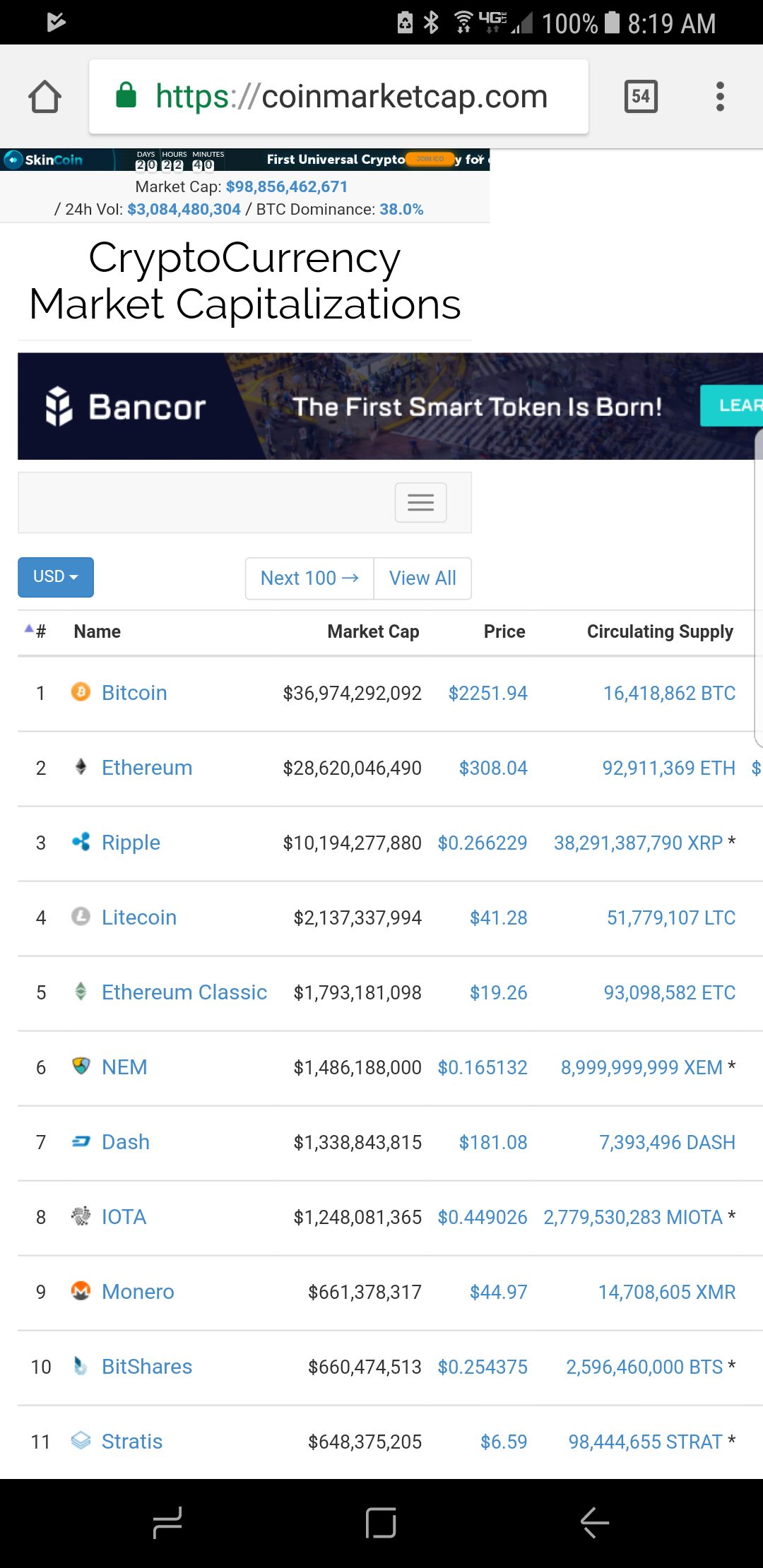 Needed everyone to see what I am seeing on coinmarketcap.com
First the total marketcap number says 98 Billion but chart reads at 103.
Second look at the time stamp on screenshots (top right) all of these changes and movement within 5 min. Something is going on over there and has been since yesterday.
If they dont get it together soon, I will have to find another source for this information