If you want to check out how I've been analyzing BTC/USD check out my previous post and podcast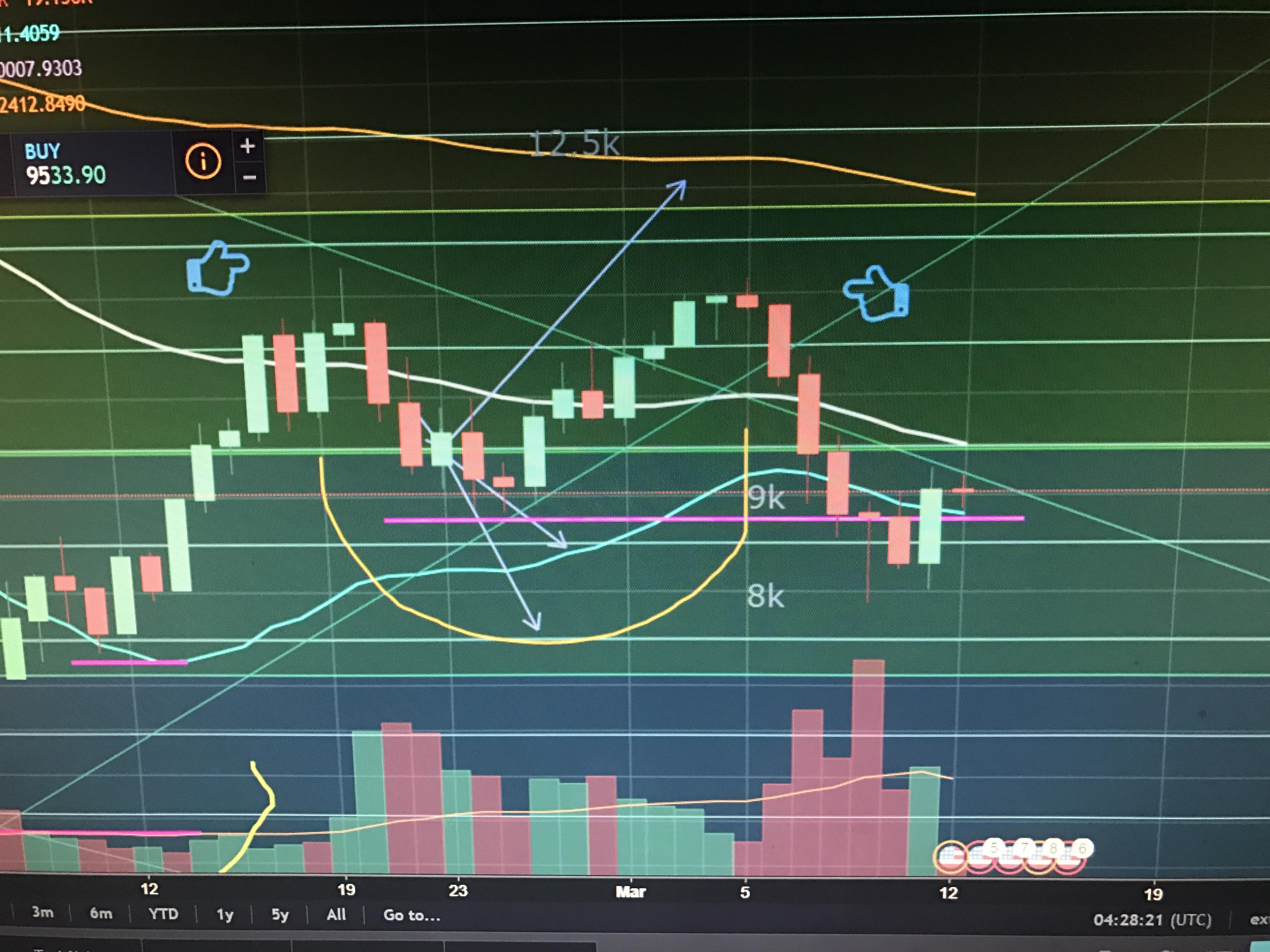 Tradingview.com Coinbase price API
We did not break the neckline on the reverse head and shoulders .. We needed to set a new high and we fell just a little short before tumbling back down and breaking the previous low of 9.3k reaching as low as 8.3-8.4k before pulling back to 9.6k at the time of writing
Why???
This was a crazy week in crypto. MT.Gox trustee was unloading BTC in order to payback the investors effected by the hack. The trustee was approved since Nov 2017 to start unloading. The BTC address unloading the coins has been tracked and each sell lines up with the major dips in BTC since 20k. 👀👀
They say he sold enough to pay back the investors but we definitely have to keep an eye on that wallet.
Binance Rumors of hack. It was not hacked but rumors in this market create FUD especially when it pertains to one of the biggest crypto exchanges in the market.
The API of some users was compromised and used to control funds to pump there position on VIA coin
Binance has responded diligently by stoping withdrawal before they got away with the funds and setting a 250k bounty on the hackers. They also have over 10 million set aside for hacker bounty.
So what now
Other than the FUD this past week I am still bullish on Bitcoin but I am definitely keeping an eye on the news and certain key support and resistance levels. If you check out my previous post you can see that the lowest I saw BTC was 8k and we got close but bounce right back over 9k quickly
The daily candle on 3/11/18 is fully engulfing the daily on 3/10/18 with a nice close above the 50 EMA and we have a nice long buying pressure wick on 3/9/18..
4Hour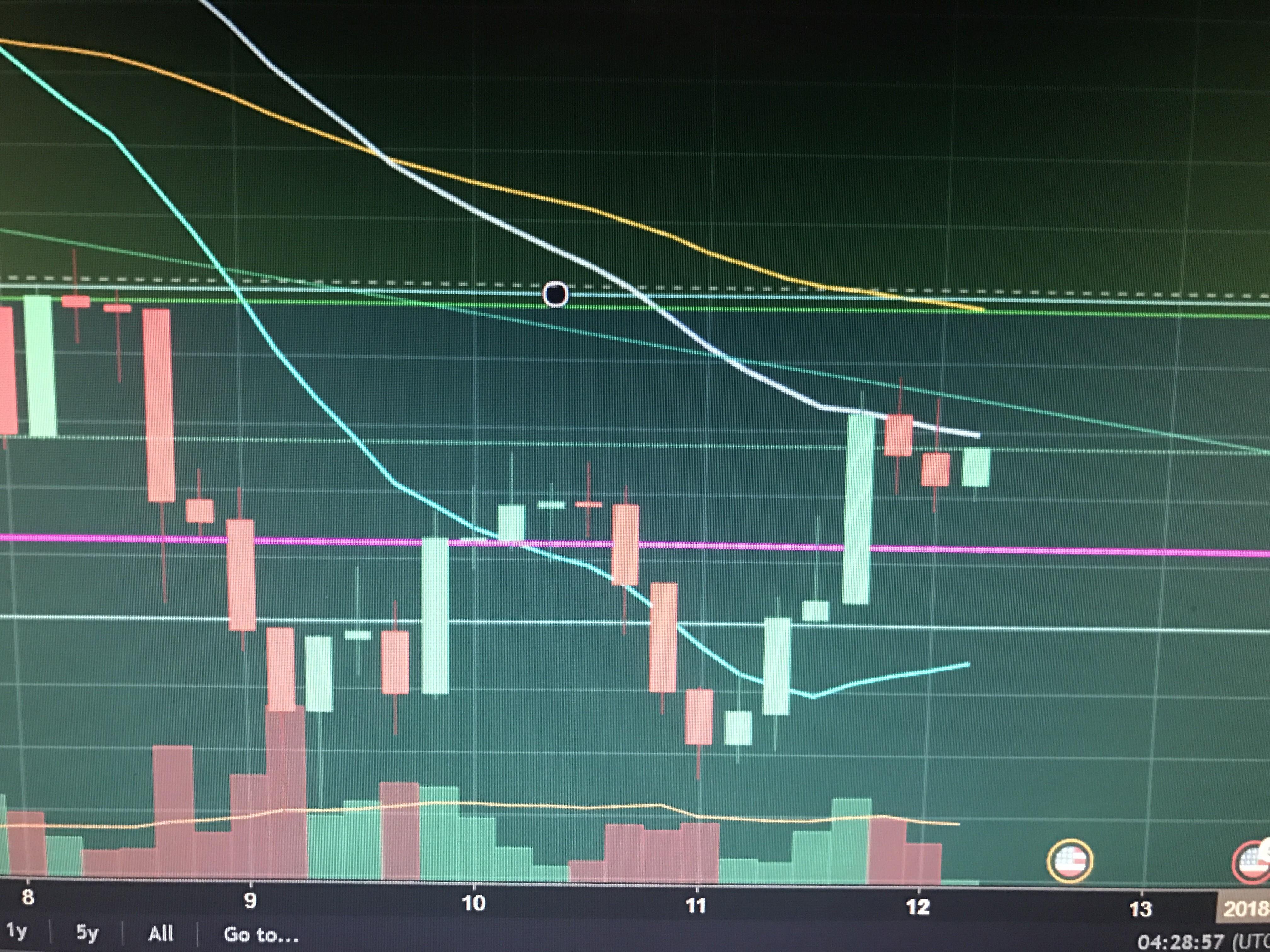 We see nice 4 hour candle coming right up to test the 100Ema Then retracing a healthy 50% on the next 4 hour candle and now it looks like we are going for the second test of the 100ema.. we want to break and close above for bullish indication
Short term I see a possible Green Day 3.12.18
Mid term: news FUD 👀👀
Long Term: Bullish
Disclaimer
This is not financial advise and should not be perceived as such. I love crypto and I follow my due diligence to do my best to speculate in this new market. Please do your own research before trading or investing in any financial instrument.
Check out my website become a free member and receive my "Cryptocurrency 101 Ebook" as my welcome present
Https://www.cryptocurrencyaltcoins.com