My crypto twitter list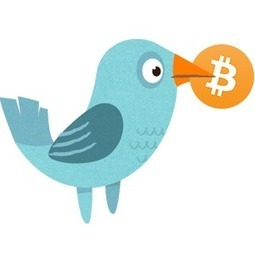 The biggest players of crypto industry are on twitter and it's worth to follow them to get all the news firsthand. I made a list of those who I found worth to follow to get the most "critical" information about cryptocurrencies.
Feel free to add in the comments other great accounts on twitter to follow.
See also my steemians list.