Cryptocurrency, the bear market and the wait
Where we will be in a year we do not know, but in five years we will have changed the world. It is the synthesis, seasoned with cynicism, of what we heard about cryptocurrencies on the first day of the 2018 Web Summit.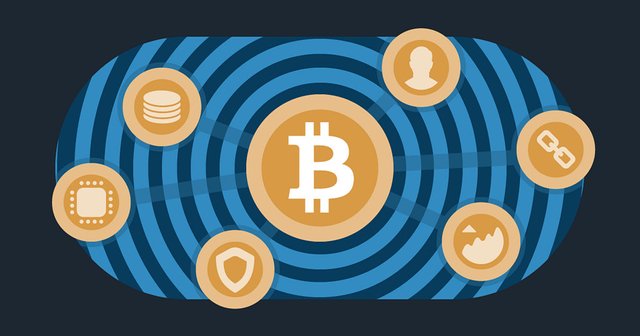 Officially: there is hope and believe in the revolution..
The question is simple: after a year of roller coaster in the world of cryptocurrencies, how do you see the future? And the answer is sibylline: in the short term, still roller coaster, volatility. In the medium-long period, very high quotations for bitcoins are assumed. Above all, appeal is made to those present "to change the world". The goal is to "take back possession of money", "disintermediate politics and central banks to free our money" and marry the revolution "of an international currency, accepted everywhere". Accepted everywhere, in reality, it is not, but the speakers have pointed out that cryptocurrencies, and bitcoin in particular, have taken root more in those countries where economic crises and inflation have hit hard. Argentina, Venezuela, Nigeria.
Who will remain, will win
The discourses on the revolution and the disintermediation are years old, the concrete achievements will come from other areas , a little disappointed by the decidedly political tone of some interventions. Between maxi funding by venture capital and distribution of tokens among future users, competition seems to have begun to remain among the protagonists of the crypto market when the storm has passed and the market will return to growth. Hoping that growth is driven by concrete projects that all hope for and not from a new wave of speculation: if it takes one, five or ten years, nobody knows.