Bullish on PIVX with the upcoming release of zDEX the first private in-wallet decentralized exchange
RESTEEM, FOLLOW, VOTE, COMMENT
PIVX is creating crypto's first private in-wallet decentralized exchange with zDEX. Price wise PIVX has shown strong support at $3 and the rumors that zDEX will be released by the end of July this year means that it will probably gain on Bitcoin when the market bounces. PIVX has made crypto history just a few weeks ago by becoming the world's first ever zerocoin proof of stake cryptocurrency.
PIVX YouTube Channel
https://www.youtube.com/channel/UCr4Wk2opstIsUvMOz9quFSg
Are you bullish or bearish on PIVX? Leave a comment.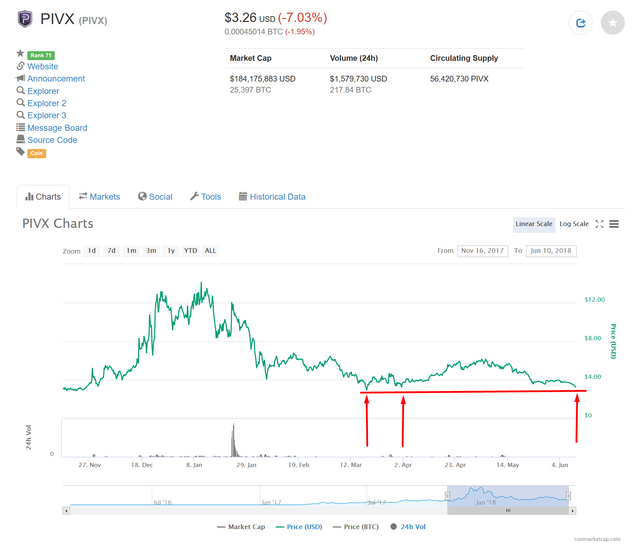 This is not financial advice