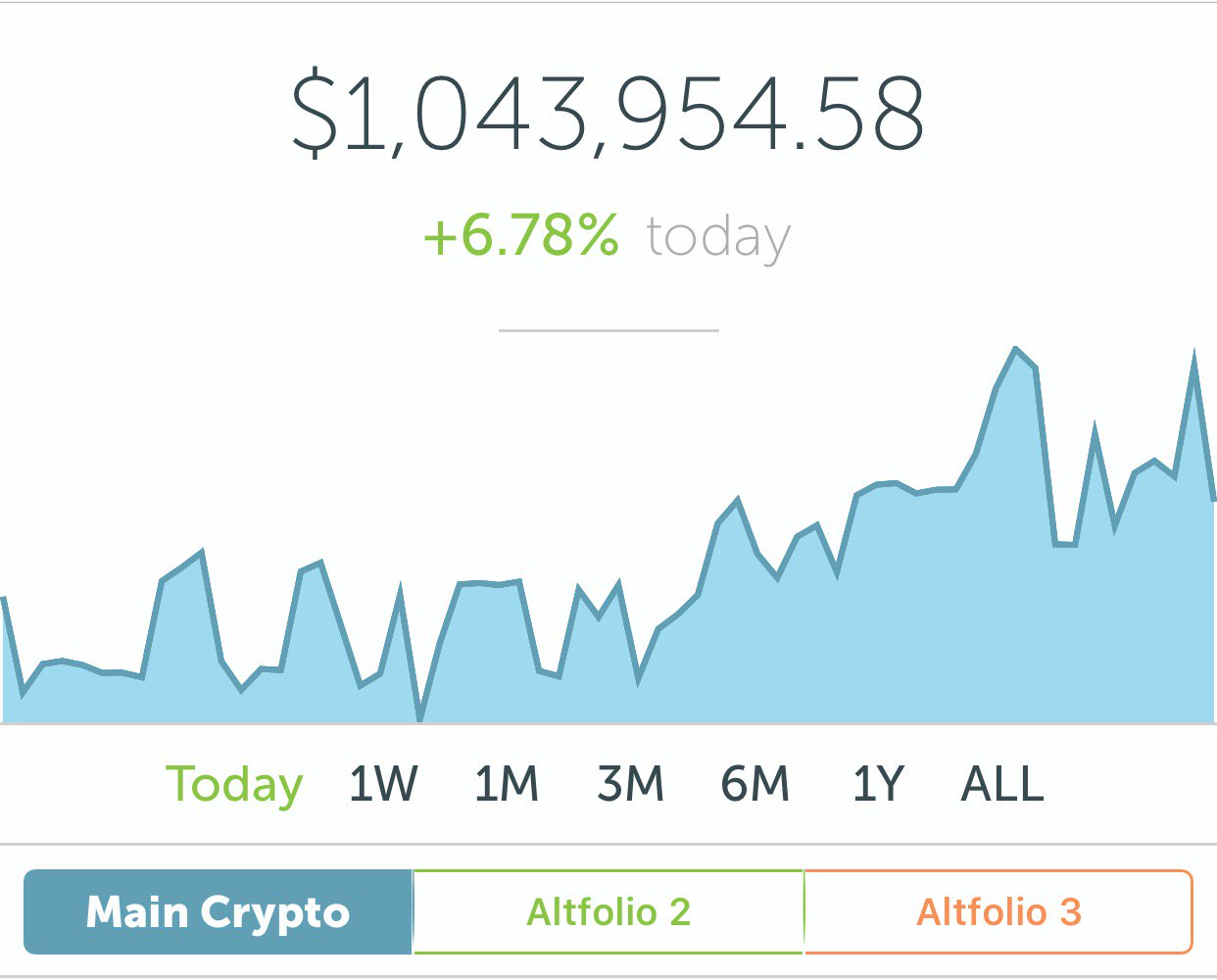 Read the story here: https://www.reddit.com/r/CryptoCurrency/comments/7mvq4c/i_just_became_a_ripple_millionaire/
Reddit user ipizi says "At the beginning of the year, I sank $3k from my taxes into Ripple @$.005. That got me 600k Ripple. I'm now worth a little over a million dollars on paper. I can't even believe this is real right now. I wanted to post when it hit a dollar, but I was so scared I was like no, wait and see if it keeps going up. I NEVER thought Ripple would ever get this high. I just couldn't see it having a market cap of this magnitude. I was wrong. The interest from the banks is what really allowed me to make the leap. It just felt like a matter of time before it exploded, and here we are. I'm not quitting my job(yet)."
What an incredible story!
Which coin are you hoping will make you a millionaire one day?
Thanks for reading,
Follow me on twitter.com/etherinsight for more cryptocurrency news