A Q&A with Team Copytrack at our Headquarters in Berlin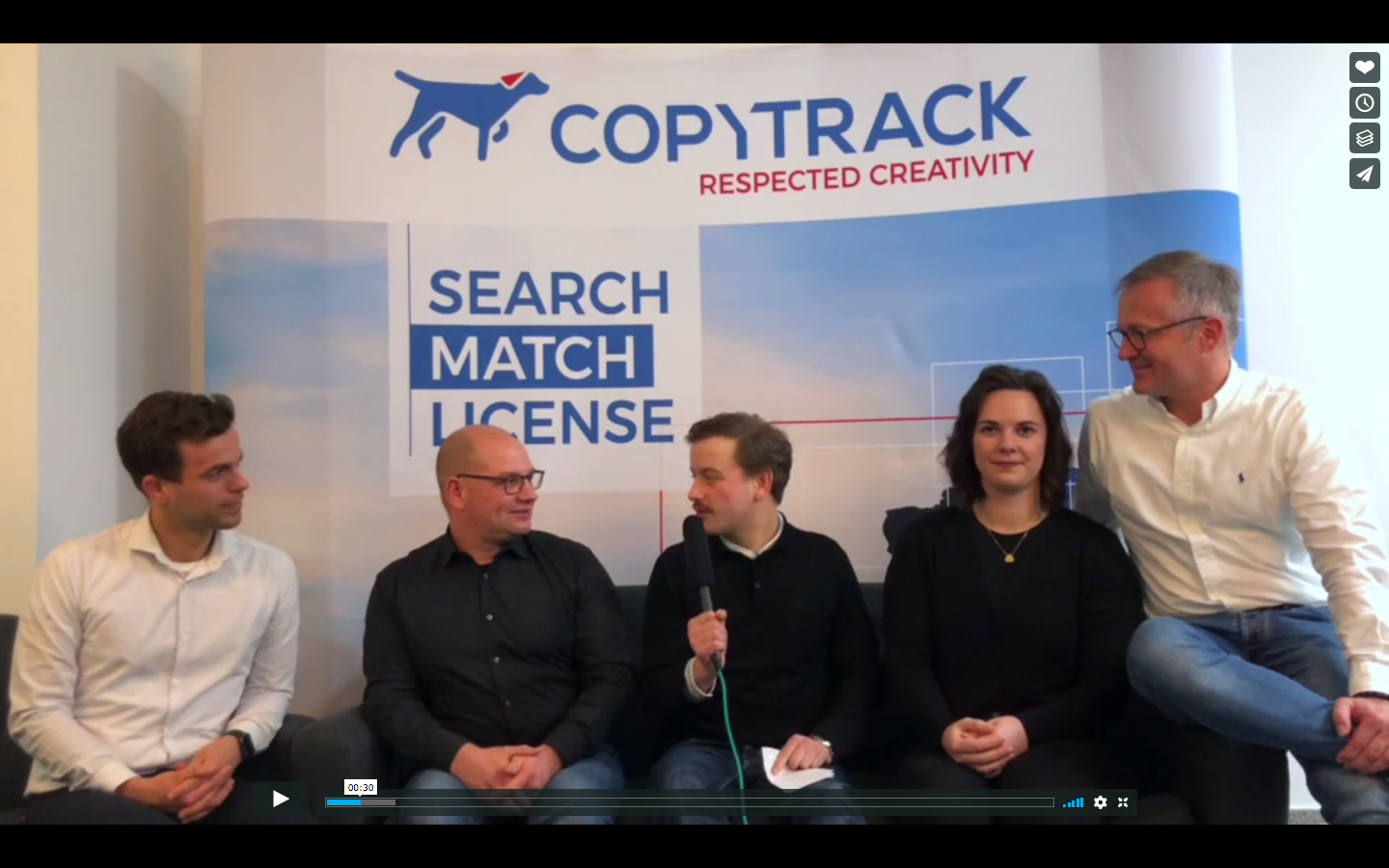 You asked, we answered. With our main sale ICO in full swing right now we sat down with the team behind Copytrack to get the answers to some of the most popular questions on Twitter and Telegram right now.
As promised, we selected 5 questions by 5 community members and asked them directly to the Copytrack team in Berlin.
The friendly people on the couch, from left to right: Sandro Maeder (Head of Operations), Stefan Baer (CTO), Severin (Copytrack community), Marie Slowioczek-Mannsfeld (Head of Legal) and Marcus Schmitt (CEO).
The 5 questions selected and asked:
1. Is KodakCoin going to be a competitor of Copytrack or can they become a strategic partner in the future?
by @thecoinmen (02:08)
2. Why do you build your own blockchain and not build on an existing blockchain?
by @InEgoVeritas (03:10)
3. How will you address the fact that pictures are easily resized and image lookups don't normally work with new images? How does the Copytrack web crawler work?
by @Frostjord (04:40)
4. How will you work with legal regulations and local governments?
by @ern_dollars and @richidson999 (06:00)
5. How do you see Copytrack working for music, film, books etc. in the future?
by @talexam (08:05)
Thank you for contributing your questions!
For any other questions get in touch anytime and join the community on Telegram.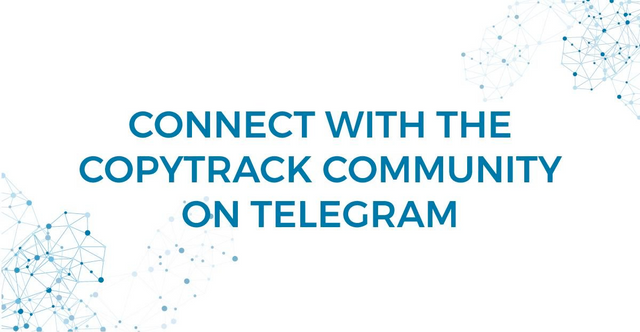 Learn more about Copytrack at: https://copytrack.io/
Read the Copytrack Whitepaper at: https://copytrack.io/pdf/Copytrack_ICO_Whitepaper.pdf
Read the Copytrack Technical Whitepaper: https://copytrack.io/pdf/Copytrack_ICO_Technical_Whitepaper.pdf
Join the Copytrack Bounty Program: https://copytrack.io/bounty
Join us on Telegram and get live chat support: https://t.me/copytrackhq
Follow Copytrack on Twitter at: https://twitter.com/copytrackhq