Well this was a question I asked myself about 6 months ago. I was relatively new to the world of Crypto currencies at that time and was introduced to it by a friend who called me up to ask if I had heard of Ethereum and how I must invest in it as it was going to be the future.
So after that call I took to google and researched all I could about Ethereum, which then inevitably took me to Bitcoin and then BAM, my life will never be the same again. I immediately looked into ways that I could buy both Ethereum and Bitcoin. My search took me to https://www.cryptocompare.com/ which allowed me to research and review the exchanges I could purchase coins from and the available wallets I could store them on to keep them secure. I was astounded at how many coins were actually in the market but for now my focus was only on Ethereum and Bitcoin.
https://www.cryptocompare.com/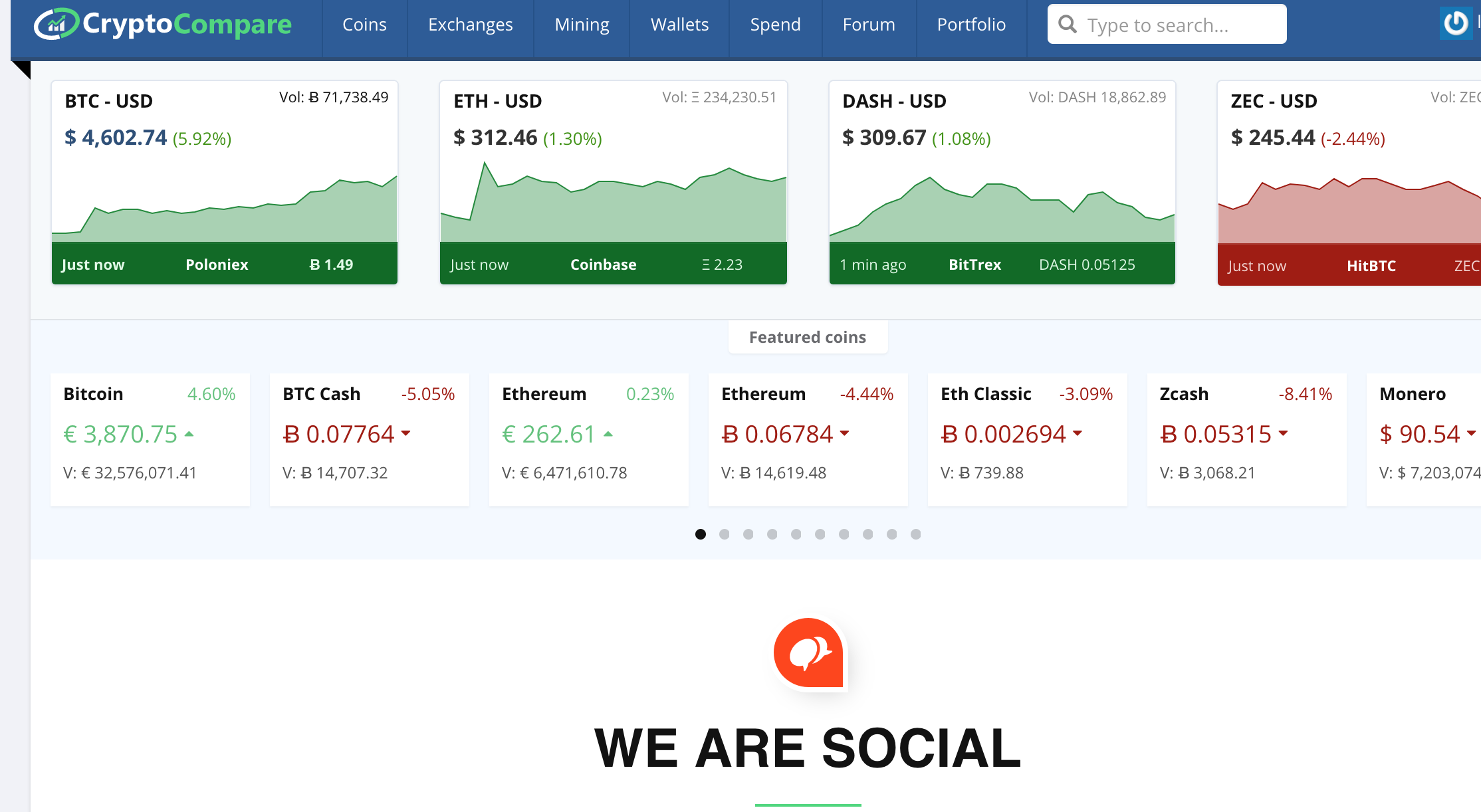 Which exchange did I use?
After reviewing several exchanges I opted to use Coinbase as my shop window. At the time they only offered Bitcoin and Ethereum so I purchased small holdings amounting to approx $2400 split across both currencies. The fees for purchase were quite high but I thought it was worth it if the investment rose and also I had a level of trust for Coinbase due to its good reputation, ease of use and the team behind it. I'm still using it now and Coinbase has also added Litecoin to its portfolio. I feel the fees are still quite high but I remain loyal because the Coinbase reputation has held up when other exchanges have faltered. At times Coinbase can be a little frustrating when you cannot log in due to maintenance activities, however, this is few and far between. I also like the fact that you can use the secure vault facility if you wish, just to add an extra layer of security to your holdings.
The exchange also uses 2 factor authentication (2FA) for added access control, when used with Google authenticator this proved to be easy and effective.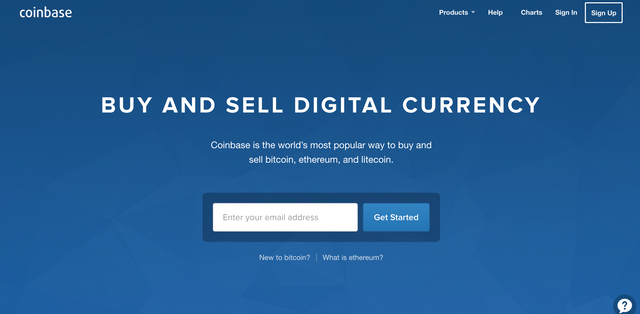 Which wallet did I use?
My research took me to various warnings about keeping your holding on exchanges and that it generally wasn't safe to do so. Although hard wallets seem to be the best and secure option I chose to use Exodus. My decision was based on the fact that I didn't want to invest over $100 in hardware wallet until I had considerably higher value of coins to add to it and the wallet I found (Exodus) seemed to be very secure with a good reputation. The transfer of my holdings from Coinbase to Exodus was very quick and easy to follow. All I had to do was tell Coinbase where to send it by inputing my Exodus key into the send box and within seconds I received confirmation it was on its way and then within minutes it appeared in my Exodus wallet. There is a small miners fee for this but it really was nominal at the time. Since I joined Exodus several months ago they have added a lot more good value coins to their portfolio and their reputation as a secure wallet is growing. They also honoured the recent Bitcoin fork by posting instructions on how to receive Bitcoin Cash even though they do not have it in their wallet portfolio.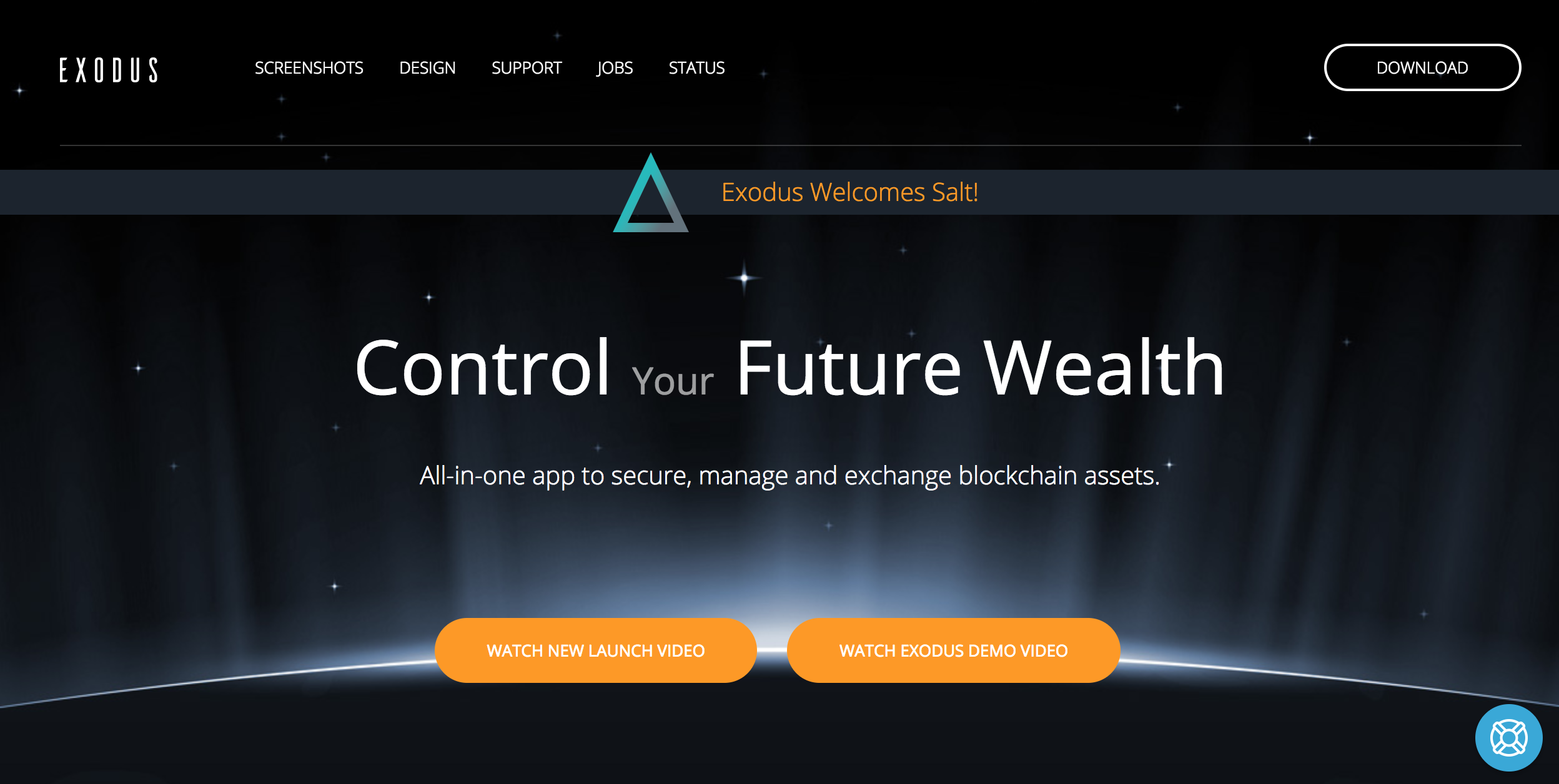 Within weeks of my first investments in Bitcoin and Ethereum my investment had doubled in dollar value, I could't believe what I was seeing and did have doubts about where the value was coming from as I did not quite understand the concepts or how it all worked at the time. Nerves did set in, "Should I sell and take the profit?" or "Should I keep it invested and top up?".............
If you are inspired to do some research yourselves, I found the sites below good starting points.
https://coinmarketcap.com/
https://coincheckup.com/
https://cointelegraph.com/
This blog is labelled as Part I as I intend to continue documenting my story of my Crypto journey in the hope of imparting basic knowledge to beginners in the interesting and exciting journey that is Crypto.....feel free to ask questions in the comments as I continue to share my journey.......