Surprisingly for the Bitcoin Cash community, BitMEX, the biggest Bitcoin exchange by volume, will sell unilaterally all its customers Bitcoin Cash (BCH).
BitMEX Bitcoin Cash Holdings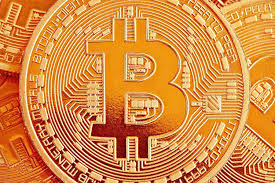 All the BCH corresponding to the customers will be sold by BitMEX before the 31st December 2017, according to the company statement. The users will receive Bitcoin instead in their accounts. Bitcoin hard forks are not accepted by this company. The measure is taken in order to protect Bitcoin network, customers and businesses.
"The amount of Bitcoin Cash a user is entitled to, is determined by their Margin Balance at 1 August 2017 13:17 UTC, a few seconds after block 478,588," reads the post. "Users will not receive Bitcoin Cash, rather BitMEX will sell all users' Bitcoin Cash, and credit their wallet with the Bitcoin proceeds," wrote the company in today's statement.
BitMEX Position on Hard Forks
BitMEX has publicly declared that they do not agree with "contentious" hard forks. In addition to it, the company has a clear posture against forks that could harm the Bitcoin community. BitMEX believes that hard forks are a dangerous action that harms users and businesses.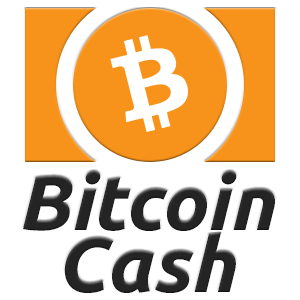 In another statement, the company has explained that they were not going to support Bitcoin Cash due to different reasons, including the lack of two-way replay protection enabled by default.
"It is our understanding that the UAHF proposal does not include two-way replay protection enabled by default. Should the UAHF occur, BitMEX may be unable to protect the new Bitcoin Cash tokens on behalf of clients," they have commented.
BitMEX believes that there will be other attacks to the Bitcoin Community represented as hard forks. The company's position is clear; they will treat other hard forks as alt-coins.
"Months after the fork, it is clear that this coin (BCH) still has value and popular demand, so we have decided to credit Bitcoin at the prevailing Bitcoin Cash price," BitMEX wrote. "This is just another attack against Bitcoin, it is a big one this time, but Bitcoin will come out stronger once again if it survives," the statement finishes.
What About the Markets Today?
At the moment, Bitcoin recovered the price it had before the cancellation of the Segwit2x hard fork. It is being traded around $7450 dollars after some days in which the price arrived at $5500. It is important to mark that the Bitcoin network was subject of attacks with the aim to harm the community.
Regarding Bitcoin Cash, its price is traded stable around $1200 dollars. Bitcoin Cash spiked some weeks ago after the announcement of the Segwit2x suspension. Its price crossed $2000 dollars and returned to the $1000 – $1500 dollars' range.
UTB. 2017. BitMEX Will Sell All the Bitcoin Cash so as to Purchase BTC. [ONLINE] Available at: https://usethebitcoin.com/bitmex-will-sell-bitcoin-cash-purchase-btc/. [Accessed 17 November 2017].