Most anyone who really investigates blockchain technology starts to realize that the technology represents something revolutionary. Comparisons have been drawn to it being as paradigm changing to societies and industries as the internet itself. The tech of decentralized applications is still in a very nascent stage and it can be hard to imagine what changes will occur within the next decade as the initial excitement fades and people put more work into implementing the technology in our actual daily lives.

One very promising implementation of this tech that gives a possible glimmer of one of these innovative shifts is found in this week's Crypto Spotlight: Neblio. The premise of Neblio is that it is a platform that offers the ability to build applications on it, much like the chief blockchain platform, Ethereum. The focus of this platform, however, is on enterprise applications. The global database industry is estimated to be at $50 Billion a year. The cost to an organization to implement one copy of Oracle Enterprise Edition is $47,500. One day companies could have a Neblio Enterprise database maintaining their private data for a fraction of that cost. From their white paper, they use the example of a company providing medical treatment with many offices throughout a region. If the company used Neblio they would have their database updated in real time in every office with every update reflected in all nodes across all the offices. The entire database would be secure and backed up across all the nodes across the region and beyond. If a fire or other calamity hit, they would always have their records available just by bringing in a new computer and connecting to their Neblio node. Their data would be immutable with an entire history of all the updates and records saved to the database available to the node operator.
With any network, ease of installation is paramount to adding new users. The Neblio team has taken this into consideration by removing many of the barriers to installing and working with their system. From the get go to install their node on a system all it takes is downloading their "Neblio Docker" and running one command and the system is installed and synced to their blockchain within seconds. The team has also made many programming languages and database APIs available to users so any database administrator coming from traditional database admin can easily transition from operating their current system to implementing a Neblio node.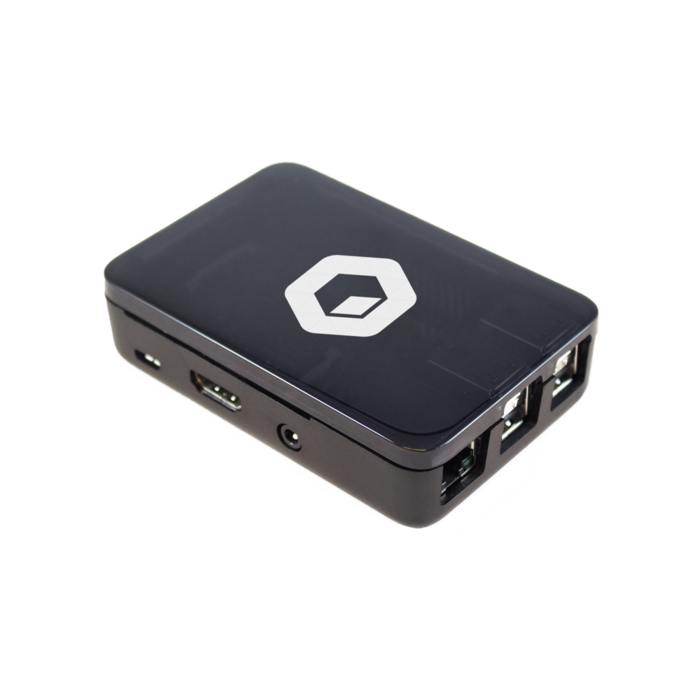 Another feature of Neblio is its Proof of Staking (PoS) consensus method of writing the blockchain. This is an extremely sustainable method of writing a blockchain as the proof of work method creates greater and greater draws of energy as a network grows in popularity.
The co founders of Neblio are Eddy Smith and Ann Jackson. The rest of the core team is comprised of Riley Stockton, a data scientist experienced in RESTful API integration and Samer Afach, who has a Ph.D. in particle physics. They have been very busy since the projects inception. They have constant updates on their github and have routinely over-delivered on the milestone targets of their roadmap. They clearly believe in the project and put their money where their mouth is. They elected to participate in the ICO by contributing finds along with the crowd instead of choosing to have a portion of the initial tokens set aside for the team with a vesting period as is commonly done in initial coin offerings. That level of integrity is rare to find in this environment and bodes well to their faith in their own project.
A large percentage of the top 20 crypto assets by market cap are platform blockchains. NEBL is another addition to that classification with a niche focus on enterprise database solutions. The team has so far been able to (over) deliver on their expectations in timely fashion and by all appearances NEBL has all the hallmarks of a gem that could potentially have a bright future ahead.
Basic Data on NEBL
Current Market cap: ~$158 million

Current Price: ~12.09 USD / NEBL

Current Exchanges: Cryptopia, Binance, HitBTC, OEX, Kucoin
The materials available in this post is for informational purposes only and not for the purpose of providing investment advice. Coinstats dos not give a research recommendation and/or price target in this material. This post may contain forward-looking statements. These statements are not guarantees of future performance. Such forward-looking statements necessarily involve known and unknown risks and uncertainties, which may cause actual performance and financial results in future periods to differ materially from any projections of future performance or result expressed or implied by such forward-looking statements.
This post does not constitute an offer or solicitation to sell shares or securities.