Here at Coin Stats we are always on the lookout for promising small cap projects that we think have a potentially bright future. One such low cap gem is highlighted in our third edition of our featured coins series, Crypto Spotlight.
In July of 2017 over 150,000 ETH were stolen due to a bug in the Parity wallet software that was discovered and exploited by a malicious actor. A few months later, a curious novice developer of the Ethereum coding language Solidity was poking around and accidentally stumbled across another major vulnerability that ended up with 513,774.16 ETH being frozen for all time.
As the crypto currency space grows and more businesses swarm to the space, they will need to use tools that allow for smart contracts to perform many functions with their crypto assets. Our featured crypto asset this week is BlockCat, which offers a solution to this problem. Instead of having to reinvent the wheel every time a smart contract is needed, business and token issuers can pay a nominal fee of CAT tokens and easily have a battle tested, smart contract created for them as easily as someone can build a secure website with one of the many website building tools available to the public today.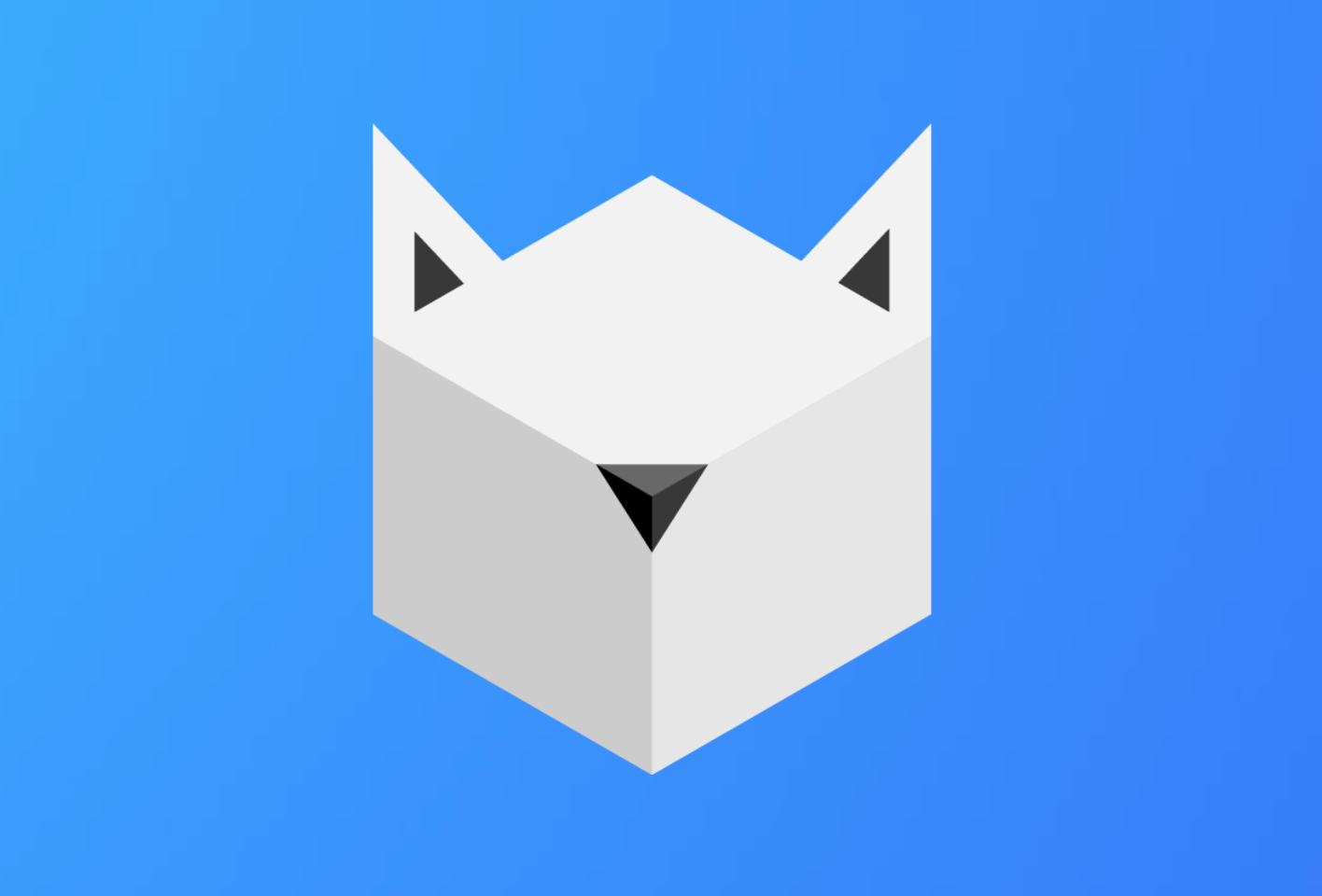 Currently in beta functionality with main net functions just on the horizon, to easily issue one's own custom ERC20 token on the Ethereum network all it will take is filling in a few fields on a form, clicking a few toggle settings and a nominal fee of CAT tokens and Viola! a new token will be created. They offer a few other functions including, time locking Ethereum wallets from making transactions, multi sig wallets and a one stop shop to creating and issuing an ICO.
Ever since completing their ICO in July of last year, the BlockCAT team of ten full time employees has stayed active developing features and smart contracts. They initially started with very limited offerings but now their beta includes 6 features. They plan to continue rolling out features to the live Ethereum main net after extensive testing.
Their first offering on the Ethereum main net was just released this month. Tabby Pay is an innovative solution to help minimize the risk of sending an Ether transaction to the wrong address and having the coins lost forever, or used by a recipient they weren't intended for. Tabby Pay allows a way for a user to send an Ether transaction where the receiving party has to confirm that the receiving address is the correct address, and without that confirmation the transaction doesn't send. Until that time the senders has the ability to cancel the transaction at any point.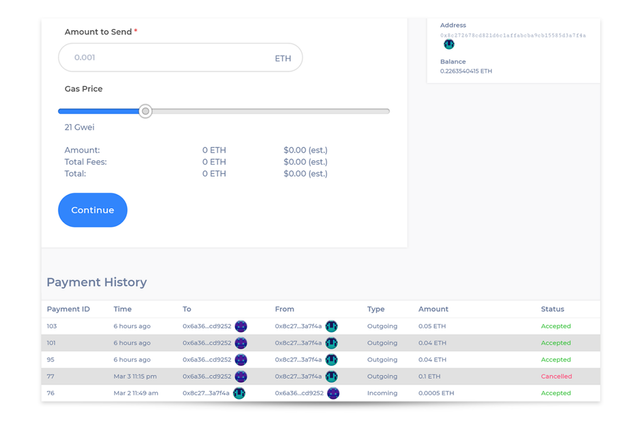 All of the features they provide require CAT tokens to be used for payment or discounts, so as the demand and usage of these smart contracts grows, theoretically, so should the demand for the CAT tokens. BlockCAT satisfies the main requirements we look for in a low cap gem: a robust team that follows through with the developments they say they will undertake and a product that actually solves a market need. We think any astute crypto currency enthusiast should have BlockCAT on their radar.
CAT Data:
Current Market cap: ~$4.2 Million

ICO Price: $0.88 USD

Current Price: ~$0.56 USD

Current Exchanges: Cryptopia (under ticker BKCAT) and all popular Decentralized Exchanges (DEX's)
The materials available in this post are for informational purposes only and not for the purpose of providing investment advice. Coinstats dos not give a research recommendation and/or price target in this material. This post may contain forward-looking statements. These statements are not guarantees of future performance. Such forward-looking statements necessarily involve known and unknown risks and uncertainties, which may cause actual performance and financial results in future periods to differ materially from any projections of future performance or result expressed or implied by such forward-looking statements.
This post does not constitute an offer or solicitation to sell shares or securities of BlockCat tokens or any related or associated company. Coin Stats is not affiliated in any way with BlockCat IO.
You can also checkout our past Spotlights feating OST and Upfiring.