Verge announcement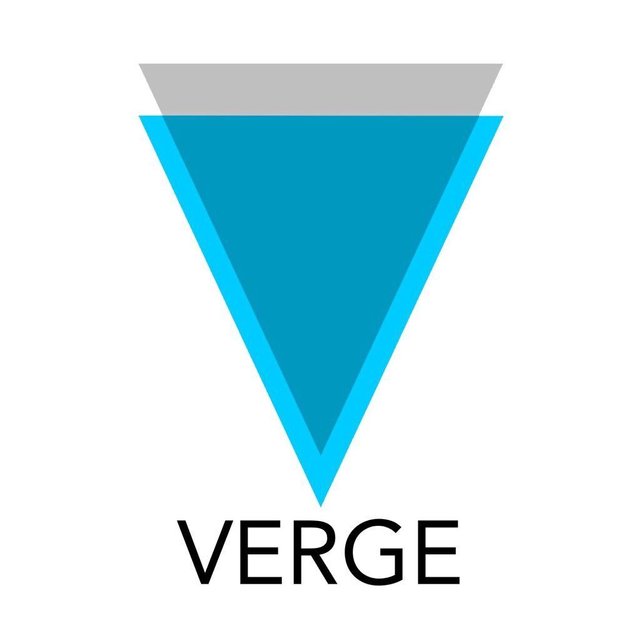 Hello Community, maybe you already heard about but I feel that I have to write a post because of the shitstorm on many sozial media sites.
Verge announced that they have a new partner and made a big Marketing Campaign saying they have the biggest partnership in the whole cryptocurrencymarket EVER.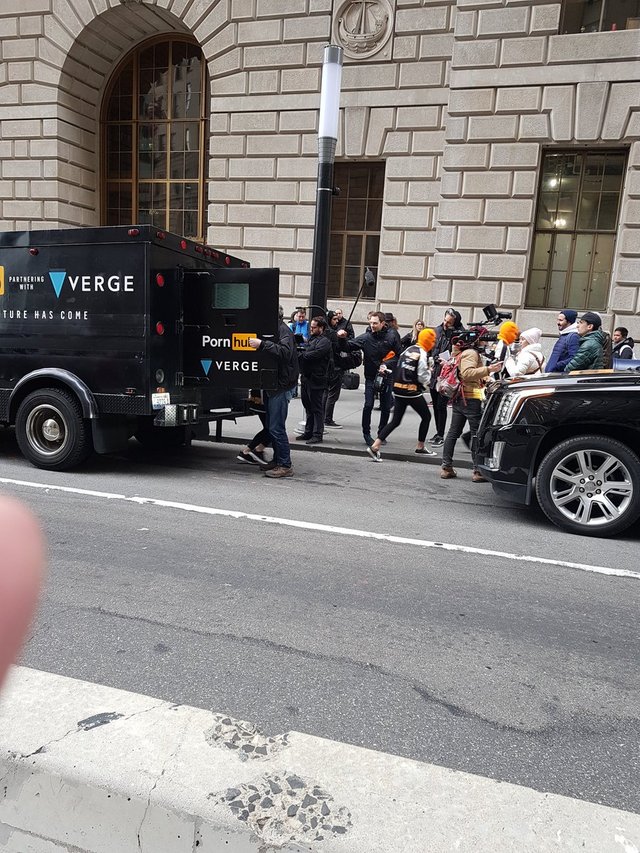 After a leak that the new partner will be the adult movie plattform "Pornhub" they got a lot of shitstorm and the price of verge dipped rapidly.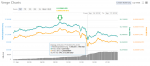 As you see, the price felt from 0.115966 USD down to 0.071662 USD.
I dont want to manipulate you, so I'm not saying what I think about the partnership. I only gave you the facts here.
Please let me know YOUR opinion about the announcement, the dip or just leave a comment with your thoughts about Verge (XVG) generally.
Thanks you!