Profitable masternode/POS?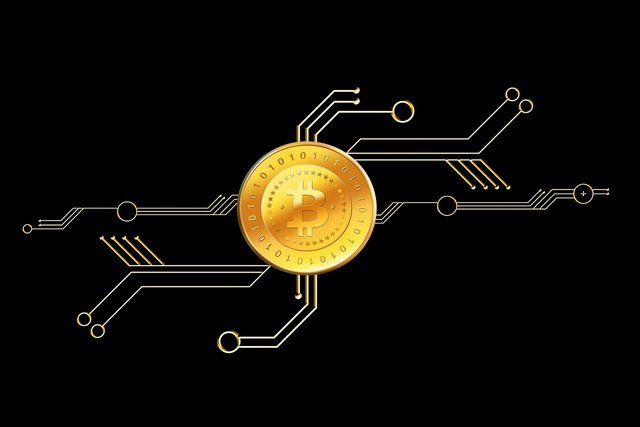 Hello community, today I'm not posting a funny meme or some news about cryptos.
This time I want to ask you, what masternote you are invested in, whitch one you could recommend or just give me an advise where to not invest in.
I'am reading blogs and in forums about masternodes since a few weeks and I want to set up my very first own one.
The most famous ones are:
DASH:
yearly return: 7.5% ---> Much better than every bank.
$ needed for masternode: 1000x 316,12 = 316'120$ ---> For me a bit to high amount for starting :/
NEO:
yearly return: 3.5%-5.5% ---> Still much better than every bank.
A good point for NEO is, that I dont need to buy a whole Masternote. If I understood it right, I can already stake them when own my first NEO. (= 49$)
Stratis:
yearly return: 0.5%-1% --> A bit better than banks
The negative point about stratis is the low % you get for staking. The good is, that it was once already in the top 10 of all cryptocurrencys and many people know STRAT, or already heard about.
---
There are many alternatives that are less famous, as example:
Rover Coin (ROE)
yearly return: 1040% ---> To good to be serious lol
$ needed for masternode: 10'000x 0.135741= 1357.4$ ---> I'm not sure if it is a good Idea to invest in an unknown Coin, because these days we have to be very carefull in the crypto universe about scams and pyramide-systems.
sources:
https://coinsutra.com/proof-of-stake-cryptocurrencies/
https://masternodes.online/
There are many options to invest in POS tokens/Masternodes, and i really dont know yet where I put my money in.
Give me your advices and lets list the best tokens for HODL'ing until we have more money than Donald Trump!
I appreciate your feedback and opinions in the comments! :)