INSCOIN FOR KNOX: THE POINT WHERE INSURANCE MEETS BLOCKCHAIN.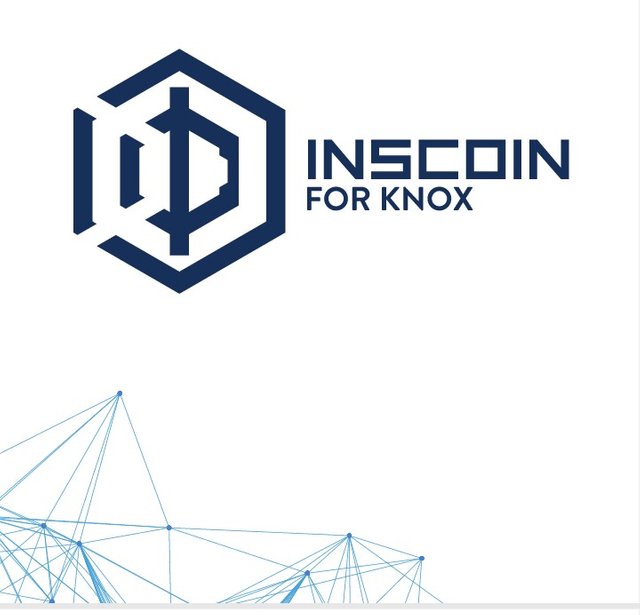 INTRODUCTION: Insurance has been in existence right from the 14th century, the first known insurance contract dates from Genoa in 1347. By simple definition, insurance is an arrangement by which a company or the state undertakes to provide a guarantee of compensation for specific loss, damage, illness, or death, in return for payment of a specified premium; it is a thing providing protection against a possible eventuality.
A business lecturer once said and I quote, "Everything in life is a risk, even living is a risk, and therefore the need for insurance". Insurance currently has so developed and advanced into various sectors of life and business, and so has its unique and general problems developed too, just like every other living or working structure. Insurance problems or issues list from certification issues, to forgery and insurance fraud cases, to mention but a few, and this is where the KNOX project steps in.
THE KNOX PROJECT: The KNOX project, which is on its journey of being the first insurance project built on the BlockChain technology, intends to create a revitalized insurance sector in it's bid to find lasting solutions to the problem of certification and anti-forgery of insurance policies. The main agenda of KNOX is a "decentralized insurance system", which would transform traditional insurance policies from paper into smart contracts. As we all know that certified transactions in the BlockChain cannot be falsified, so will the certification of insurance documents not be falsified if built and recorded in the BlockChain ecosystem, and this is the point that the KNOX project is driving to.
INSCOIN: The KNOX-BlockChain project will be kicked off using the INSCOIN token which will be built on the Ethereum smart contracts platform. Being the fundamental part of the KNOX project, the INSCOIN token will be used by customers to pay insurance premiums and also access the maximum degree of authenticity of the insurance policy, by receiving it in the form of smart contract.
INSCOIN SUPPLY: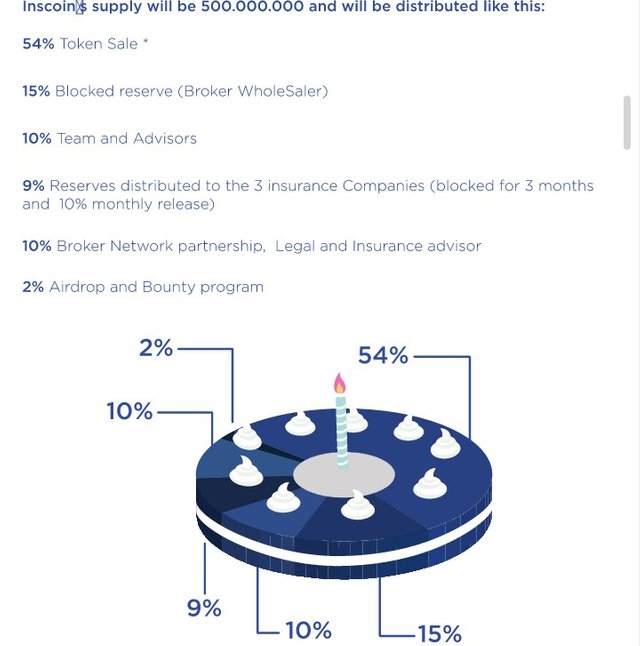 There is also a deflation plan which plans to burn all unsold tokens after the ICO and also to block certain amounts of the token in reserves for a period of one year.
THE INSCOIN PLATFORM: In furtherance of the KNOX project, a platform will be created with the help of funds raised which will be a meeting point for insurance companies, brokers and customers, thereby making it easy for customers to access the purchase of insurance products offered by the KNOX project.
![IMG_20180706_170802_378.JPG] (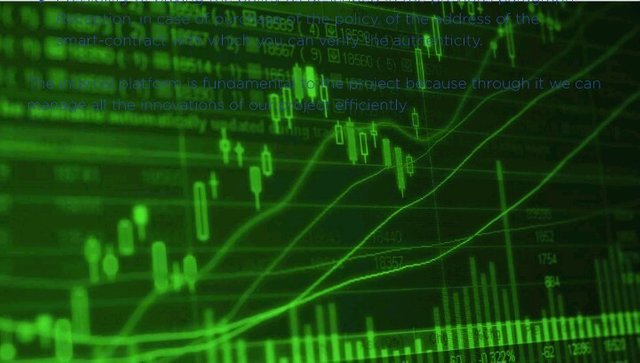 )
ROAD MAP: Here is the INSCOIN roadmap;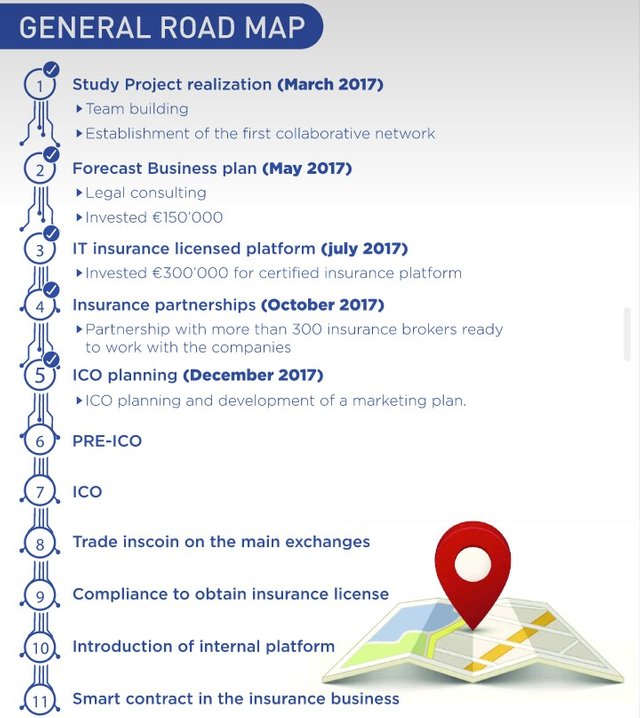 TOKEN SALE: The token sale is divided into two parts; PRE-ICO and ICO. Maximum cap for PRE-ICO is 7,500 ETH and 31,944 ETH for ICO. Soft cap is 4,000 ETH and Hard cap is 39,444 ETH. The price is pegged at 1 ETH equals 5,000 tokens with time bonus and also bonuses for purchase range both for the PRE-ICO and ICO.
USE OF FUNDS: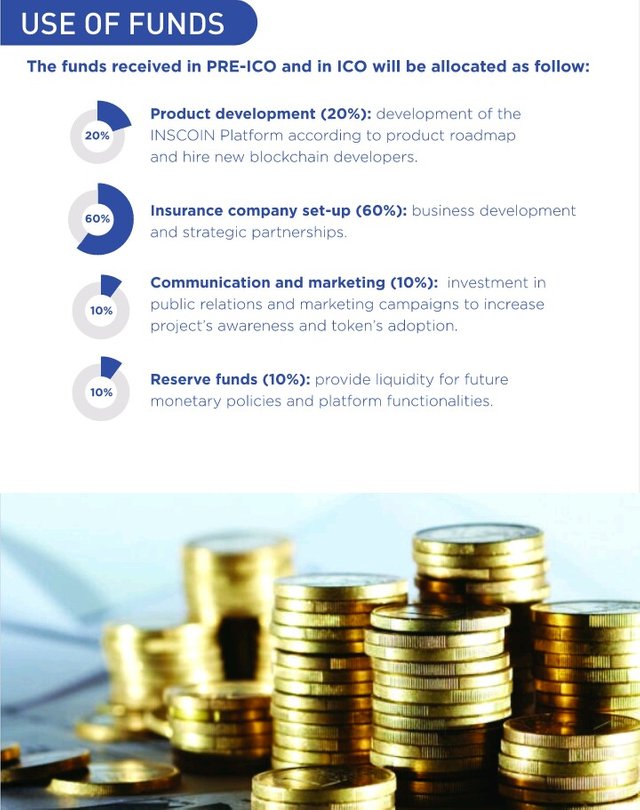 TEAM: Here is the wonderful and experienced team behind the INSCOIN and KNOX project: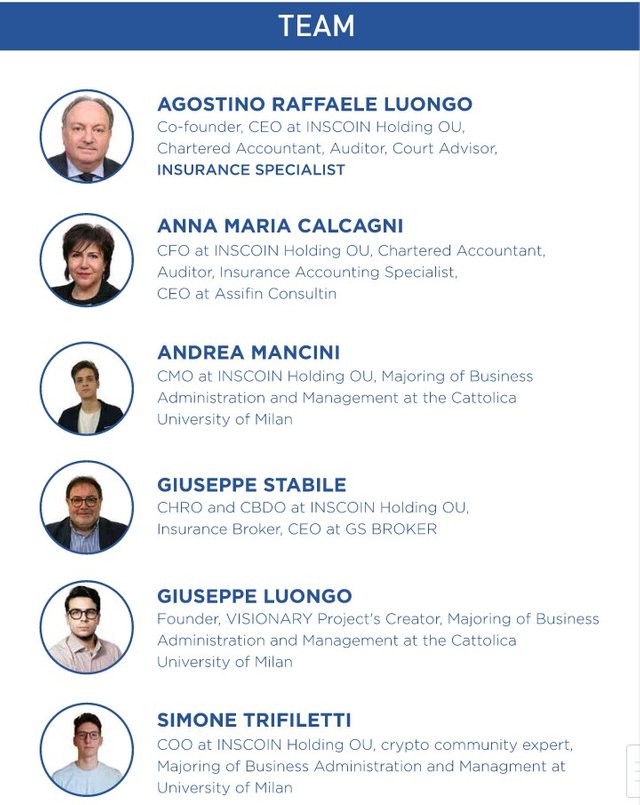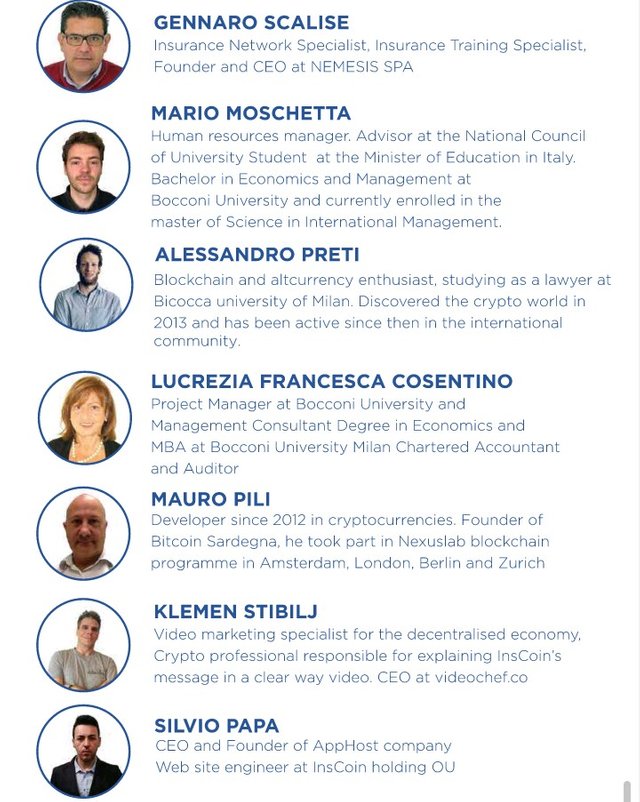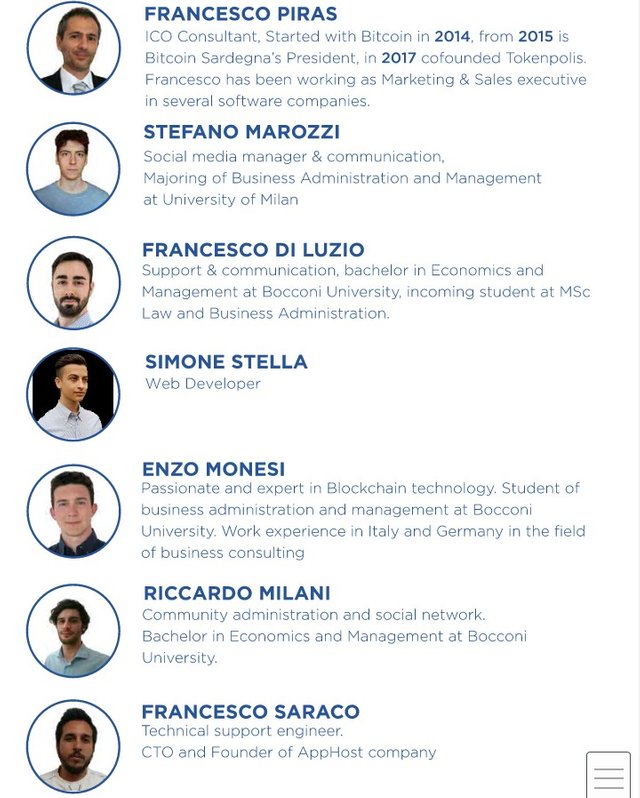 Join the movement, get your INSCOIN, help revitalize the insurance sector!
For more details;
Website: https://inscoin.co
Whitepaper: https://inscoin.co/#whitepaper
Social media handles;
Telegram: https://t.me/inscoinico
Linkedin: https://www.linkedin.com/company/inscoin-holding-ou/
Twitter: https://twitter.com/inscoinforknox
Facebook: https://www.facebook.com/Inscoin-for-Knox-1802470656458272/
Reddit: https://www.reddit.com/r/InsCoin/
By: Brad Dozie
Bitcointalk username: braddozie
Bitcointalk profile link: https://bitcointalk.org/index.php?action=profile;u=2178552;sa=summary.