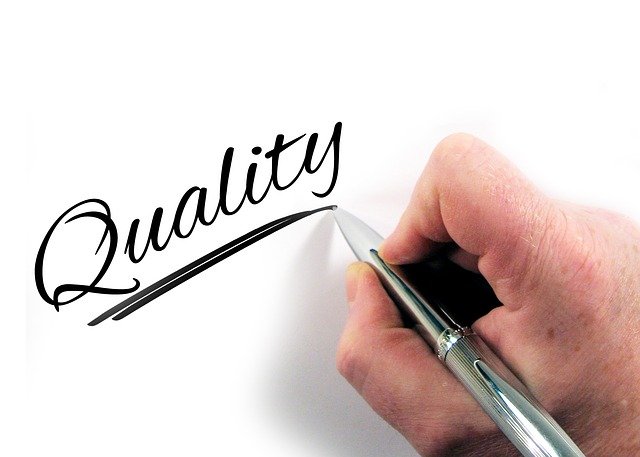 Introduction
The market is really boring and flat lately; we are in a bear market since the beginning of 2018. It has been almost eight months and the market was like a slaughterhouse yesterday.
Can you imagine that the market cap has reached a critical point of 192 Billion in value? It is insane how many panic sellers, impatient speculators, and crappy ICOs we have in the space.
At this point, we don't need those people anymore because it is unhealthy to reach a mass adoption.

What we need
Project development is accelerating at a rapid pace and it is great for every crypto enthusiasts.
The mass adoption of crypto need the following elements to succeed:
Ability to spend crypto easily anywhere in the world.
A variety of merchants to accept it in their store.
A way to store them easily for anyone; without any technical knowledge involved.
Qualities you need to have to be successful in the crypto space
From when I started my journey in the crypto world, I pass through a lot of emotions and strange market cycles. I present you some qualities you need to have to have a better mood and to survive this jungle.
1- Patience
It is one of the most important to stay in this space, an investment always needs time to mature. When you sell in panic mode you can make a great error and lose a lot of money.
The time is your best friend to maximize your return.

2- Resilience
The cryptosphere is attacked by governments central banks because they don't like the idea of people's money. They don't want to lose the power of the print press. When FUD occur and the bad news hit the headlines, there is a great amount of volatility as a result.
Resilience is necessary to be able to take the best decisions for your crypto investments. It helps you to resist your impulses and sleep well at night.

3- Curiosity
It is important to search and read a lot to make wise decisions over your investments. You need to understand what you invest in and what is the value behind the coins.
Have fun discovering the technology, read book or articles, and participate on social networks like Steemit and Twitter.

4- Critical mind
Do not follow self-made gurus blindly on Youtube that predict which coin will hit the moon. The bear market has proven everyone was wrong, on the bullish market of 2017 they were seen as genius.
Always make your own judgment and listen to what your guts feeling tell you instead.

Conclusion
Even myself I am exhausted with this excessive swing and extreme volatility. I decided to choose the crypto market and I will fight to make my presence a success.
This blog is my business card to share my knowledge about crypto.
My mantra: never give up on crypto if you believe on what it can bring to the world.
You can also read those articles:
---
Posted from my blog with SteemPress : https://chesatochi.com/qualities-success-crypto-world/
---