First let's introduce Bobby Lee to you. Bobby Lee is CEO and co-founder of #BTCC (formerly BTCChina), the first bitcoin exchange in China and the leading #bitcoin financial platform worldwide.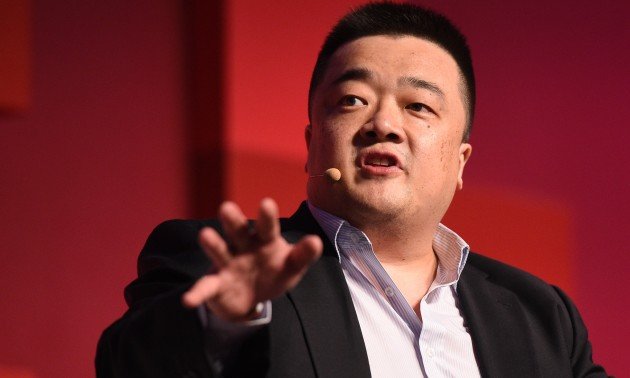 Let's come to the point!
When Molly Jane-Cointelegraph's member asked Mr.Lee :-
In future, will china be more open and welcoming to the #crypto community? And what is the real value of Bitcoin?
Bobby Lee replied:-
Bitcoin's Value Is in the Eye of the Beholder.
It's possible. I've said it before and sometimes people would take it the wrong way. I think China has room to change their policies. It could happen within a few months, it could take a few years, it could take decades. China is a mystery when it comes to regulation and policies because of the former government being that kind of government. It's not very transparent in terms of what they want to do with crypto.
In Short:- Nothing is permanent in China.
Even the one-child policy, it eventually got overturned after many decades. So, [the] Bitcoin ban, the ban of exchanges, the lack of licensing, the lack of regulation [...] I think that's here to stay for the short term, but it's hard to say if that will get lifted any time soon.
If you want to follow Bobby Lee, here is his Linkedin Account :- https://cn.linkedin.com/in/bobbyclee
So, all #BTC believers,be clam and patient because,if #China change its policies, you will get to see the next #BULL-RUN!!