Have a read for yourself and I really wish you are not among the ones who put money into this:
https://www.facebook.com/notes/michael-q-todd/the-sad-death-of-superior-coin-killed-by-nathan-senn-21-july-2017-rip/10155308578135991/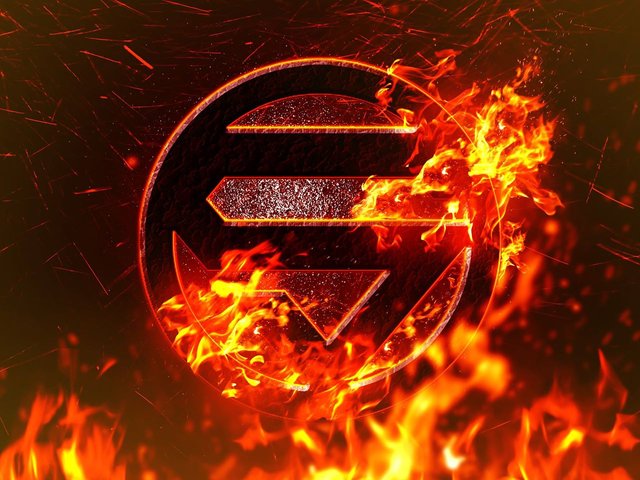 Michael Q Todd claims that a guy named Nathan Senn whom picture can be seen on their website http://superiorcoin.info/ has stolen the HD that had the wallets stored in it.
I will not spend many words about what happened, it could just really be a fake story to have an excuse to why superior coin is dead, now that they have the amount of money they wished they can get away with it.
At the same time Michael Q Todd is telling people through Slack that he will give back all the coins to people that invested in Superior coin(with a 1 to 1 ratio), calling it "Lolly"(good luck with that).
This is all very confusing, and also shows that many people jumped on the ICO train to pump money out of people, without being ready with security, trust in their own team, etc.
Michael Q Todd is about to make an accouncement today or tomorrow about the new coin that will replace Superior Coin, anyway it is probable that many people will just lose their money. I feel bad for some people that said they put something like 1k to 10k $ into it, if their new coin will have a low value and the project will not recover from this blow it means that their money is gone.
https://www.change.org/p/nathan-senn-the-superiorcoin-ico-refund/u/20885863
Stay safe out there, and watch out for all those new ICOs, most of them will just eat your money and kiss you goodbye.
*************IMPORTANT EDIT***************
Senn Nathan answered to me with this message: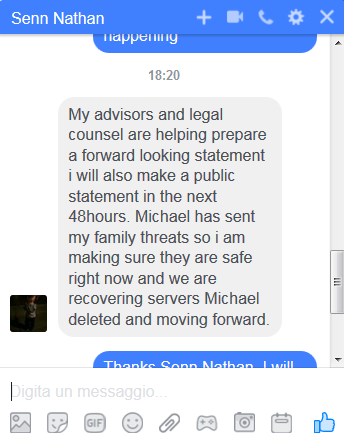 Looking forward for his official statement.
CharlesX.