Digital currency Vs cryptocurrency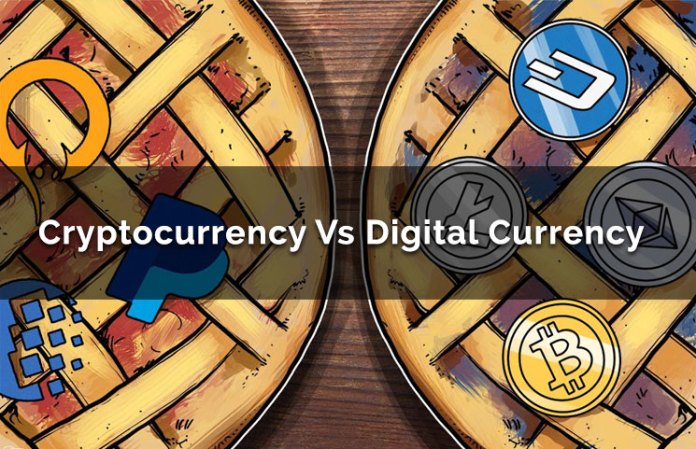 image source
Lets find out the difference between Digital currency & Cryptocurrency
What is digital currency ??
Digital currency is only exist in the digital form ,it does't have any physical form or equivalent in the real world.But it is having all the characteristics of traditional money which we use in the daily life.
its same as Fiat money ,we can obtain,transfer ,exchange it for another currency.You can also use it to pay for good & to pay the bill such as mobile,internet in the online stores etc.
Digital money doesn't have any interruption of sending it from one place to another ,we can send it from any place of world to any member in the world.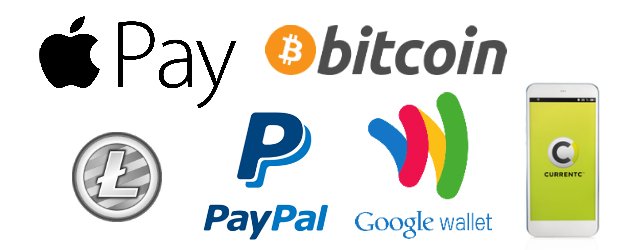 image source
what is Cryptocurrency ??
Cryptocurrency is an asset used as a mean of exchanging,it is considerably reliable because its based on cryptography.
its one of the biggest motive is to do communication & to be secure.
It creates the algorithm & protocol so no information is interruption during the third part conversation .
Cryptography inculed large number of different science & mathematical conclusions.
Cryptocurrency uses block chain as decentralized work.it means no one is able to control the action in the block chain.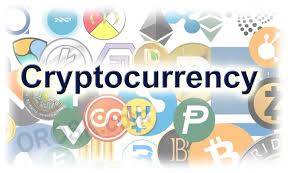 image source
I hope you found something valuable in the post, if you want to appreciate my work than please hit upvote & resteem this post.
lets Grow Together
Lets Earn Together
Lets Steemit
If you want to be my friend on facebook click here FACEBOOK
If you want tweet me than tweet here TWITTER
If you want to start trading with me,here is the best crypto exchange you can join CLICK HERE
If you want to buy low budget coins than JOIN HERE
DISCLAIMER-: THIS BLOG IS NOT ADVISING ANYTHING TO DO DO ANYTHING TAKE ANY ACTION AT YOUR OWN RESPONSIBILITY