Everyone is out in full panic right now with the massive correction going on in almost all cryptocurrencies right now. With almost 15%-20% price drops across the board just today, this has probably been the biggest drop on a 5 day average scale that we have seen since the price started rising so quickly. What people don't realize is that this is perfectly healthy and a correction that we desperately needed if we want to continue to have the price move forward on currencies in the future months.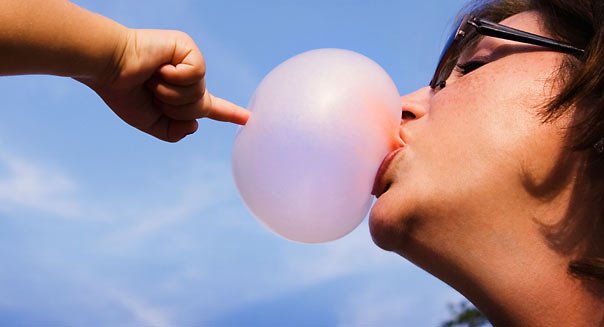 Nothing exponential lasts forever and the exponential price rises we have seen in the past month are no exception. The idea of slow and steady winning the race is not just a proverb, but also very attractive in bringing in new investors and users into the space. People may see a price rise and jump in, but if they lose money on a 50% correction they will probably get out and avoid cryptocurrency for the future. If we slowly correct 10% and then move up again in the near future, they will have more faith and stronger hands with the volatility.
There are a lot of new investors in cryptocurrency since the price rise and it is important to know the history of past bubbles and how ultimately we moved past them. Even if you bought at the height of the last bubble we had, if you had held you still would have doubled your money. I expect this to be the same in the time to come in the future. Whether it is ethereum, bitcoin, or steem, holding when the price gets too low is probably the best thing to do. Many people who sold out when the price went from 1000 to 200 called the end of crypto and they would have lost out on this bull run.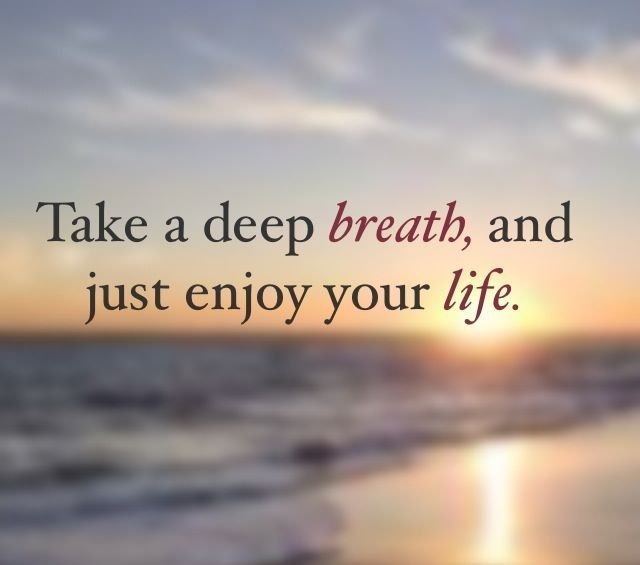 The nature of crypto and unregulated markets means that these volatile price rises and falls will continue to happen and the only way to really avoid it is if you buy at all prices and cost average what you paid. If you truly believe in the future of crypto long term, it doesn't matter what the price you pay now is because it could be much larger in the future. This is still new technology though and people need to remember that. You still should never invest more than you can afford to lose and this is exactly why. The market might look like it is going up all the time, but the best thing to do is you can afford to hold long term.
Many people make the mistake and try to trade these volatile times and end up losing more money than they would have just holding. If you are new to the space, its best to just stop looking at the price and continue to go about your daily routine. Keep making Steemit content and forget about your earnings, grow your audience and most importantly have fun. If we aren't enjoying our time here in the crypto space and being on the forefront of this new technology, then not even the financial gains are worth it. Keep calm and forget about the price for now and you'll thank me later.