Not investing a small amount of monthly salary into crypto seems crazy to me! What is your favourite low-risk* option?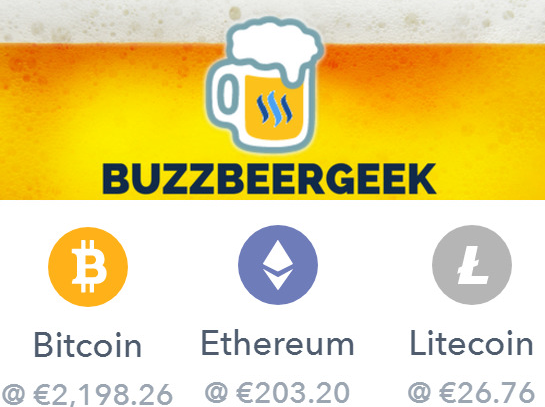 ---
*in relation to other alts
I am looking to buy one of these three on monthly basis.
---
Below are monthly graphs from coinmarketcap.com - my favourite resource.
---
Bitcoin (BTC) Pros
longest history and most widely recognized
probably will stay a gold standard for a significant time
can be traded for anything else on most, if not all, exchanges
easy to buy with fiat $$$
wallet accessibility
volume
Bitcoin (BTC) Cons
Possible crash due to recent skyrocket
Expensive transaction fees
Slow transactions

---
Ethereum (ETH) Pros
second in market cap
rate of mainstream adoption
recent price optimism with more potential gains
relatively underpriced in relation to BTC?
recent boom in volume
Ethereum (ETH) Cons
Went up by a lot recently - could go down by a lot soon
Issues with transactions - I had mine stuck for a day two days ago, nowhere to be found on etherscan - resolved by itself

---
Litecon (LTC) Pros
@kingscrown likes it :)
seems like low price now, in relation, about 10X to ETH, 100x to BTC
potential for taking over bitcoin - similar in positive aspects
Litecon (LTC) Cons
possible price stagnation?

---
Which to buy right now?
I am torn between Litecoin and Ethereum on Coinbase. Prices in the first picture are what I found there today.
So far I have been buying only BTC directly. Probably like most young adopters. :)
I know little about any of these. What I wrote is intuitive understanding of a newbie in crypto. I urge you to correct me on any point.
The plan is to edit this post with your comments after 6 days to get clearer, more comprehensive picture. I hope it helps people looking for quick, verbose, digestible pointers on investing!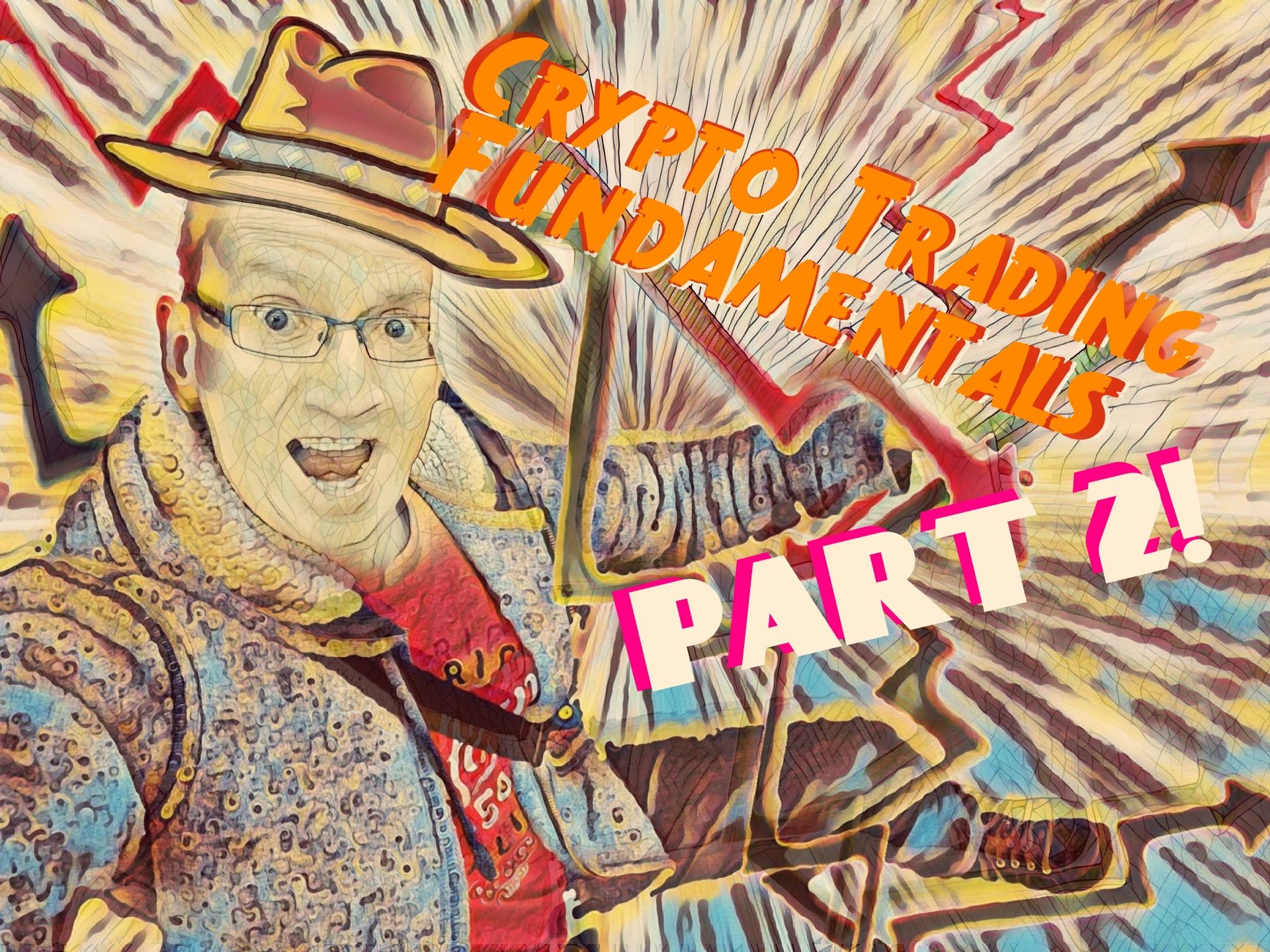 ---
Buy BTC with Coinbase. You and I both get 10$ for free if you use this link and buy 100$ worth of BTC.
---
How to make letters so small? Ask me in chat room! Let's hang out!
---
Poll Results: BTC, LTC or ETH?
It is a tie between ETH and LTC - 3-3 each! We probably can't do wrong with either!