First of all, this is a translated version of my german blogpost:
I am an old german dad, please forgive my bad language.
---
---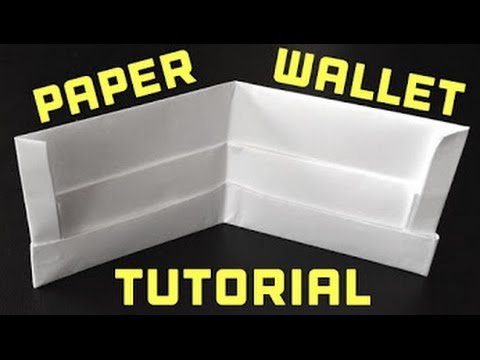 The biggest digital currency Bitcoin is everwhere right now – however, also Ethereum strongly catches up. Both crypto currencies have build a market capitalisation heavy to milliard. The hype around crypto currencies began in 2009 when Bitcoin was developed. In the meantime, the internet have developed up to 700 different digital currencies and if we have a look at the market capitalisations by milliard height with Bitcoin and Ethereum, nevertheless, these protrude quite terrifically. With both it concerns digital currencies, and today I would like to explain how to create a PAPER WALLET for your ethereum storage.
---
LETS START
Open MyEtherWallet and choose the strongest possible password:


Make a note of everything and save the file very very safely:
Then an Ethereum Wallet is created, and on the one hand the receiving address: 0x9a88e8D6d0C75597f622e80ADF8B525998CE7e99 (an example) and on the other hand the private key in encrypted (encrypted) and unencrypted form displayed. Write down all this in a place that nobody can reach and you do not lose! The respective private key can also be downloaded as a JSON file.

DONE !
---
Finally, the most important information:
the public key is like your bank account id, you need this to be able to receive ETH!
the private key is the access to your wallet, dont give it to anybody !!!
Any questions about creating a paper wallet? Leave them in comments and i will do my best to help as fast as i can.
Do you think this will help other getting into it? RESTEEM IT and UPVOTE to make me create more articles like this on STEEM.
---