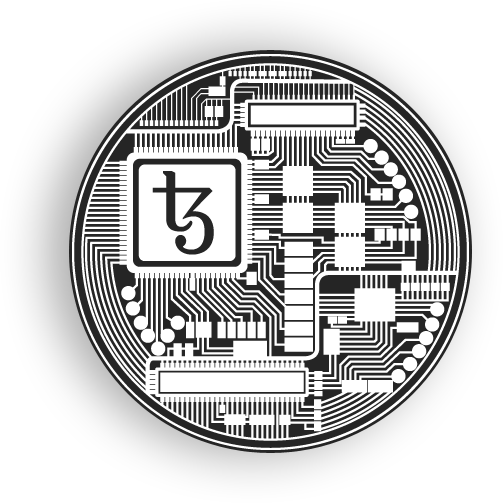 Tezos IOU tokens have been trading on: HitBTC
for quite a few days now.
A lot of crypto pundits would advise you to not take the HitBIT price too seriously because the supply by no means is reflective of the 607.5 million XTZ (Tezzi's) created in the ICO. With BTC & Etherum's bull run, that currently yields Tezos to have a $240 million dollar evaluation.
The wholesale price of a tezzi is currently around $0.40 cents.
That means the market currently values a Tezzi to be around 2.5 times its wholesale price.
EOS with an expected cap of 1 billion, currently is trading at a 2x ICO price.
It is a good and fair indicator, that Tezos trading price will be, between 2-3x ICO price easily.
If the community truly supports the coin, and there is great FOMO (fear of missing out).
I can see the price easily trading 5x, in upwards of $2 dollars.
If Bitcoin were to rally exceeding $4,000 USD, it would automatically raise Tezos valuation slightly.
There are a lot of factors at play here in the market.
However, I do feel the trading price of Tezos is on par with market growth and pretty accurate.
One could say, that anything over $1 is a bargain buying price.
If crypto's mass adoption continues...
Let's say the market doubles from 100 billion to 200 billion.
Everything is headed to the moon!
Wherever he is...
God Bless Crypto.
In Tezos we trust.
Leave a comment down below!
Burn after reading 🔥 follow