Finally, the much-feared Bitcoin Senate hearing has come and gone.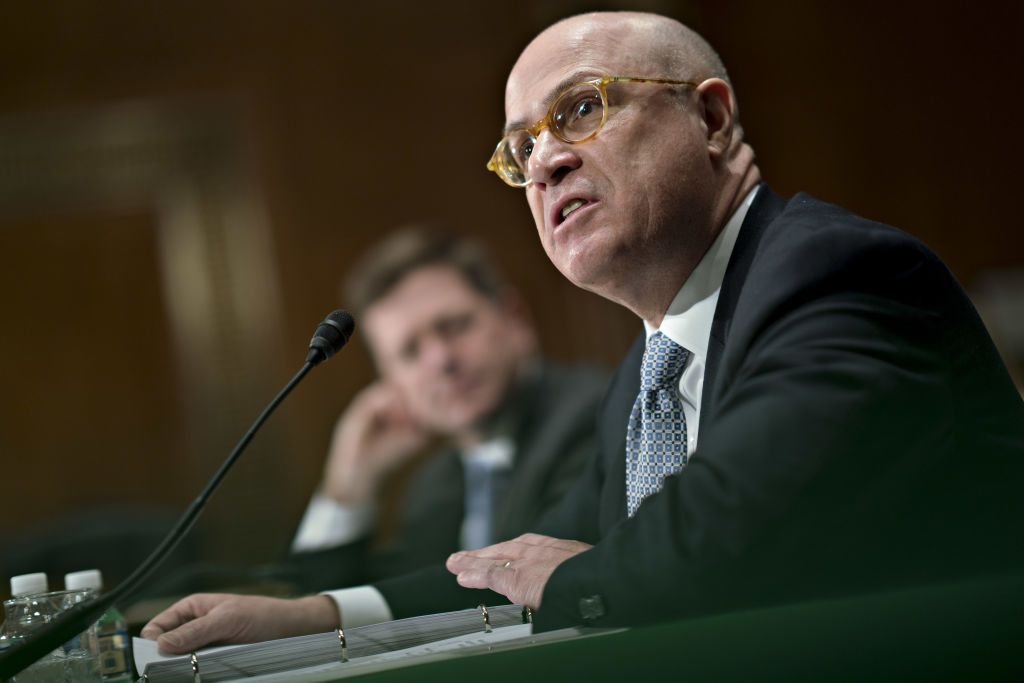 For those who sold out in anticipation of a true government crackdown on the cryptocurrency market, I have a bridge I'd like to sell ya!
The government, as I suspected, was quite reasonable – well, as reasonable as a nanny-state government can be! Ultimately, they just want to have their cut, and clamp down on truly illegal activities (ie. BitConnect).
Here are some key quotes from today's Senate hearing (courtesy of TechCrunch, who reported the news), and at the end, I will share my own insights:
The Intrinsic Value of Cryptocurrency
Securities and Exchange Commission Chairman Jay Clayton stated:
"There are a lot of smart people who think there's something to the value of cryptocurrency and the international exchange and I'm not seeing those benefits manifesting themselves in the market yet. I look at this from the perspective of main street investors and they should understand that."
*Note however that his language is open-minded, not draconian or ham-fisted
Bitcoin and Cryptocurrency Exchanges
Clayton stated:
"I think our main street investors look at these virtual currency platforms and assume they are regulated in the same way that a stock is regulated and as I said it's far from that and I think we should address that."
*Again, we find open-ended language. The SEC might require warnings issued, such as the Surgeon General's warning on tobacco products, but a full-fledged regulatory imposition is unlikely.
Initial Coin Offerings or ICOs
Clayton responded:
"I believe every ICO I've seen is a security… You can call it a coin but if it functions as a security, it is a security…Those who engage in semantic gymnastics or elaborate re-structuring exercises in an effort to avoid having a coin be a security are squarely in the crosshairs of our enforcement provision."
*Folks, THIS is where the debate about U.S. government oversight on cryptocurrency markets will occur, not on whether or not bitcoin or any other altcoin has the right to exist (they do).
The government's position is that the ICO, for all intents and purposes, acts like an IPO, but sidestepping the regulations required of IPOs. If the SEC lets ICOs stand as they are, then publicly-traded companies, particularly penny stock companies, will cry bloody murder.
On the other hand, the "people's position" is that everyone should have the right to take risks if they so choose, and the ICO is no different. Since the IRS defines bitcoin as property, it seems the correlation with IPOs is irrelevant.
Final Thoughts
Ultimately, the U.S. government is simply not willing to undertake the massive effort (and expense) required to crackdown on bitcoin. The Senate hearing also affirmed that government agencies are intrigued by the blockchain technology, and that they don't want to stifle innovation.
At the same time, the regulatory bodies have a job to do. They can't let ponzi schemes like BitConnect run wild, blockchain or no blockchain. So in many respects, we do need some oversight into the actual administration of cryptocurrency markets.
But to what extent are these oversight procedures protecting the American people, and at what point does it cross over into undue and unconstitutional influence? That's another major debate that's brewing. Where we are all encouraged is that the Senate hearing wasn't the big, bad wolf that most people were afraid of. As I said from the beginning...Just HODL It!