Smoke and vapours
So I've recently switched up smoking for vaping and found myself needing a new coil or 5 for my vape pen. If you aren't too familiar with the whole vaping thing, the coil is an integral part of the pen that needs to be replaced regularly to avoid a nasty burnt flavour as you vape.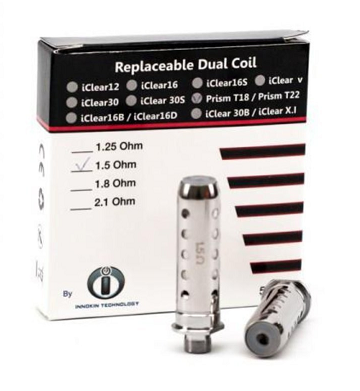 Anyway, I had a look at thevapestore.com.au and was pleased to see they had the coils I needed locally and at a much better price than eBay. Not only that, but I noticed they accepted crypto payments, which is something I've never done. I mean sure, I've bought a bunch of shit with crypto money, but I've always just sold my crypto for AUD, waited for a withdrawal to my bank account and then just used my credit or debit card like normal. This would be my first real crypto purchase. My Bitcoin pizza.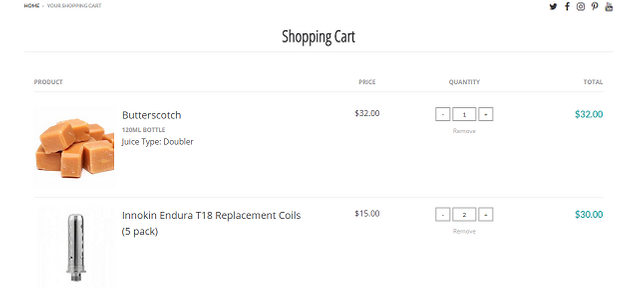 The Process
The process was surprisingly simple. Of course it was no where near as easy as just putting in a credit card number or logging into PayPal, but it wasn't that bad. After selecting the Bitcoin/Litecoin payment option ...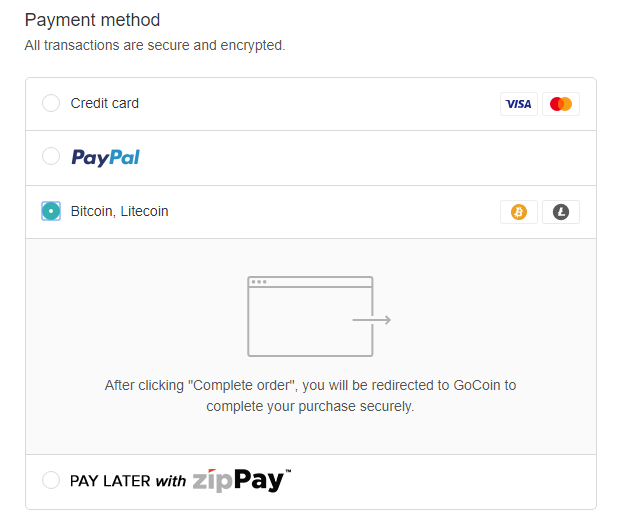 I was taken to a gocoin.com page where, after selecting LTC as my preferred payment coin, I was taken to a second page showing an LTC amount, an LTC address and a timer counting down from 15m: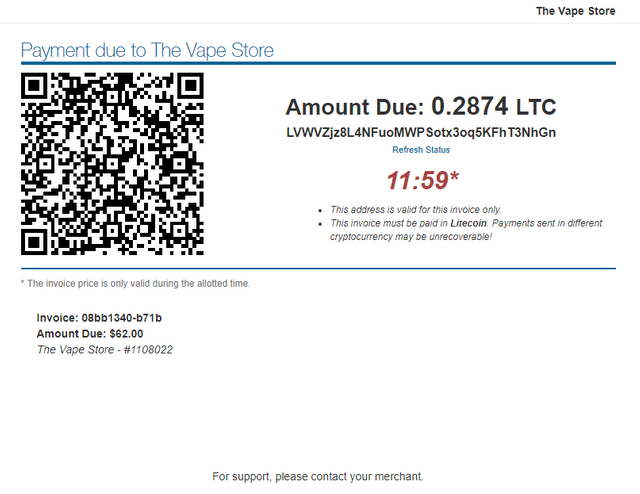 The 15m timer had me a little worried, but I wasn't just going to send the requested LTC amount without checking the rate. I crunched the numbers and it came out to 64.37 AUD vs the purchase price of 62 AUD - not to bad. Now I was worried about that timer though - after taking and cropping the screenshot, getting the LTCAUD synthetic spot rate from Tradingview and logging into Bittrex with 2FA, I was down to just 7m. I didn't think my payment would make it, but decided to give it a shot anyway ...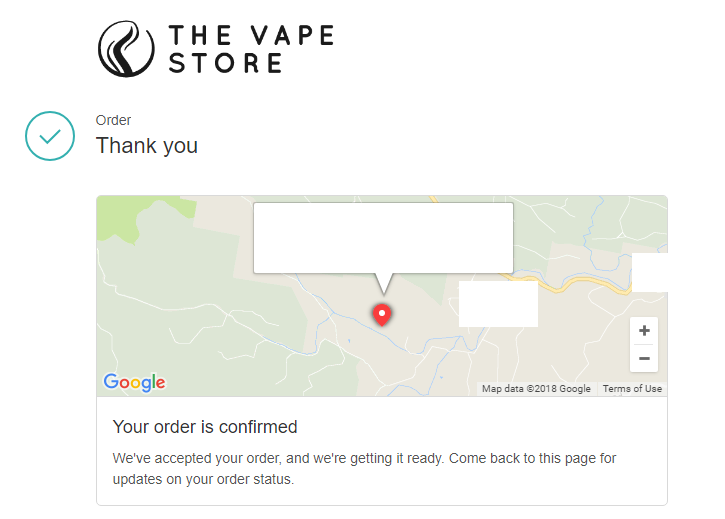 Turns out the payment provider didn't require a single tx confirmation: just 2m after my LTC leaving Bittrex, my order was confirmed. Success!
How much did I end up paying?
Well, I paid a $2.37 AUD premium on the purchase price and a 0.01 LTC tx fee which worked out to $2.20 AUD at the time for a total of $4.57. Considering the purchase price of $62 AUD, that is quite a substantial fee - 7.37% to be exact. As this was a local purchase, I could have just used PayPal or my credit card and not paid the extra $4.50.
Conclusion
Crypto still has some way to go if it's to replace traditional payment methods - paying in crypto was more complex than simply using PayPal or a credit card and it was also more expensive. Even if I'd been able to pay with STEEM or SBD, which have free transactions, there still would have been a significant exchange and 3rd party payment provider premium attached.
On the other hand, if this was an international purchase with the associated foreign exchange premiums and international tx fees, the crypto route may have actually worked out the same or cheaper. Also, depending on your personal situation and where you reside for tax purposes, there may be significant taxation advantages when paying in crypto.