The win.win project is supported by a robust team of seasoned leaders from the fields of cyber security, blockchain, telecommunications and business development.
The decentralized control of TWINS uses blockchain method which uses transaction database as a distributed ledger. So it makes using crypto coin unbreakably safe. That's why the popularity of the crypto is rising so high and people from all over the world using it as a safe and secure medium to transit money.

Some of the countries like Japan or India has already considered crypto coin as secondary or alternative currency for the transaction.
Rožanski's statement is seconded by Edwin Terek, chief visionary at New Capital, the forward-thinking incubator that is backing this new platform. "Cryptocurrency and digital asset trading cannot be autonomous, secure and seamless if third parties are involved in these transactions. Thus, we are driven by the vision to facilitate direct transactions between users without the requirement for any intermediaries. We believe that this will lead us to a transparent, efficient and more secure marketplace," noted Mr. Terek.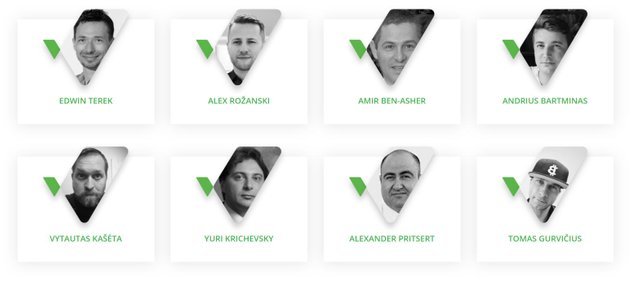 Centralized exchanges have been proven to be unreliable and insecure, often hacked or abused. We believe that in order to advance the mass adoption of crypto, a new architecture must be introduced to enable secure and direct peer-to-peer value exchange. The true philosophy of blockchain, is to eliminate the need of middleman and to enable transactions without having to place trust in third parties.
The first project backed by New Capital, win.win, is a true decentralised cross-chain peer-to-peer exchange platform. The initial phase of this project will introduce the TWINS cryptocurrency and build an extensive decentralised network of masternodes together with the global community.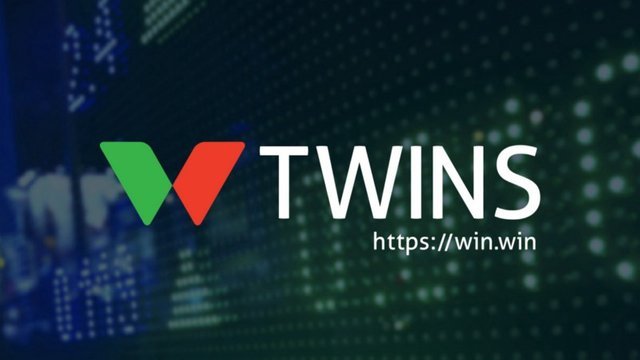 The win.win project is also supported by NEM: the blockchain protocol on which the win.win platform will be developed – specifically – NEM2 "Catapult". Catapult is the underlying, high-performance blockchain technology win.win has chosen to build upon, partly for its support of fast, "decentralized atomic swaps".
Cryptocurrency is a digital asset or digital currency system or a medium of exchange that uses cryptography to make the transaction truly secure. Cryptocurrencies are sometimes referred to alternative currency or virtual currency. A number of coins already exists under the banner of cryptocurrency. The most used crypto coin is bitcoin, it was first started in 2009 and was the first decentralized cryptocurrency.