Why Blockchain and game
Without facing each other, without any guarantee or preparation, can you pay someone? While this simple, intuitive trading system has shown by blockchain technology, many people still question about the potential and effectiveness of blockchain technology. Nevertheless, recent innovations in blockchain technology have been proven by numerous countries and large companies. Dubai, the world's financial city and renowned as international hub, has already announced at the end of 2016, that it will pursue innovation with its paperless e-government using blockchain. Recently Starbucks has been working with Microsoft and ICE for cryptocurrency trade platform BAKKT.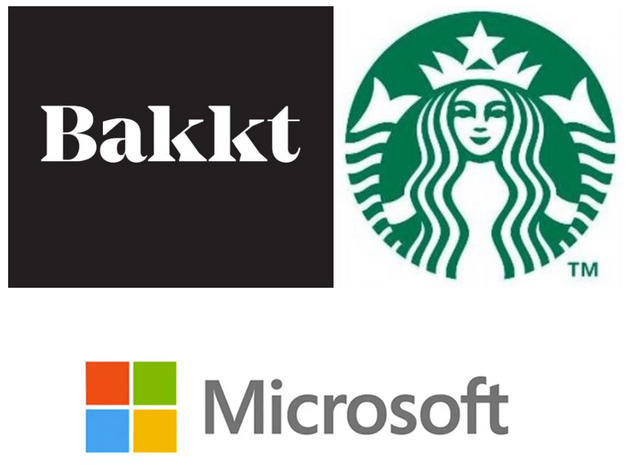 Although the blockchain is now integrated into so many areas, many people were skeptical when Bitcoin was first invented. Because it was a whole new architecture. Also there was probability of someone who might not like the transparency and fairness of blockchain technology.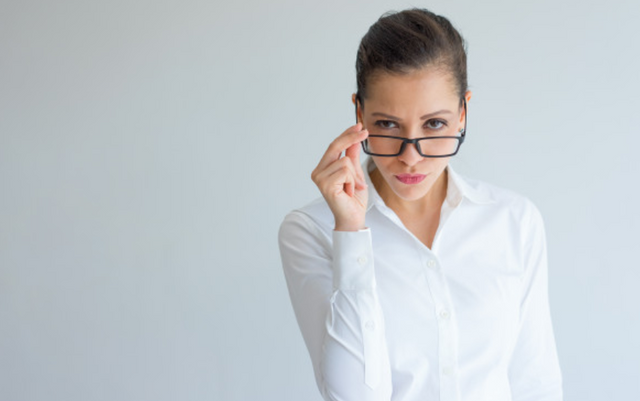 In addition, when blockchain technology first appeared, there was a lot of discussion about the negative side, because people focused on a new structure called decentralization. That's why the adoption and development of the blockchain was slow, and then the private blockchain was designed with the central control added to the blockchain, and the introduction and development of the blockchain got more active than before.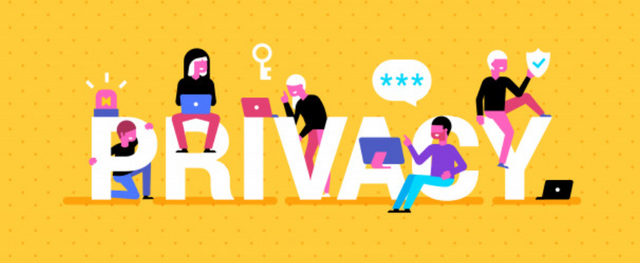 Some may still feel uncomfortable about transparency and fairness from decentralization, because they will think that minimum control is necessary.
In this sense, game is best field to be integrated with blockchain technology, Because in modern society, games are already accepted as culture and life. Also there are no people in the game industry who will disagree with the issue about transparency and fairness. As the latest news is that the game industry will develop blockchain technology, the perfect blockchain game, may change a lot in the future.